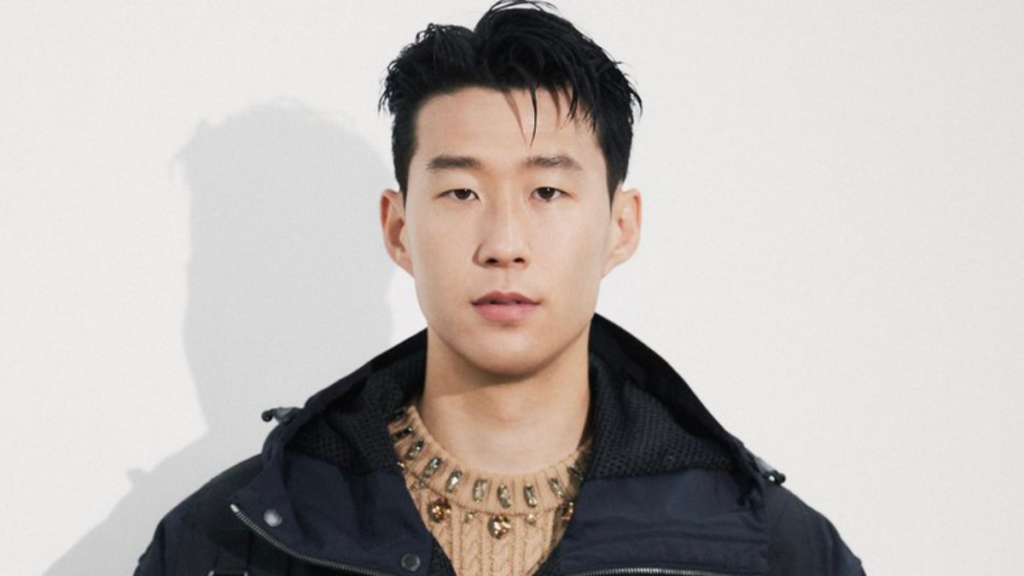 As Burberry expands into the South Korean fashion market, they welcome football star and Premier League Golden Boot award winner Son Heung-Min as their new brand ambassador. Posted on Instagram on June 13, the announcement has gained much traction among both fashion enthusiasts and fans of the athlete.
"Being an athlete from the Premier League, it's my honor to partner with a brand so rich in British heritage. I love Burberry's strive for imagination and innovation which has been deeply inherited in its history, which are values that I champion," Son adds on Instagram.
Son Heung-Min Joins Burberry
With a high-profile sportsman image in both the United Kingdom and South Korea, it is no surprise that Burberry chose Son Heung-Min to represent the brand. He has shown his strengths on the field by playing in the English Premier League at Tottenham Hotspur F.C. By creating a bridge between his audiences in London and Seoul, this partnership draws individuals from all borders. This addition to the Burberry family reflects their goals to connect, support, and empower global communities.
In celebration of the new ambassadorship, Son sported several pieces from the Pre Autumn/Winter 2022 collection. The announcement included exclusive photographs highlighting iconic Burberry pieces. With staples such as Arther Sneakers, Burberry Check Nylon Hooded Jacket, and Cable-Knit Wool Blend Sweaters, Son effortlessly embodied the brand.
The Rise of Burberry In South Korea
While the demand for Burberry products vastly increases in the South Korean market, brand partnerships continue to rise. Previously, Burberry appointed ASTRO's Cha Eun-Woo as a brand ambassador in 2021. Notable contributions include a feature in a fashion film with W KOREA. With several appearances on the official Instagram page, the outreach expands into varying demographics across the country.
Likewise, many idols have been photographed with Burberry products as the British brand increases its presence in the Korean pop-culture scene. Notable mentions include Red Velvet's Yeri, who has obtained the title "Human Burberry." Supporting the TB Monogram campaign, she has continuously shown her support for Burberry. 
Additionally, Burberry brought over their first-ever immersive fashion experience to Jeju Island to celebrate their outerwear collection. To merge technology and nature, they showcased products with the essence of nature. With eye-catching sculptures and innovative spaces, Burberry reinvented the scenery to its advantage. In combining well-loved products with a serene vacation spot, Burberry continues to expand its South Korean demographic.
Want to read more about Burberry? Check out How K-pop and K-drama stars have joined the Lola Bag Craze here.