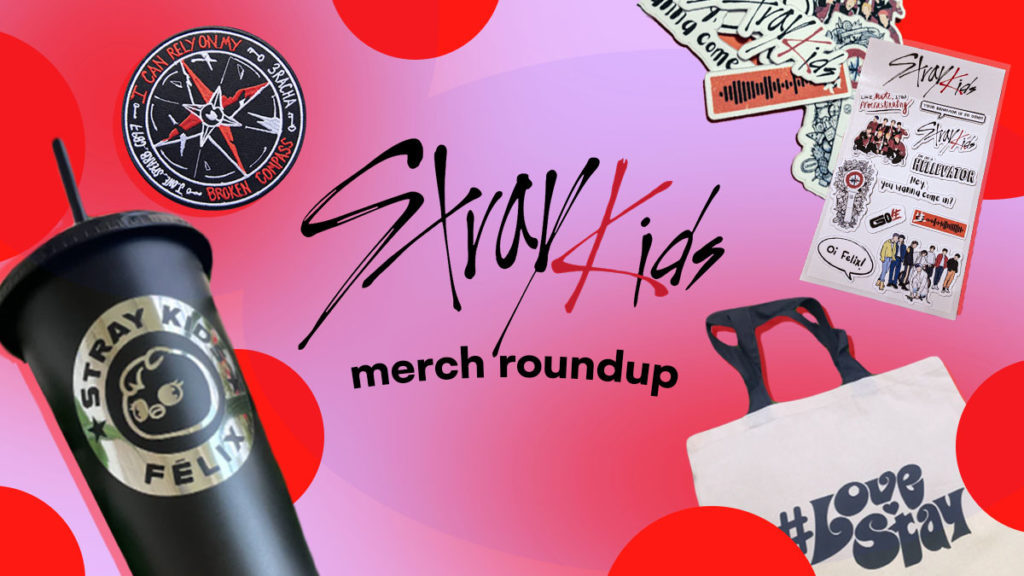 International K-pop group Stray Kids are finally back with their sixth EP, Oddinary. To celebrate the new release, we've decided to go down memory lane with Stray Kids-inspired fan-made merch.
Stray Kids Stickers by MagicShopKpop
Displaying different comeback eras, these stickers can help you show your love for Stray Kids on your phone, laptop, or journal. These items gain inspiration from rap subunit 3RACHA's version of "
Double Knot
," Felix's instantly recognizable "Hey, you wanna come in" from
"Back Door,"
and their official lightstick, the nachimbong. The hand-printed stickers ship from the United States.
3RACHA Patch by Voidki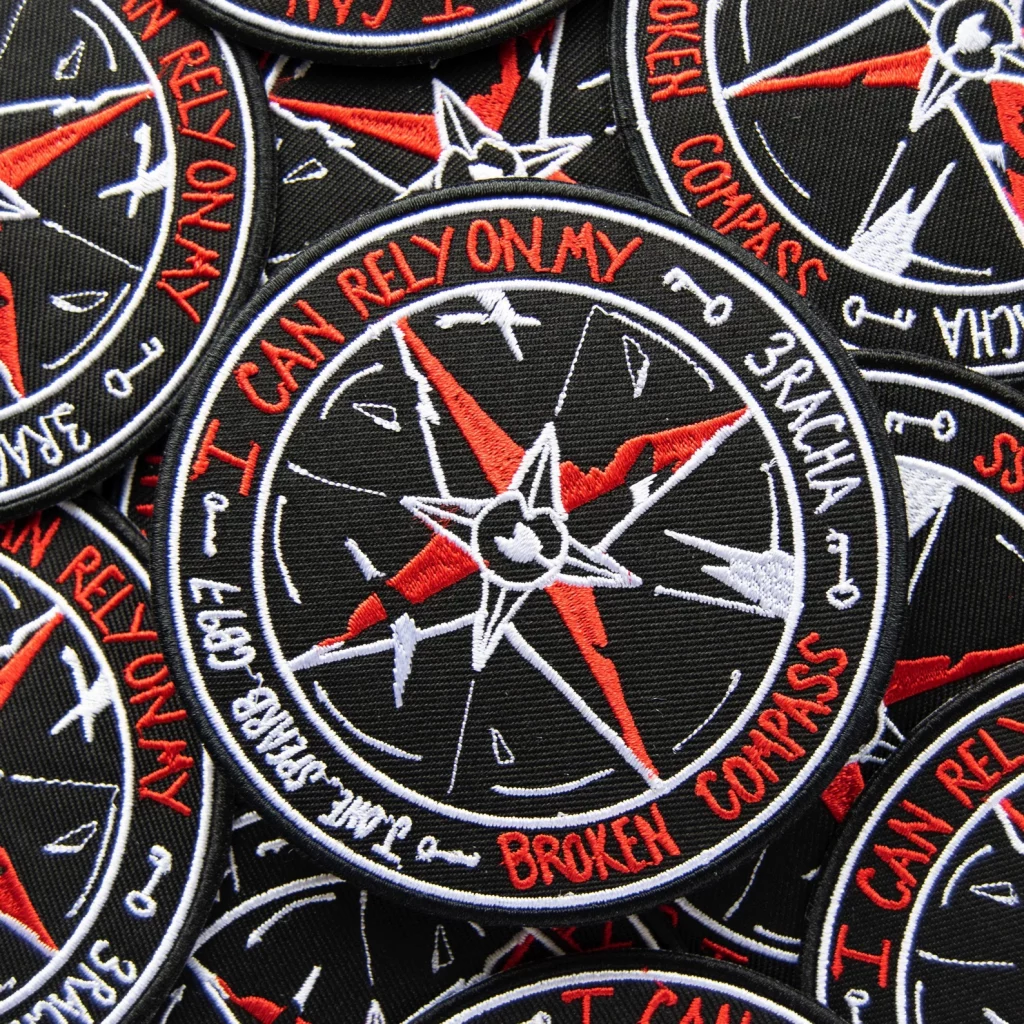 An ode to the 3RACHA version of "
Broken Compass,"
this hand-stitched patch shows the essence of the trust Stray Kids have in STAY, with the lyrics, "I can always rely on my broken compass." Shipping from the United Kingdom, the iron-on patch can be worn on a jacket, t-shirt, and jeans.
Stray Kids Meme Photocards by HanniePotShop
Stray Kids and STAY alike are always ready for a good laugh. You could display the photocards on the back of your phone or even give them as gifts to your friends.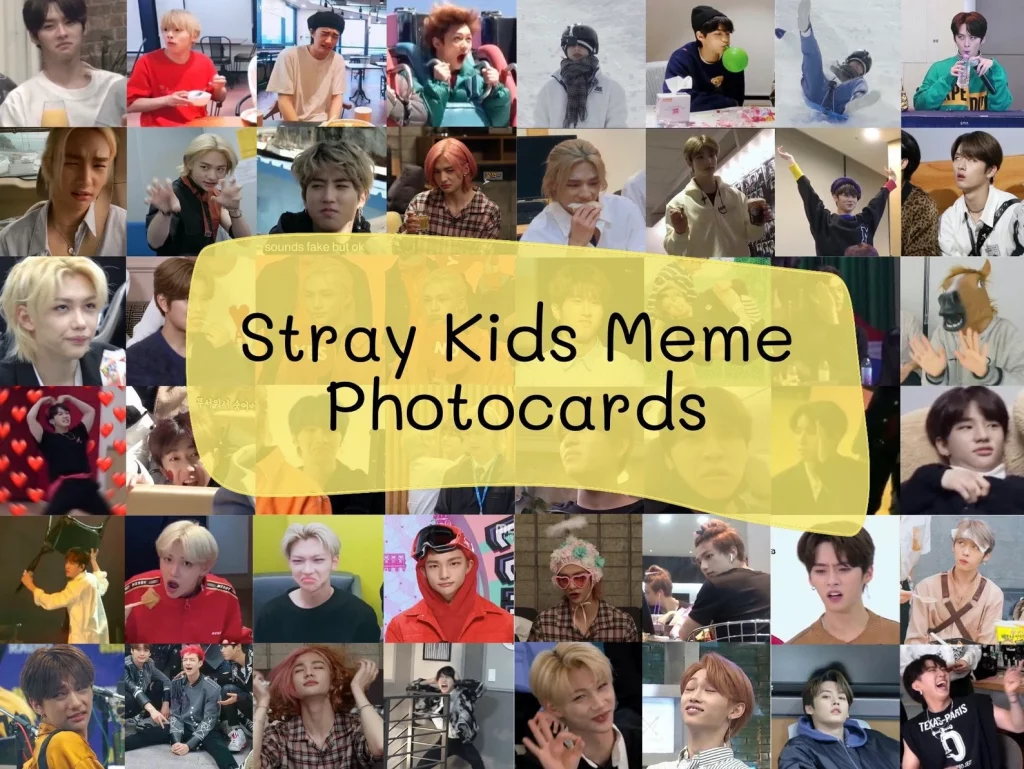 Stray Kids Cold Cup by TheCurlyPinapple
These customizable drink cups show off Stray Kids'
SKZOO
characters. Coming in silver, rose, or rose gold, these cups can hold your favorite beverage and keep them cold. You can also show off your favorite member while you're at school, work, or hanging out with friends.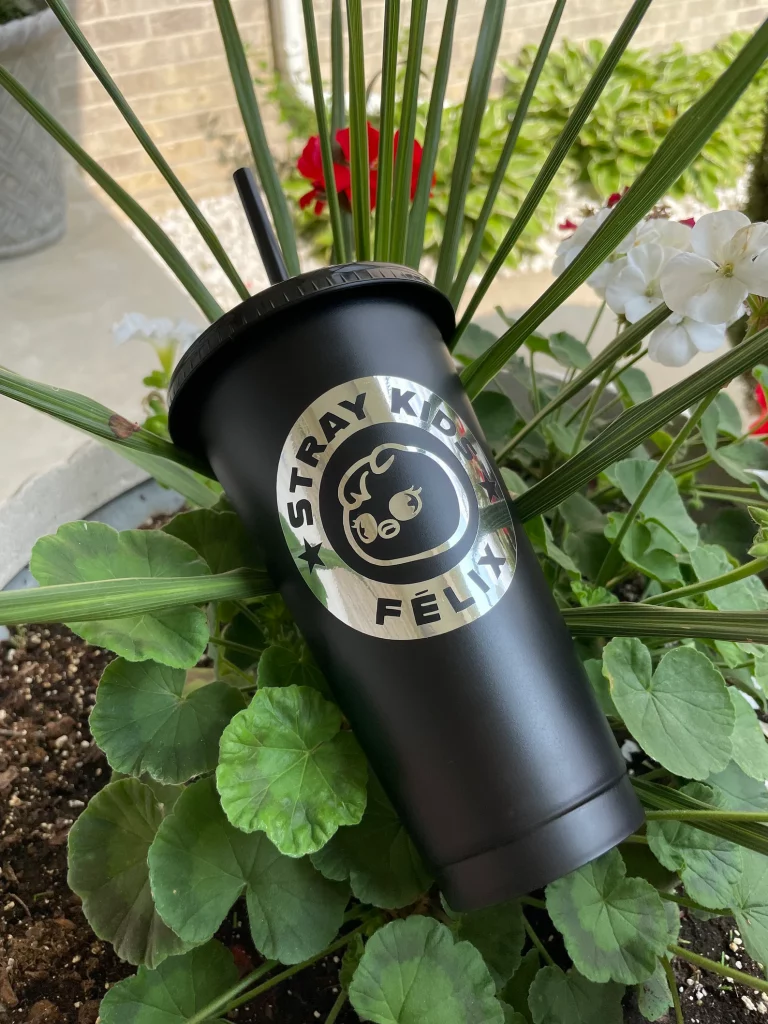 #LoveSTAY Tote Bag by Dianaysus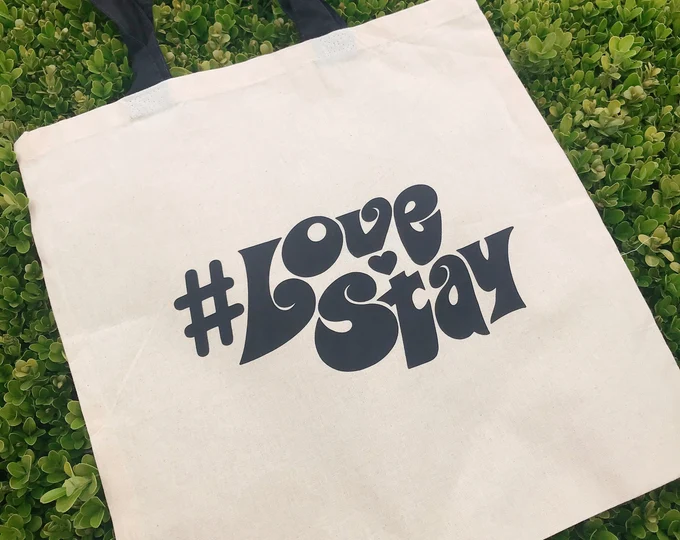 Coined by the main dancer,
Hwang Hyunjin
,
#LoveSTAY
is a term used to show how deeply connected Stray Kids fans, STAY, are to the group. In an interview with
ARENA KOREA
, Hyunjin explained STAY "is like staying by our side." Show your support for Stray Kids by sporting this 100% cotton tote bag. Shipping from the United States, the tote bag is perfect for grocery trips, coffee runs, or your upcoming
Stray Kids tour date.
Let us know what items you love the most, and make sure to add them to your cart. If you want more, check out our Twice-inspired gift guides.