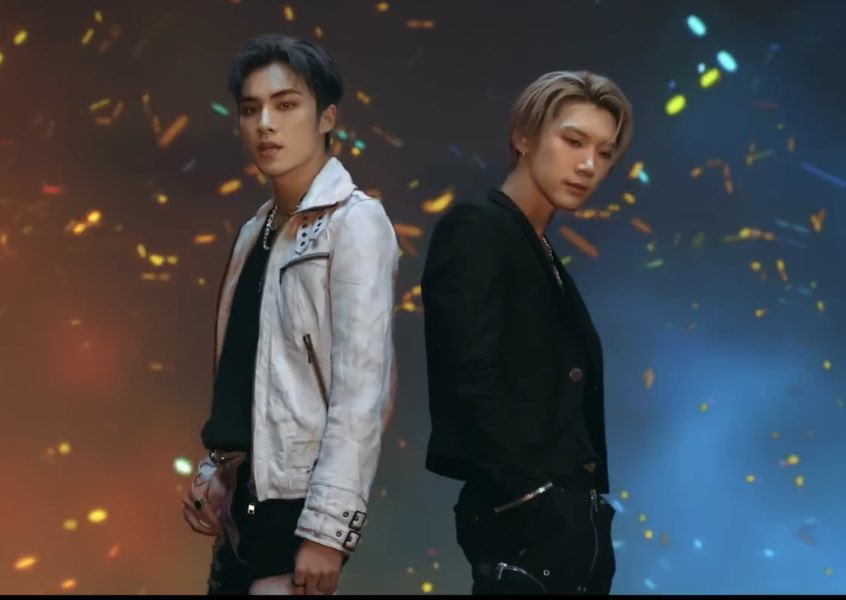 By Annie Bourbonnais | @_whoisannie
Taking fans by surprise, WayV members Ten, Xiaojun, and Yangyang joined Scream Records DJs on the SMTOWN Live: Culture and Humanity stage for performances of their collaborative songs.
The first joint performance of the night, "The Riot," with Ten and Xiaojun caught everyone off guard in the best way possible. The song was first released in May and marks WayV's second collaboration with DJs from ScreaM, the first being Yangyang and IMLAY for "Asteroid." Along with DJ Ginjo—a former member of the band The TRAX—Ten and Xiaojun's flawless vocals were accompanied by the EDM track. The song has an addictive beat and fans on Twitter couldn't get enough.
Shortly after, IMLAY was joined by Yangyang to perform "Asteroid," off his album DYSTOPIA. The song, released on February 19, 2020 is Yangyang's first solo song, in his fourth language. The music video recently hit one million views on YouTube and the WayV rapper didn't disappoint with fans on stan Twitter expressing their excitement.