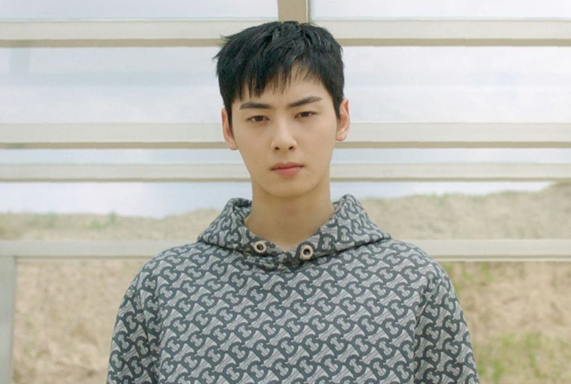 One of the fashion worlds' most contested K-pop idols, Eunwoo of Astro, has been named the brand ambassador of Burberry. For the announcement, the singer and actor wore the British fashion label's TB Monogram collection for W Korea. 
View this post on Instagram
According to Burberry, "The film pushes at the boundaries of nature and reality, celebrating the search for harmony." Throughout the feature, he wore the Monogram Print Cotton Hoodie, matching shorts, and the Monogram Motif Cotton Oversized T-shirt. This collection is represented by supermodel Naomi Campbell and depicts "a journey of evolution, exploring duality and undiscovered worlds." 
Monogram Print Cotton Hoodie – $860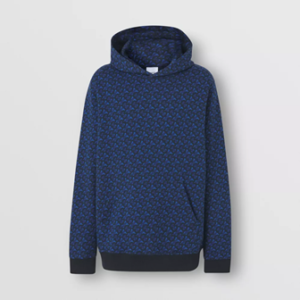 Monogram Print Cotton Piqué Drawcord Shorts – $680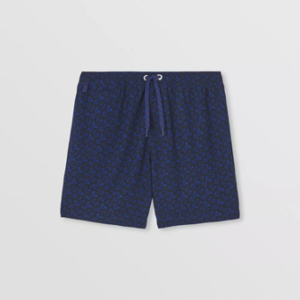 Monogram Motif Cotton Oversized T-shirt – $510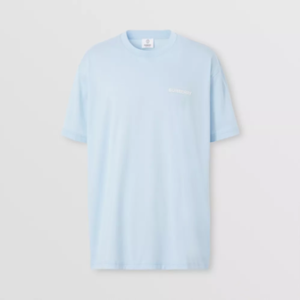 Celebrity Sightings
Prior, the star snapped a photo with a Burberry display, hinting at the anticipated collaboration. He also continued to show his support with an Instagram post using the Burberry monogram filter. Other idols shared videos using the filter as well, including Kard's Jiwoo, GOT7's Youngjae, and Monsta X's Minhyuk and I.M.
View this post on Instagram
Fan Reaction
With a career in both music and acting, Eunwoo has gained attention from a global audience. As expected, these loyal fans were delighted to hear the news of Eunwoo's latest project with Burberry. 
he worked his way to the top i'm so proud of him cha eunwoo is a burberry brand ambassador now #CHAEUNWOOxBURBERRY #차은우 pic.twitter.com/j21NlbdVIJ

— athena (@cewcult) July 25, 2021
Cha Eunwoo was revealed to be Burberry's new ambassador, the lyricist of Astro's title track and a lyricist and composer of a song in their upcoming album on the SAME day ? HE DID THAT. King things ?@offclASTRO #ASTRO #아스트로 #After_Midnight pic.twitter.com/JTGRDNUVjB

— ris ✶ 빈혁 (@binanamilk) July 22, 2021
im so proud of eunwoo being the latest Burberry ambassador#CHAEUNWOOxBURBERRY #차은우 pic.twitter.com/KMAYdv7AQa

— Sam | 銀優宝 After Midnight (@ysxbaobei18) July 25, 2021
Though this is just the latest collaboration Eunwoo has been a part of, a quick look through his Instagram shows just how many brands have him on their radar. As he continues to secure projects as a musician and an actor, it is only more likely that he will continue to have influence in the fashion industry as well. 
Curious about other crossovers between idols and fashion brands? Check out Celine's new VIPs from NCT here.  
Thumbnail courtesy of @eunwo.o_c on Instagram.
Photos courtesy of Burberry.