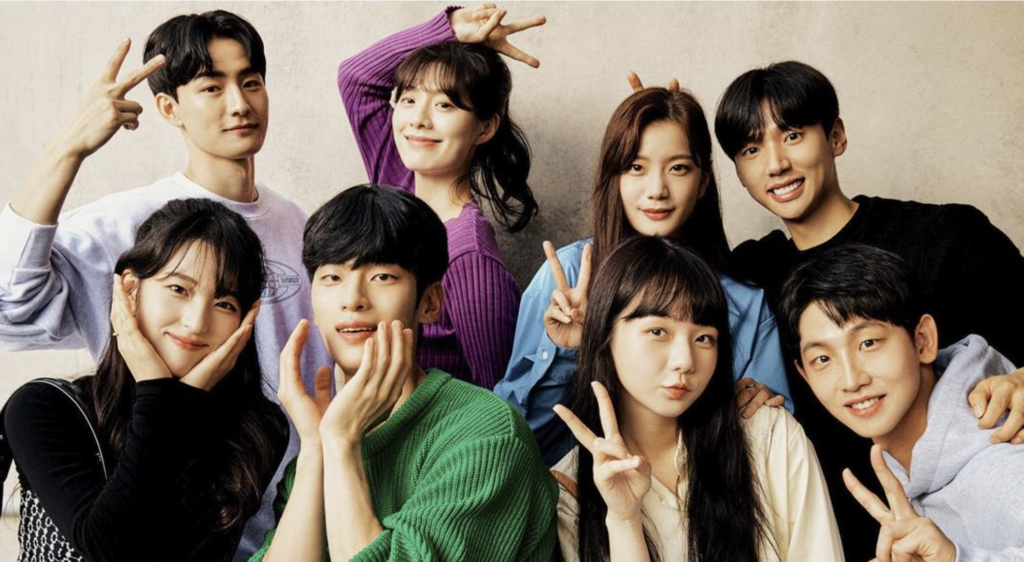 Women's footwear, handbag, and accessory brand CHARLES & KEITH is taking a step into the world of K-dramas with an original series titled MBTI Love. The show, created in collaboration with the Korean YouTube channel Dingo Story, explores romance, friendship, and the unexpected moments that make the college years so special. Viewers of MBTI Love can not only see items from CHARLES & KEITH's new Fall 2022 collection in action, but also shop their favorite outfits from the show.
MBTI Love
MBTI Love follows the lives of six college students—Haram, Inwook, Byul, Jaewan, Woori, and Junseo — as they navigate different relationships. As the name implies, one major component of the show is the Myers-Brigg Type Indicator (MBTI) personality test. The test sorts people into 16 categories based on four different traits. With the protagonists falling into unique MBTI personality types, the show plays on their characteristics to explain their individual storylines.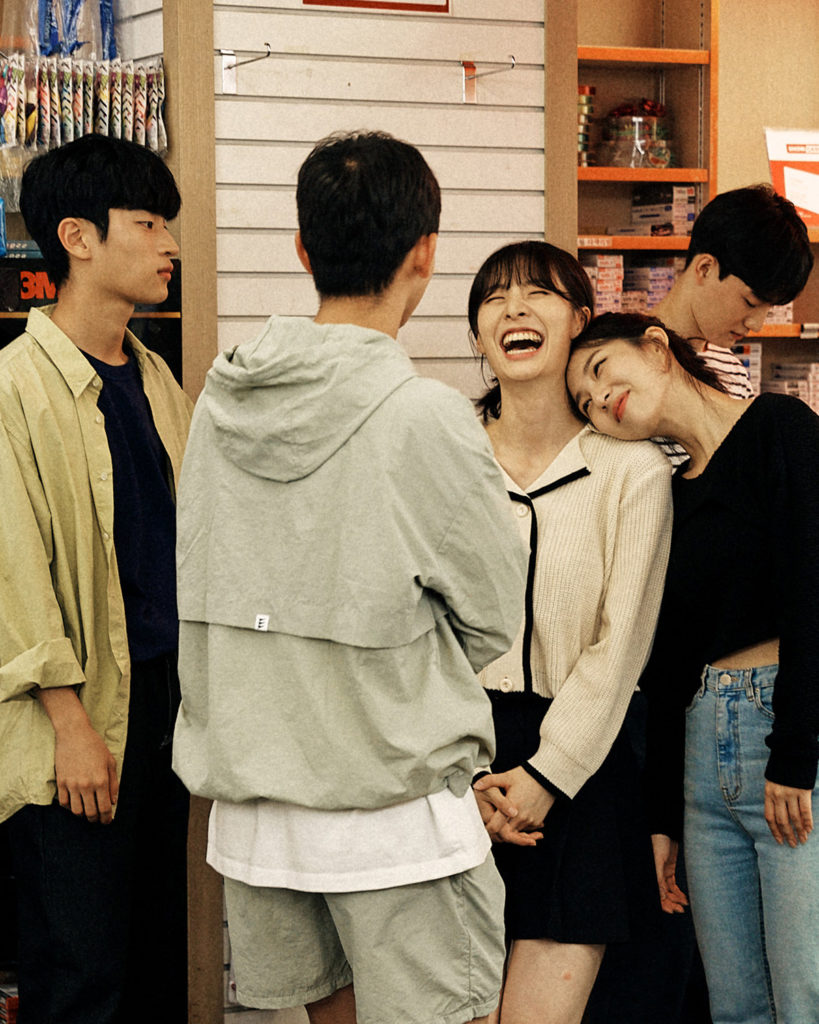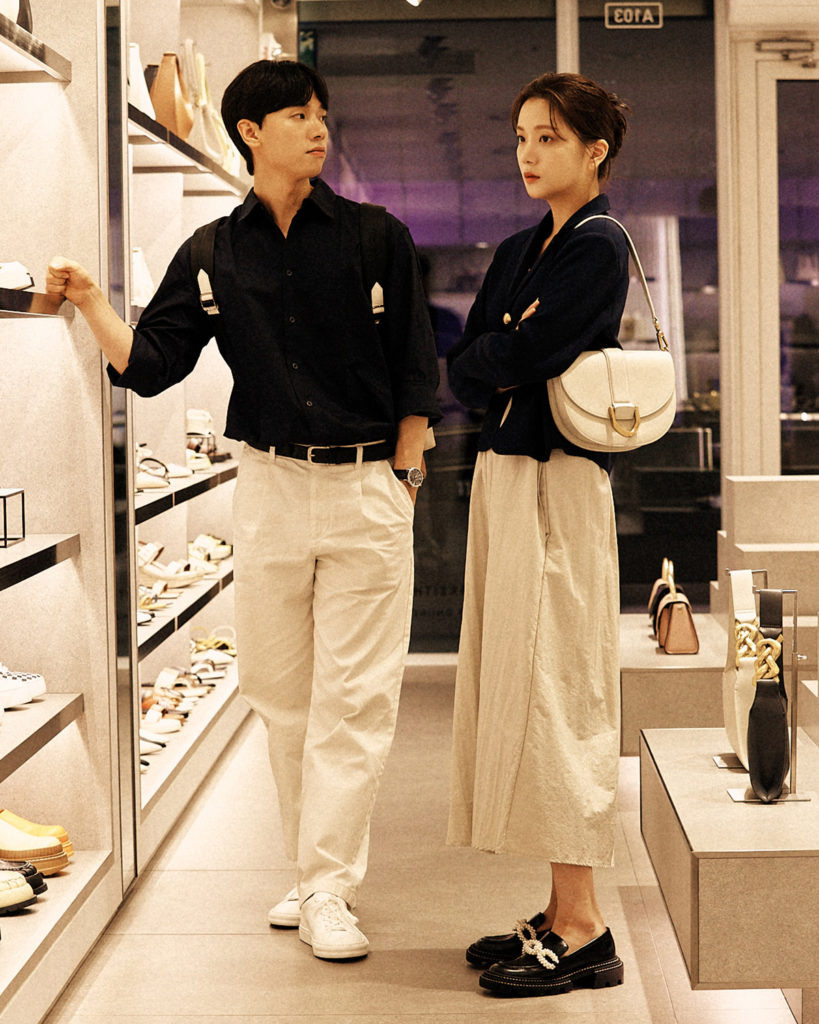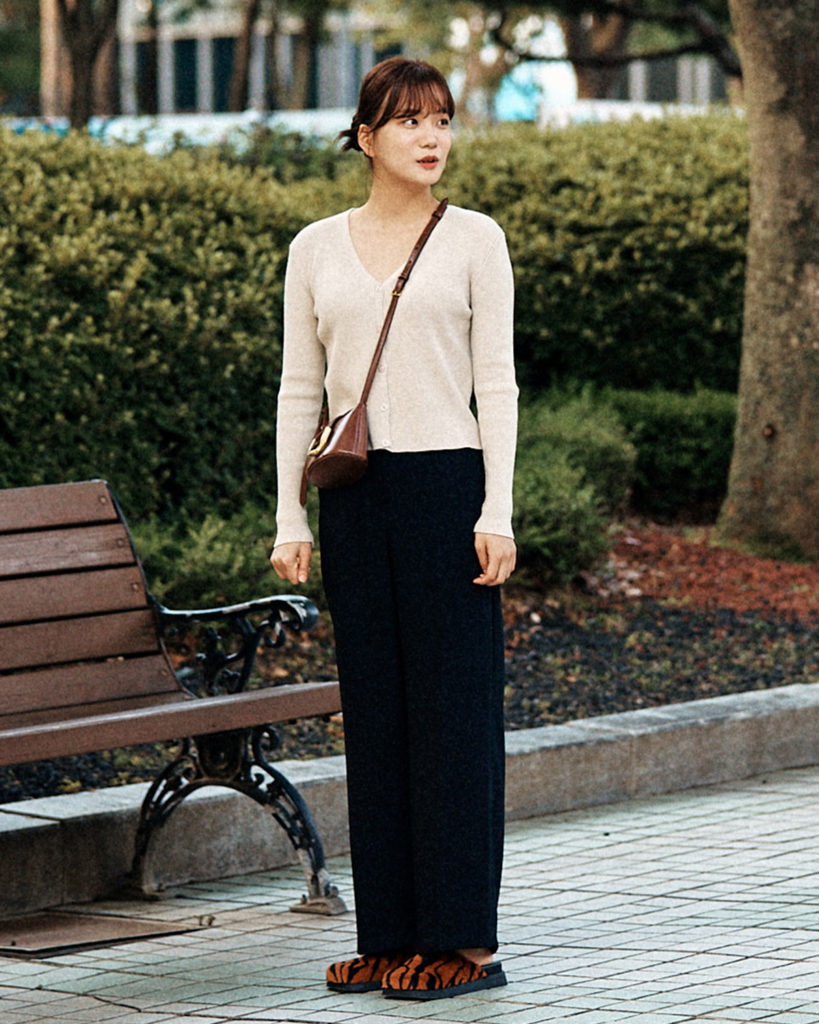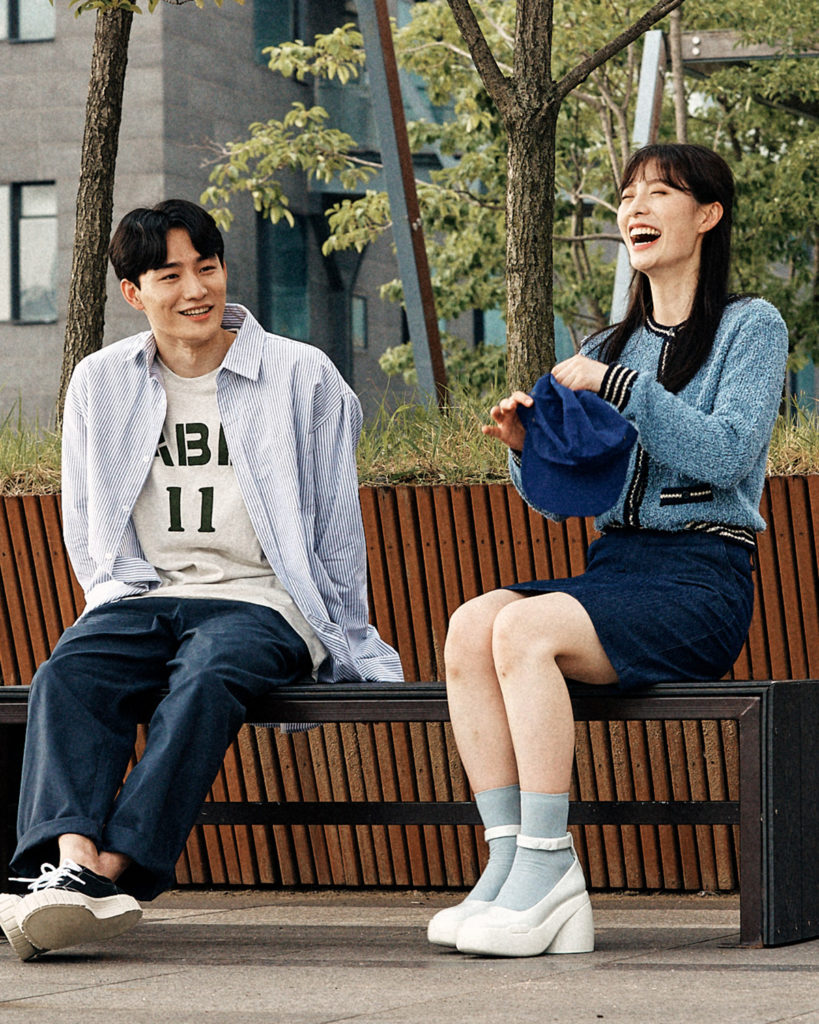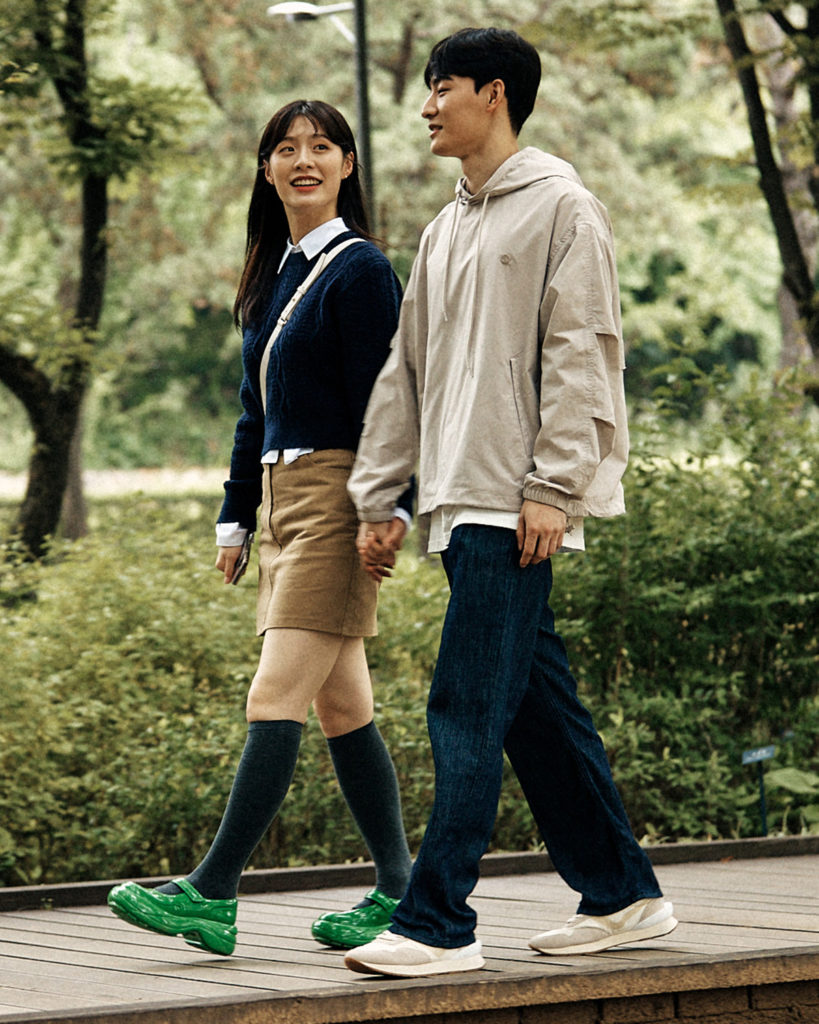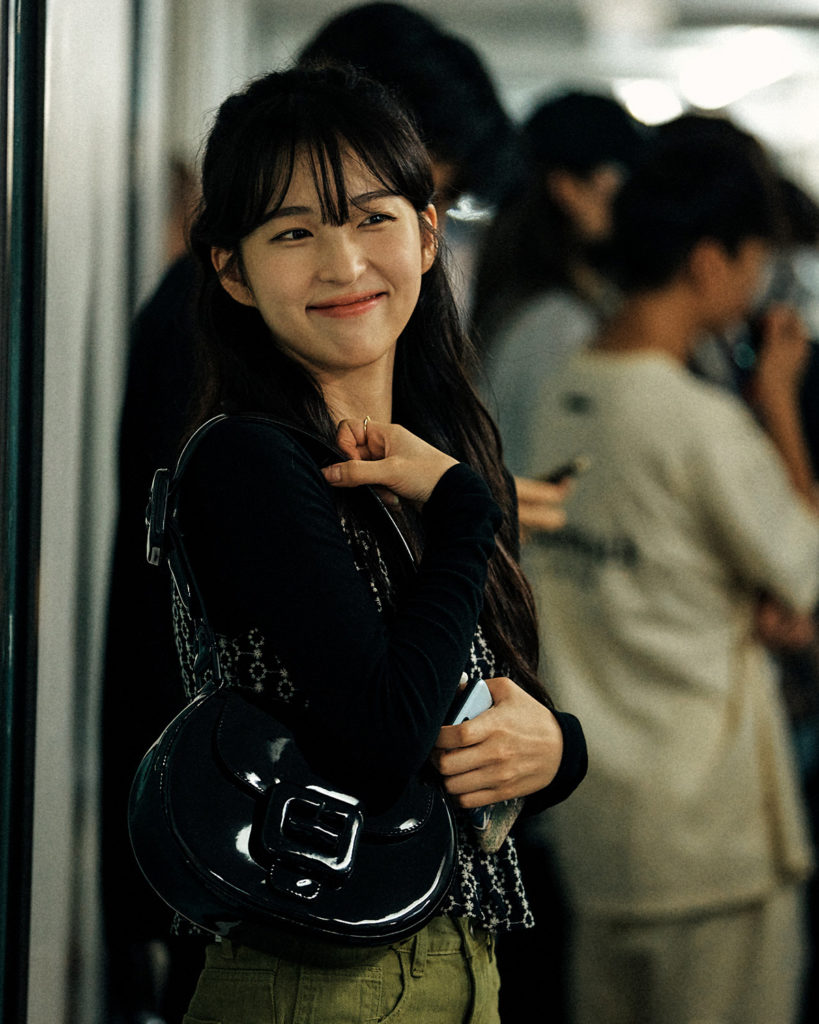 Images courtesy of CHARLES & KEITH
The show debuts on Dingo Story's YouTube channel, which boasts more than one million subscribers and nearly 300 million views, on September 2. The second and third episodes will be released on September 5 and 8, respectively. MBTI Love will be also available for streaming directly on the CHARLES & KEITH website. Viewers can interact directly with the fashion from the show. In addition, CHARLES & KEITH is launching a personality quiz that tells viewers which MBTI Love character they are most like. The brand also gives them a chance to win their character's wardrobe.
CHARLES & KEITH's Fall 2022 Collection
CHARLES & KEITH's collaboration with Dingo Studio highlights the label's new Fall 2022 collection, which sees the debut of the Lula Patent bags and shoes. Throughout the show's three episodes, viewers will get a taste of what the full collection has to offer, from furry kitten heels to beaded platform loafers. And, of course, the brand's iconic Gabine Saddle bag.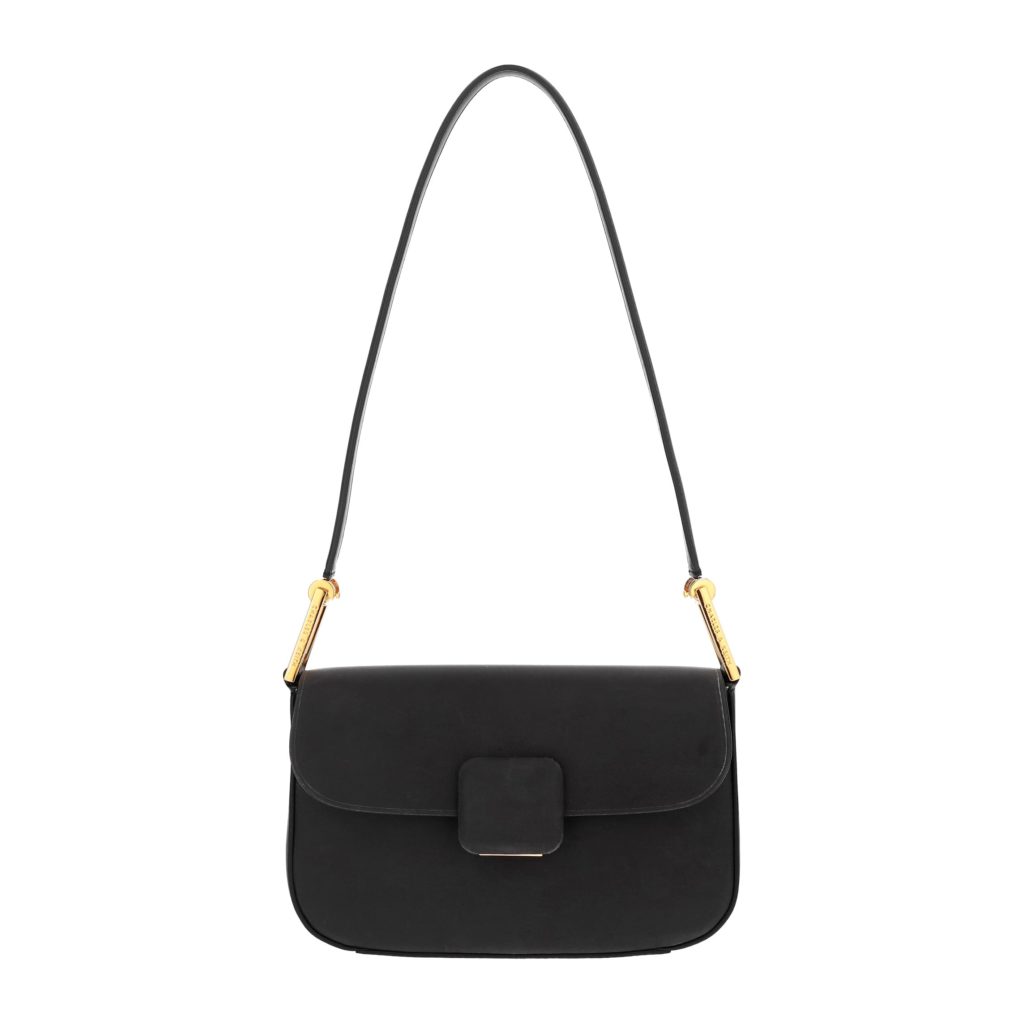 CHARLES & KEITH
Koa Square Shoulder Bag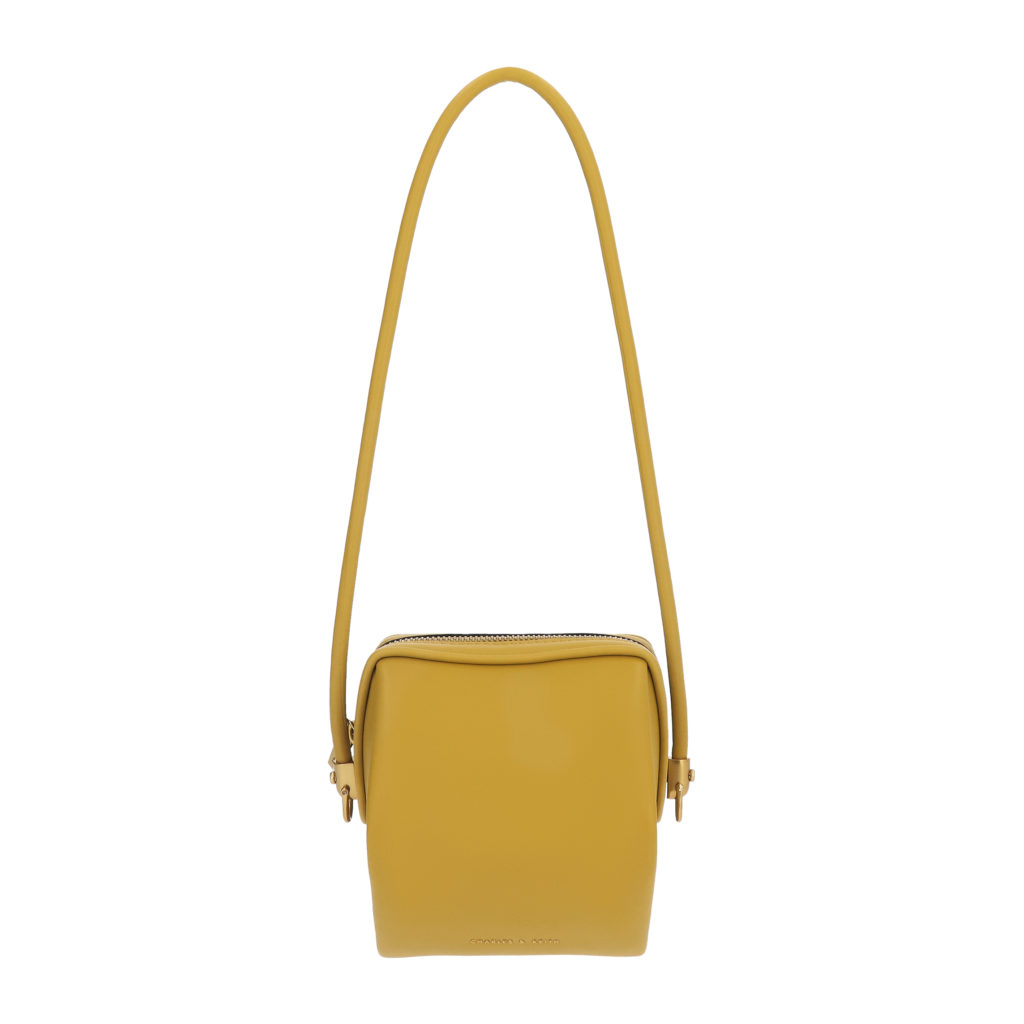 CHARLES & KEITH
Ridley Chain-Link Boxy Bag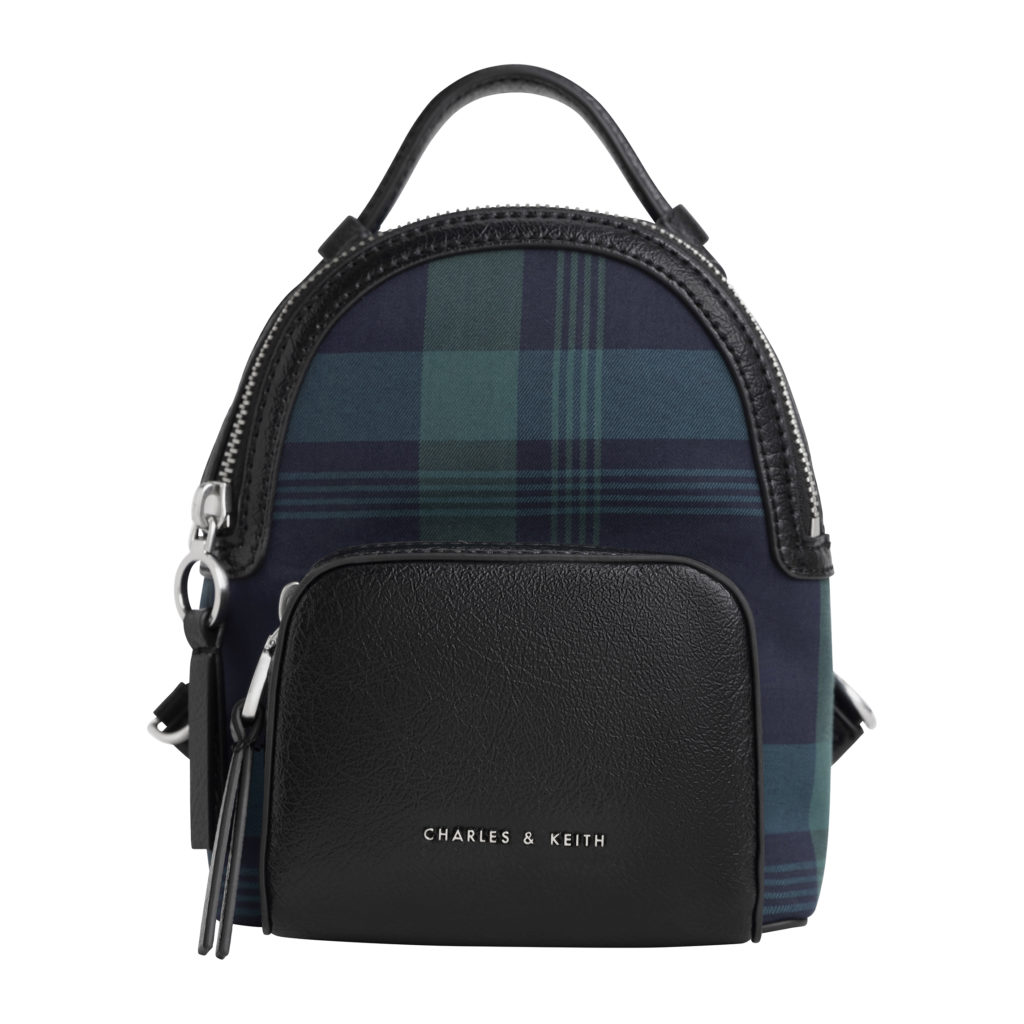 CHARLES & KEITH
Tartan Print Backpack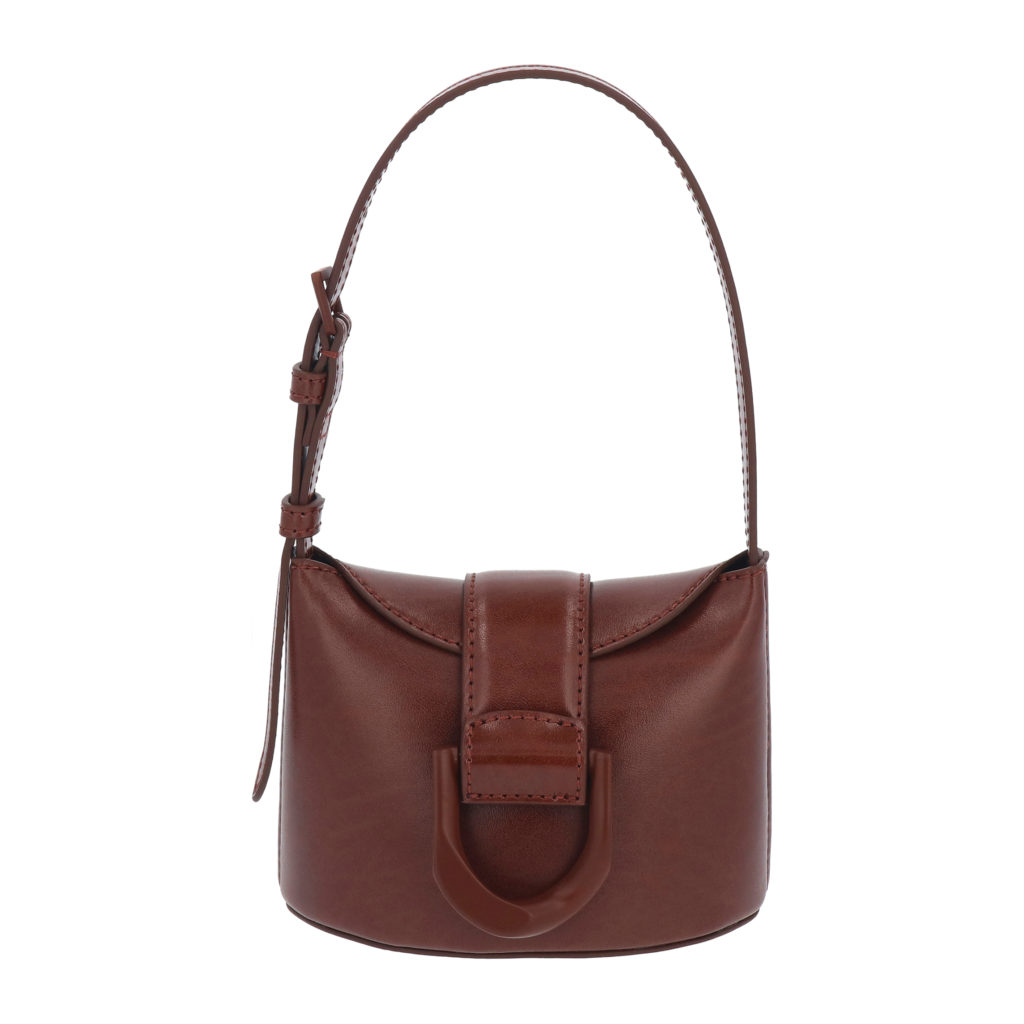 CHARLES & KEITH
Gabine Bucket Bag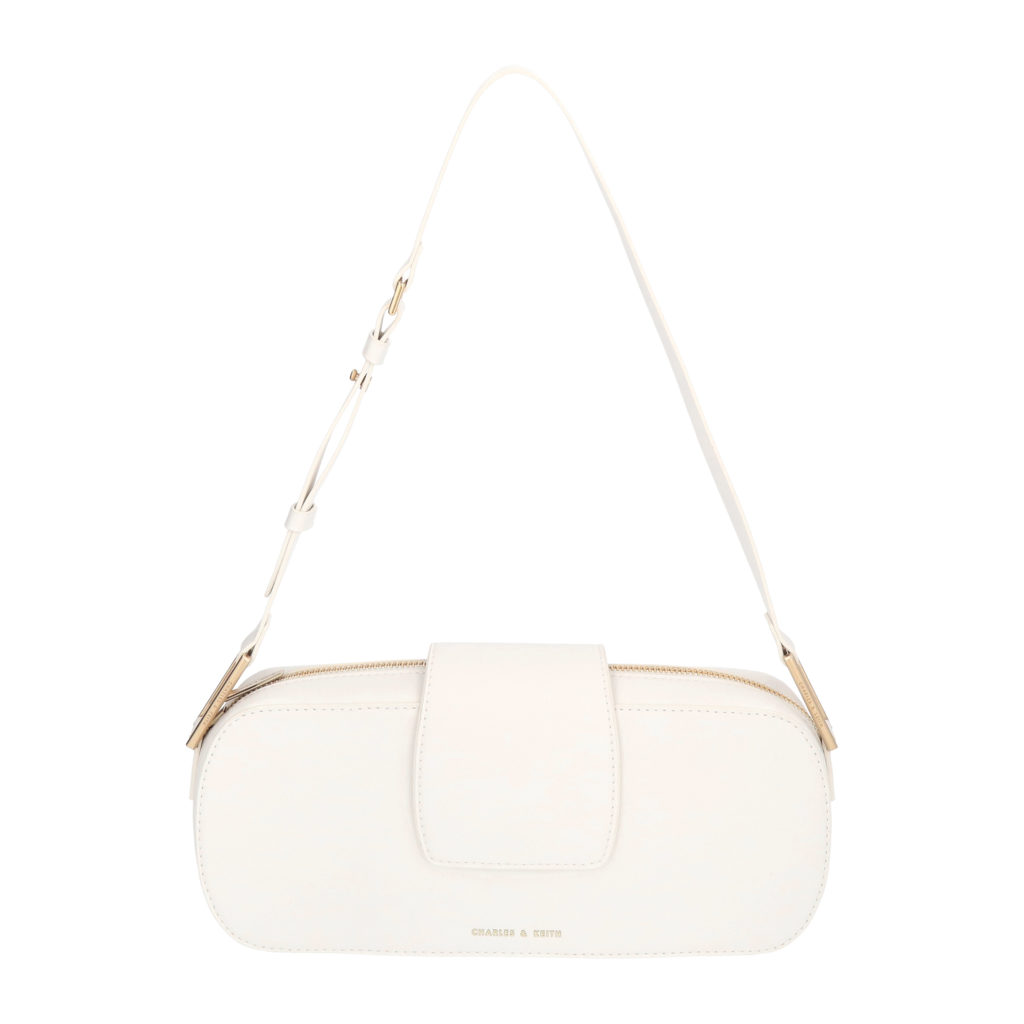 CHARLES & KEITH
Selby Shoulder Bag
MBTI Love isn't CHARLES & KEITH's first venture into the South Korean entertainment scene. Last month, the brand announced K-pop girl group ITZY's ambassadorship in tandem with their campaign for the Fall 2022 Collection. The brand's spotlight in MBTI Love reflects the new collection's key points, combining the traditional K-drama format and Gen Z's recent fixation with MBTI tests and contemporary relationship struggles.
MBTI Love debuts on Dingo Story's YouTube channel on September 2, 2022. It is also available for streaming on the CHARLES & KEITH website.
To keep updated with the latest fashion news, check out our coverage of Chopard's collaboration with aespa here.
All products featured on EnVi are independently selected by our editors. However, we may earn a commission from qualifiying purchases.