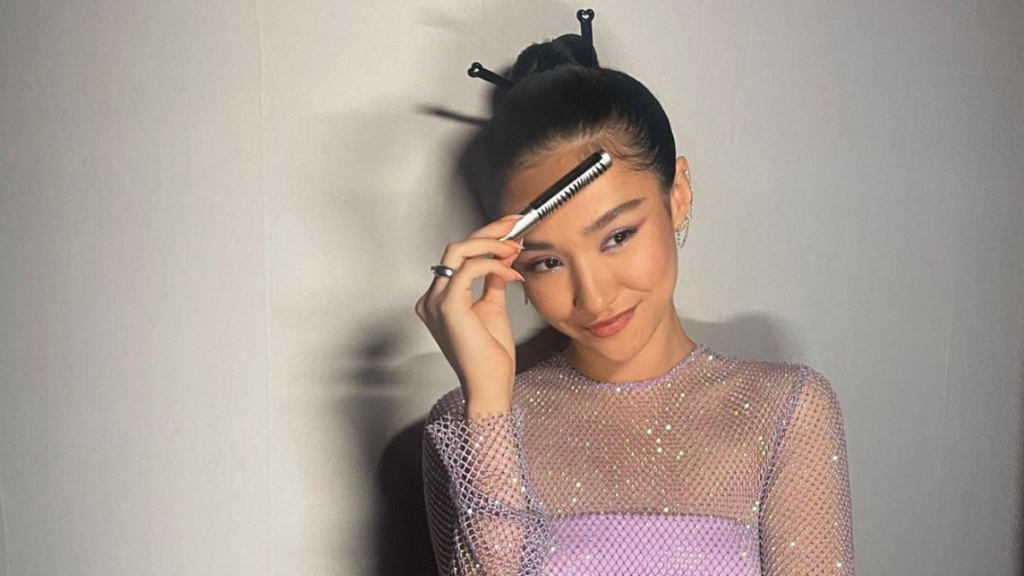 The Summer I Turned Pretty (2022) actress Minnie Mills has had a busy year building up her reputation in the fashion and beauty industry, from attending the Tribeca Film Festival with Chanel to being designer Bach Mai's date to the CFDA Awards earlier this week. In her latest venture, the young star joins forces with JOAH Beauty as its newest brand ambassador and the face of its High Roller Legendary Volume Mascara.
Minnie x JOAH
Minnie's relationship with JOAH was announced in October, when she made a celebratory Instagram post following a launch event for the High Roller Legendary Volume Mascara campaign. After the teaser, fans were left waiting for the first collaborative content to drop. That is, until November 11.
In a new promotional video posted to JOAH Beauty's social media, Minnie showcases the new High Roller Legendary Volume Mascara. She tells the viewer a few things she likes, riffing off the brand's name—joah means 'I like it' in Korean. Dressed in a monochrome outfit in her signature color—purple, of course—and glittery eyeshadow to match, the actress shows both her professional side and her down-to-earth personality in the video's B-roll.
About JOAH Beauty
JOAH Beauty prides itself in being a high quality, yet affordable K-beauty brand. Its mission is to share natural, multi-purpose products from South Korea with the rest of the world. The brand is known for its gentle, but effective skincare products that help achieve healthy skin without the irritating chemicals. The added value? JOAH's products are also cruelty free.
The new High Roller Legendary Volume Mascara is the brand's latest release, which promises smudge-free volume and length for your lashes. The product is infused with lash-friendly Biotin and Vitamin B5, and has an hourglass roller brush to facilitate application and maximise its effects.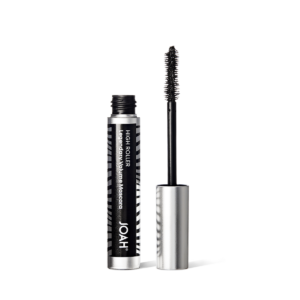 JOAH Beauty
High Roller
Legendary Volume Mascara
Interested in more beauty content? Check out our article on IVE's Yujin and her L'Occitane ambassadorship here!