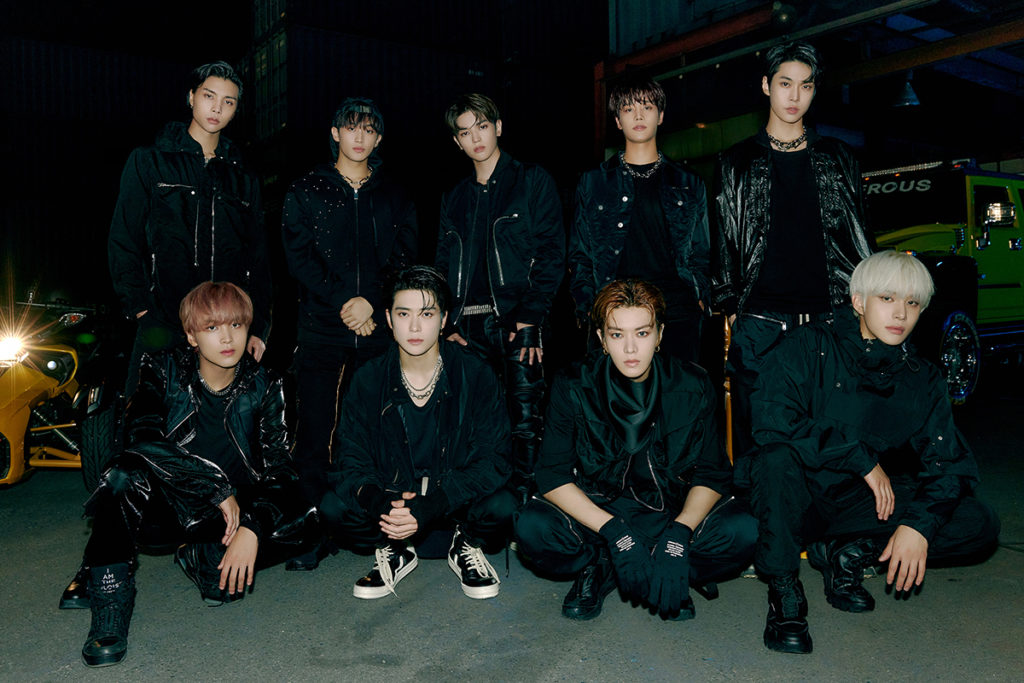 K-pop sensation NCT 127 is returning to North America. On August 8, the nine-member act announced upcoming performances in the United States. Get all details below.
To The World
South Korean idols NCT 127 officially kicked off their second world tour in December 2021 with a three-day show at Gocheok Sky Dome in Seoul. "NEO CITY: THE LINK" has since taken the group to sold-out shows in Japan and Singapore. Now, the group revealed through a press release that they will be making their "post-pandemic return to North America with bi-coastal shows in Los Angeles and New York."
NCT 127's Upcoming Comeback
The news comes on the heels of NCT 127 announcing new material to be released in September. The group's highly-anticipated album follows a year of massive success for the South Korean band. Soaring to new heights, NCT 127 outdid their previous records, swept music charts around the world, and ultimately sold over three million albums with their third full-length album, Sticker. Additionally, the group notched several achievements including the first Artist Daesang (Grand Prize) of their career and the Album of the Year award at the Asian Artist Awards.
Similarly, the members of NCT 127 have experienced a rise in notoriety through their individual projects and their involvement in other industries. Models, actors, brand ambassadors, and all-around entertainers, Taeil, Johnny, Yuta, Taeyong, Doyoung, Jaehyun, Jungwoo, Mark, and Haechan are without a doubt among the stars leading K-pop in 2022. With milestone after milestone achieved, NCT 127's North American fandom is eager to see the group arriving stateside soon.
With more information to be shared in the coming days, make sure to keep an eye open for more updates.
Eager for more NCT 127 content? Read everything about the group's appointment as PUMA's new brand ambassadors here.