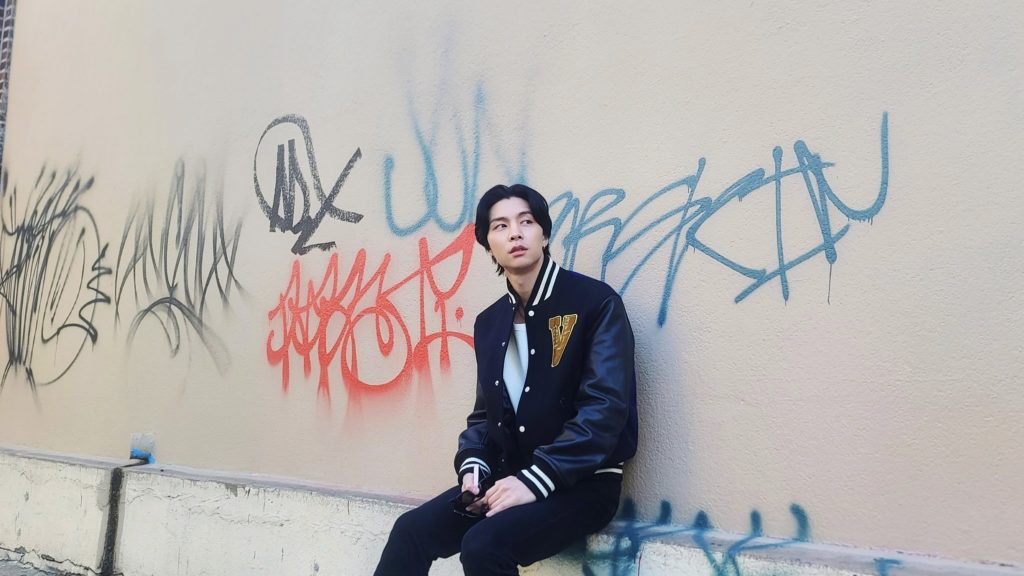 Note: this piece has been updated to reflect that Met Gala attendances are not officially confirmed until otherwise stated by Vogue.
Not many fashion events command nearly as much anticipation and media attention as the Costume Institute Gala—better known as the Met Gala. Recognized as one of fashion's biggest night-outs, the fundraiser will take place on May 2. Following the theme In America: An Anthology of Fashion, the gala's dress code will be a white-tie "Gilded Glamour." As it happens every year, celebrities and industry bigwigs will be walking the legendary steps of the Metropolitan Museum of Art, in New York. Though not officially confirmed by Vogue yet, sources are reporting Johnny Suh will join the guest list of A-listers that includes co-chairs Blake Lively and Ryan Reynolds, Reg​​​​ina King, and Lin-Manuel Miranda.
Johnny, a Fashion Star
Stacking milestone after milestone in the music industry doesn't seem to suffice for NCT's Resident Fashionista, Johnny Suh. After sweeping a multitude of awards and selling millions of albums with his bandmates, the American K-pop star is ready to make his reported Met Gala debut and claim a place among the world's biggest style icons.
Known for being one of the best-dressed idols in the South Korean entertainment industry, Johnny sent the internet into a frenzy last week, when he announced his trip to New York. Heavy fan speculation followed. From Instagram posts allegedly hinting at the upcoming event to videos filmed by paparazzi, everything seemed to point to Johnny's invitation to the Met Gala.
Met Gala 2022
Dubbed "the Oscars of fashion," the Met Gala is an annual celebration organized by The Costume Institute of the Metropolitan Museum of Art. It reunites the most prominent figures of fashion and entertainment to raise funds and commemorate the opening of the annual fashion exhibitions at the Costume Institute. This year, the event is centered around American fashion, and the invitations listed "Gilded Glamours" as the dress code. With the theme referencing the opulent Gilded Age, people can't help but anticipate the looks the stars will wear to the event. And yes, that includes Johnny Suh himself.
In the meantime, to celebrate the star's return to the Big Apple, check out 8 Johnny New York Moments We Will Never Get Over.