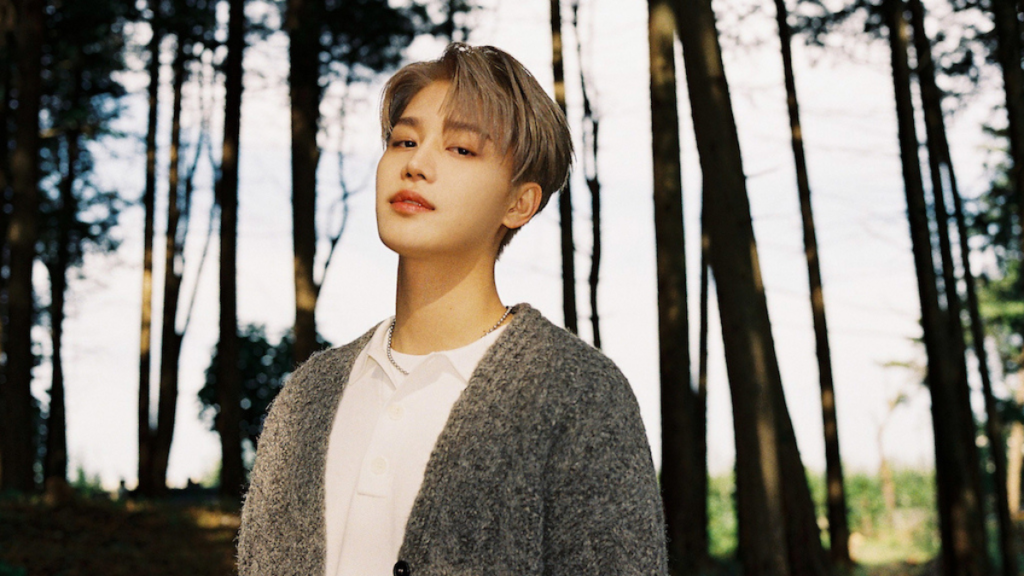 If new projects are any indicator, there is no doubt that the music industry has taken notice of Moon Taeil's immense popularity. Recognized for his flawless vocal technique, the member of NCT unlocked several career milestones in 2021. Now, lending his voice to the OST of Twenty-Five, Twenty-One, the star is adding another accomplishment to his resumé.
Twenty-Five, Twenty-One
tvN's new Saturday-Sunday production Twenty-Five, Twenty-One premiered on February 12. Starring Kim Tae Ri and Nam Joo Hyuk as the leading characters, the drama tells the story of a young couple that meets—yes, you guessed it right—when they're 25 and 21, respectively. Set in the 1990s, Twenty-Five Twenty One portrays South Korea as it navigates the Asian financial crisis. Kim Tae Ri plays the role of Na Hee-Do, a young fencer who has to overcome all sorts of difficulties to become a member of the national fencing team. Meanwhile, Nam Joo Hyuk is Baek Yi Jin, the son of a wealthy family that goes bankrupt as a product of the economic strains.
Taeil's "Starlight"
With an outstanding cast, Twenty-Five, Twenty-One has caught the attention of the public even before its release. The teasers, in particular, had viewers speculating about the artist singing the OST.​​ Despite having no official statement, fans recognized the voice of NCT's member, Taeil. It was later revealed that the singer was indeed lending his voice for the first OST of the drama. Titled "Starlight," the song is described as an ode to youth and contains a hopeful message reflected in the lyrics, "Remember we are shining more than anything else."
Performed by Taeil, "Starlight" was written, composed, and arranged by Dongjun Oh, who has also participated in the production of OST for dramas like Hospital Playlist. As Twenty-Five, Twenty-One takes place in 1998, the song explores a retro sound powered by the use of an analog synthesizer, and electric guitar and bass performances. In a press release, studio Maum C, in charge of producing the OST, explained that Taeil's "clear and sophisticated voice"  contributed to creating a "newtro" feeling for the song. The song is currently available on all streaming sites.
Raising Fans' Anticipation
Along with the interest of viewers, Twenty-Five, Twenty-One has received the support of Taeil's fans. Anticipating "Starlight," the singer's fandom took to the Internet to share their thoughts on Taeil's new endeavor.
The release of "Starlight" marks Taeil's first solo OST since his debut and his first solo activity in 2022. Last year, the idol landed important projects including a feature in an album honoring Lee Min-Ki, and a song with Raiden and lIlBOI. From breaking a Guinness Record to bagging star-studded collaborations, Taeil has proved time after time his popularity. As 2022 is just starting, fans can expect more opportunities for the vocalist to showcase his talent. 
Eager for more NCT content? Check out Mark's first live performance of "Child" here.