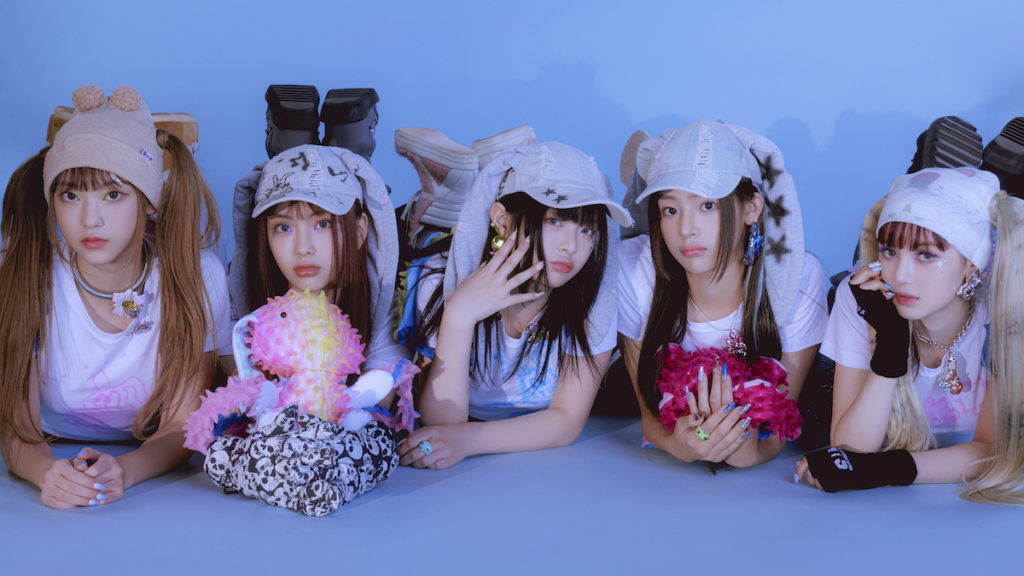 NewJeans are quickly becoming the It Girls of the fourth generation of K-pop. After stealing the "Attention" of listeners with their bright debut in the summer of 2022, NewJeans' career has continued to climb upwards. Following the success of their self-titled EP, New Jeans, the girls are already making history and here are the charts to prove it.
New Year, New Feats, and NewJeans
"Ditto" was an official pre-release for the girl group's first single album, OMG, that warmed the hearts of listeners during the chilly month of December. The mellow and lighthearted track burned so brightly that it landed on Billboard's Hot 100 chart on January 17. Nearly six months after their debut, Minji, Hanni, Danielle, Haerin, and Hyein can be considered trailblazers, as they set a new record for being the fastest K-pop group to enter the Hot 100 chart. Billboard's Hot 100 chart tracks the most popular tracks in the U.S. via airplay, sales, and streams, proving NewJeans' international success.
Joining the likes of BLACKPINK, BTS, TWICE, and Wonder Girls, NewJeans are the fifth K-pop group to make the chart. This accomplishment sets NewJeans apart from other fourth generation K-pop idols, especially since they achieved this in such a short amount of time. After selling over 700,000 copies of OMG, it is no surprise that "Ditto" broke into the Hot 100 and flew to the top 10 of the Global 200 chart along with their latest single, "OMG."
With such remarkable achievements all but six months into their career, the possibilities are endless for NewJeans. To keep up with their blossoming journey, make sure to follow the girl group on Instagram, TikTok, Twitter, and YouTube!
Want more NewJeans content? Check out our piece on Danielle's ambassadorship for Burberry here!