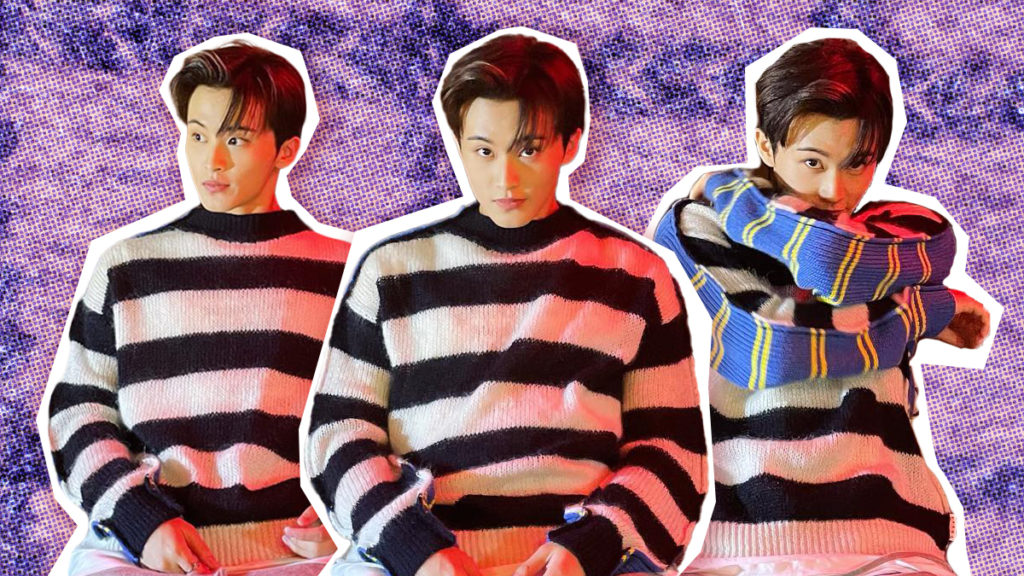 In an era where social media reigns supreme, it is no surprise that celebrity fashion commands nearly as much attention as the stars themselves. In addition to captivating fans with their talents, several artists are garnering attention online for their enviable wardrobes. Case in point: K-pop's Darling Mark Lee. On February 15, the member of NCT posted a set of pictures on LYSN's artist-to-fan service Bubble where he was seen wearing a white t-shirt. Although fans initially speculated about the origin of the piece—they were convinced Mark was dropping a merch line in honor of his solo release—it was later revealed that the t-shirt belonged to the Italian fashion brand, Marni. A must-know for fashion enthusiasts, Marni is shaking the world of fashion with its playful but community-driven approach. Want to know more? Here's a quick guide to the Marniverse through one of our favorite K-pop all-rounders.
What's Marni?
While Mark Lee's fandom jokingly suggested Marni was the perfect couple name for Mark and Czennie—I don't see any flaws there—the name belongs to an Italian fashion house. Founded in 1994 by Consuelo Castiglioni, Marni was first conceived as a womenswear label that heavily relied on fur as their prime material. Over the years, Marni expanded into the business of footwear, accessories, and menswear and built a reputation as a contemporary high-fashion brand. Nowadays, helmed by Creative Director Francesco Risso, with relaxed silhouettes and powerful visuals, Marni has become synonymous with uniqueness. Bold colors, patterns, and texture juxtaposition are at the core of Marni's aesthetics.
MARNIFESTO and MARNIPHERNALIA
In recent seasons, Marni's ethos has come center stage with collections that revolve around community and performance. How? In 2020, the brand launched an interdisciplinary project, alternative to the Spring-Summer 2021 runway. Dubbed as MARNIFESTO, it brought together creatives across fields, including Telfar's Creative Director, Babak Radboy. In the final product, Marni presented a fashion film "made in collaboration with every person walking the show, shot by their lovers, family, and friends." Filmed from cities across the world—Milan, LA, New York, Dakar, Shanghai, Tokyo, to name a few—MARNIFESTO intertwined 48 different stories where clothes became "collective connectors coming from, and creating, a community."
Marni returned to in-person shows with the unveiling of the Spring-Summer 2022 collection. For the occasion, the Italian brand dressed each of its guests with upcycled outfits. It allowed the audience of the fashion show to turn into an extension of the runway. The attendants, including KARD's BM, were all spotted wearing garments with a large tag that read "MARNIPHERNALIA."
Mark Lee Wears Marni
Stepping under the spotlight at a young age, Mark and his style have transformed with the passing of years. Most recently, however, his sartorial taste has turned him into a style icon. A quick scroll through his Instagram will give you an idea of why. Though there's certainly a lowkey, approachable edge to his wardrobe, upon further inspection, Mark's closet is packed with high-fashion items. From Dior padded jackets to Kiko Kostadinov kicks, the superstar is always up-to-date with the fashion must-haves. And the list undoubtedly includes Marni as well. Be it a white crewneck with Marni's embroidered logo, or a mohair striped sweater, Mark has stocked his off-duty wardrobe with staples of the Italian brand. The idol has also made sure to display them to the world on several social media posts.
Additionally, during the promotions of NCT DREAM's hit "Hot Sauce," Mark was spotted wearing pieces from Marni onstage.
We might not be able to get the same items as the star right now—unfortunately, they're sold out. But while we eagerly look forward to more Marni inspiration from Mark Lee, take a look at our Marni top picks down below.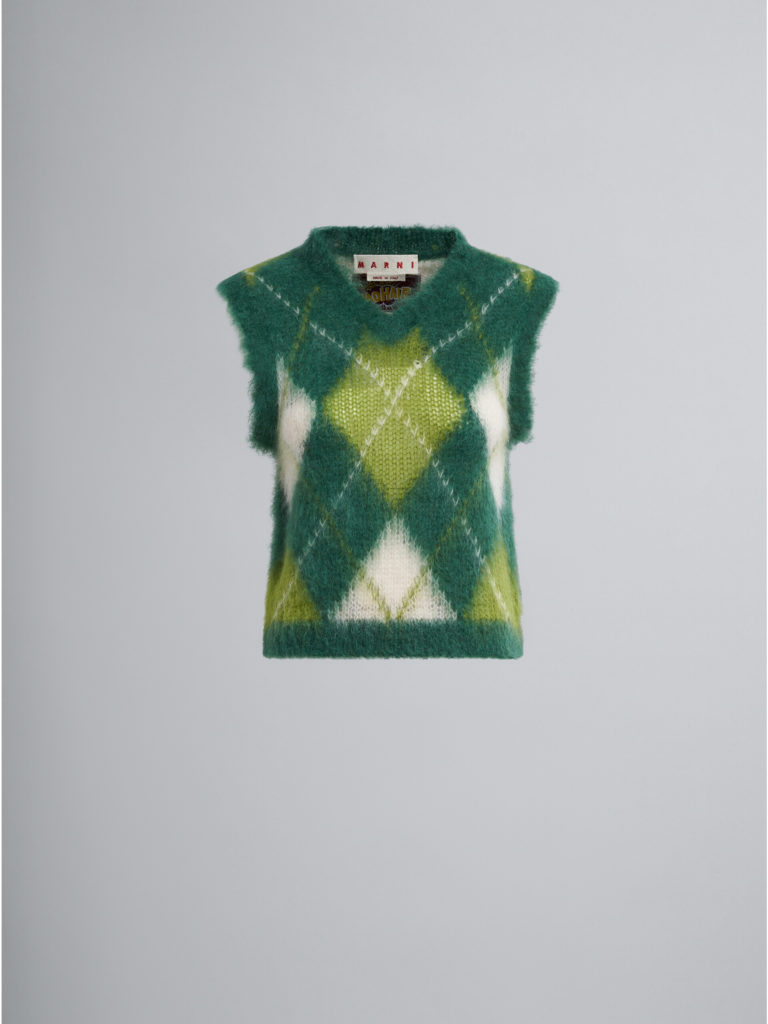 Iconic Mohair Argyle Vest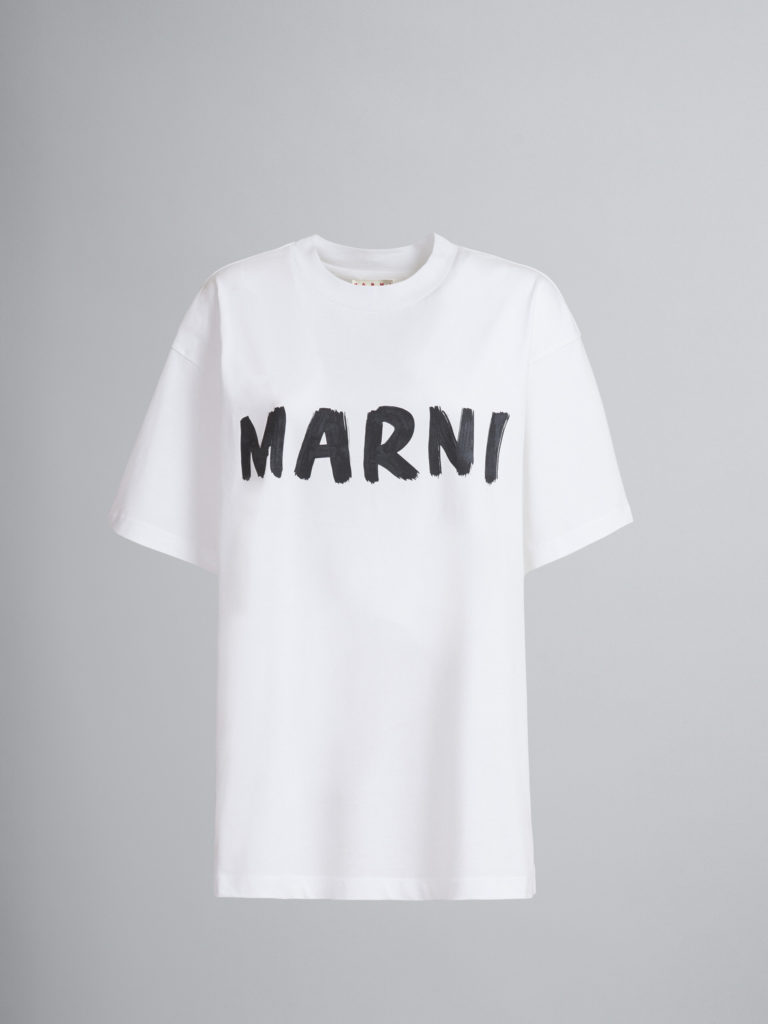 White Logo Print Organic Jersey T-Shirt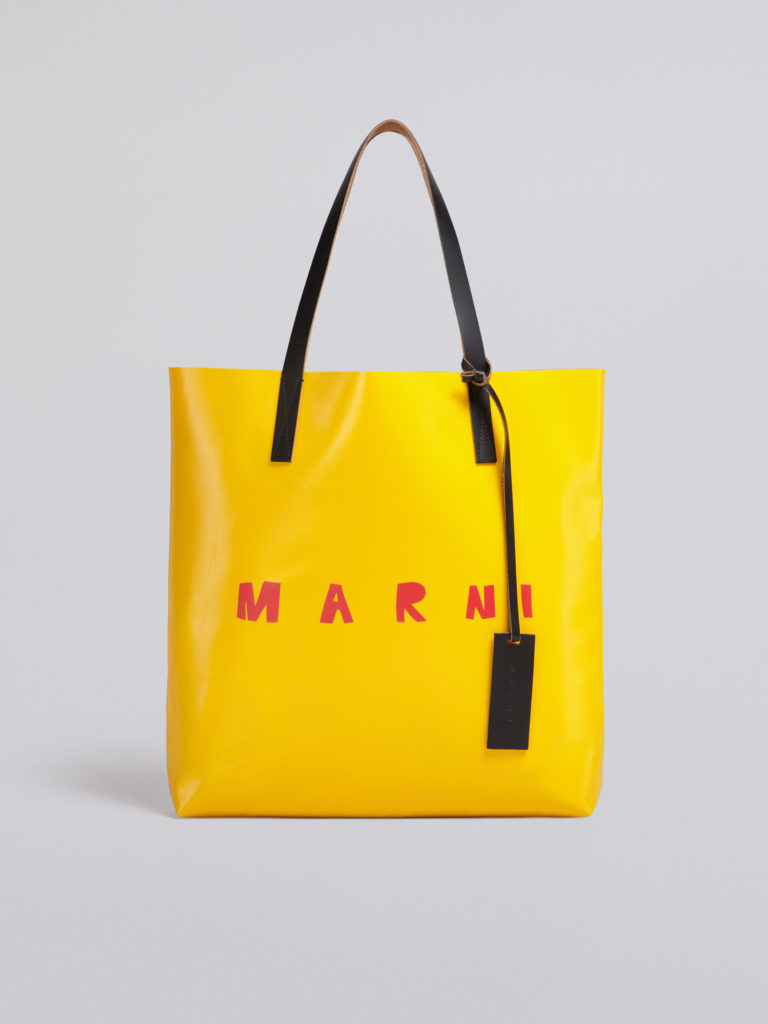 Yellow And Beige PVC Shopping Bag With Calfskin Handles And Frontal Marni Logo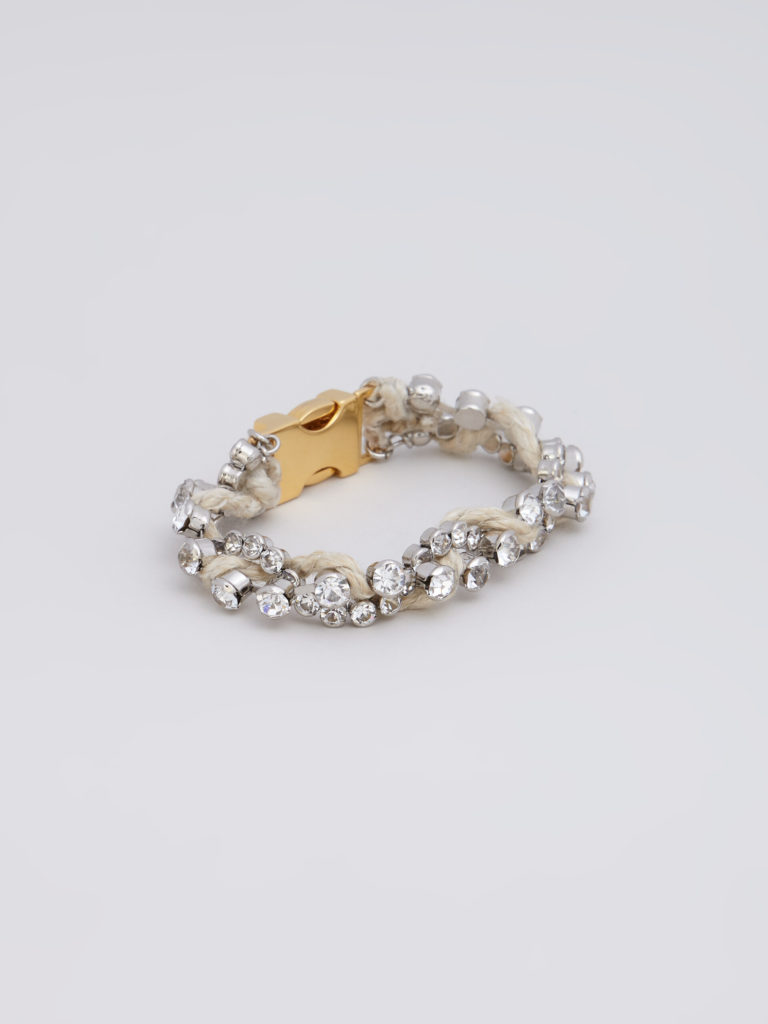 Brass And Strass Found Treasures Bracelet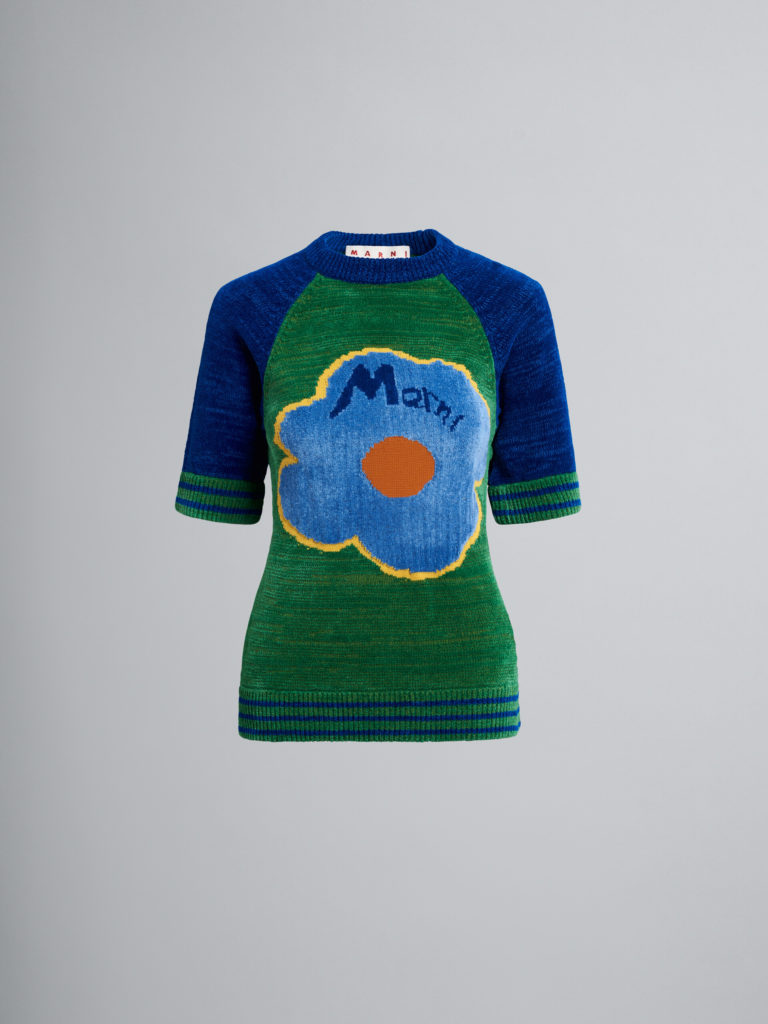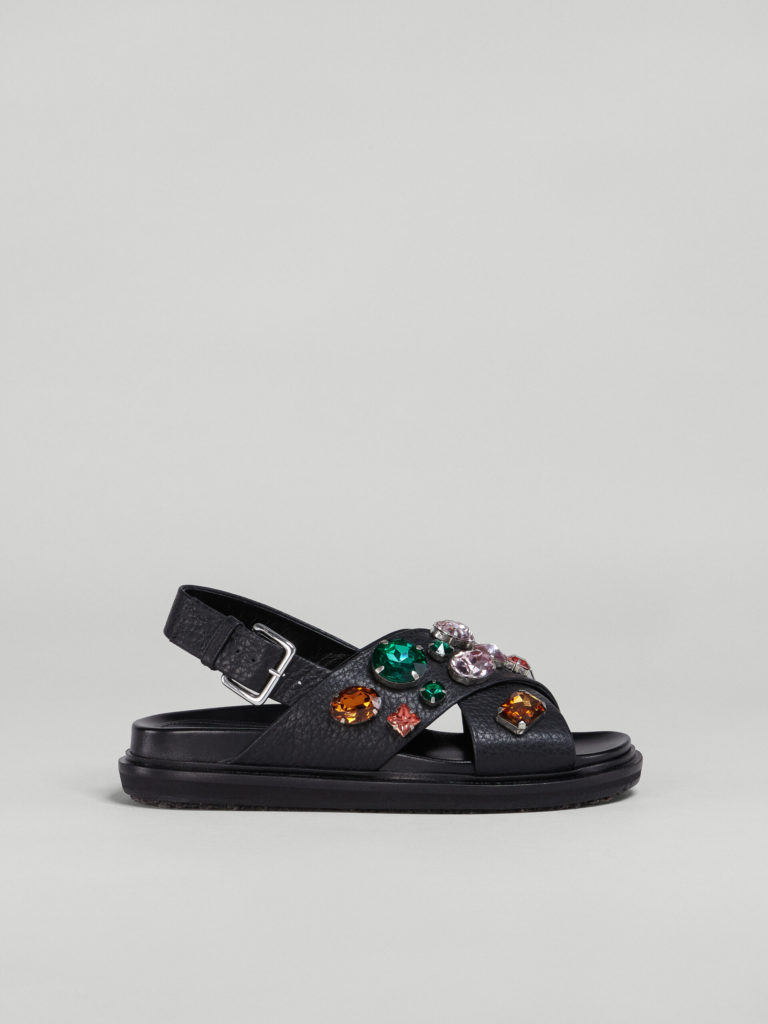 Glass Beads Grained Leather Fussbett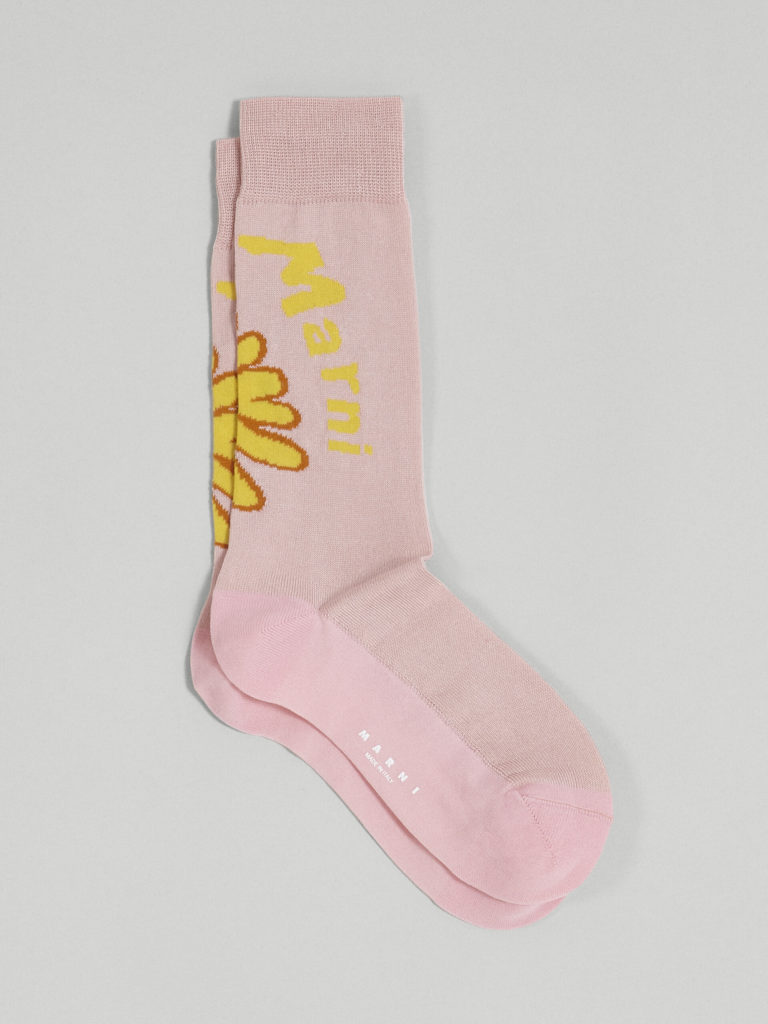 Pink 70's Flower Jacquard Cotton And Nylon Sock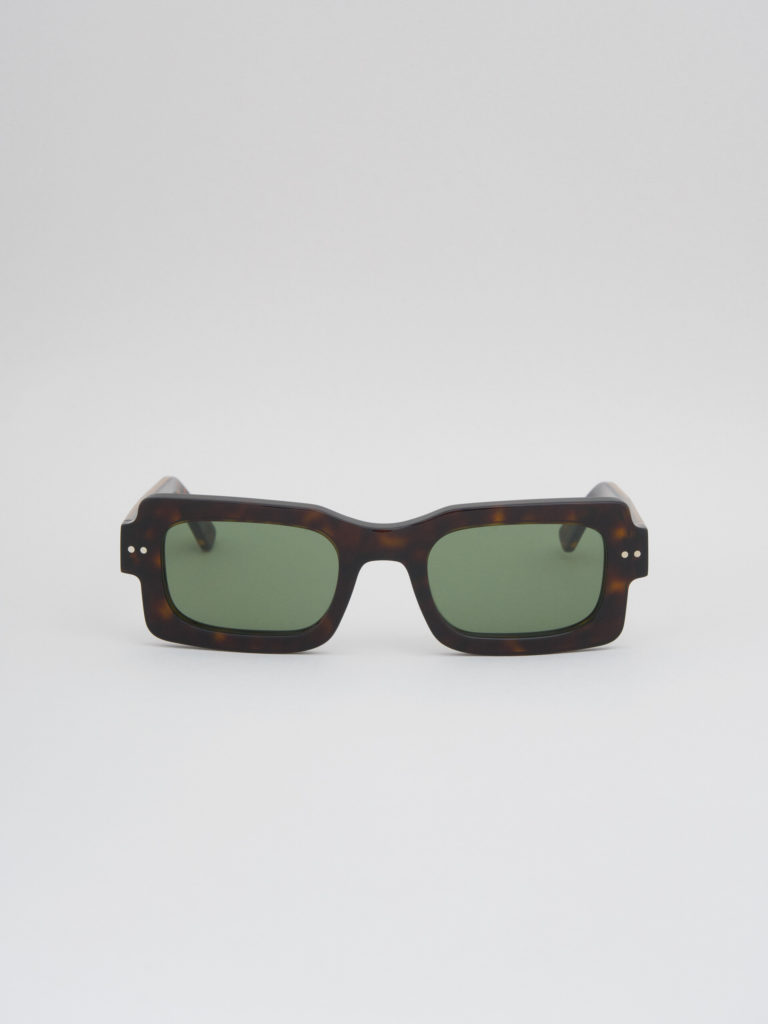 Tortoiseshell Acetate Lake Vostok Sunglasses
Eager for more Mark fashion content? Check out Five Style Lessons from the singer's solo debut here.