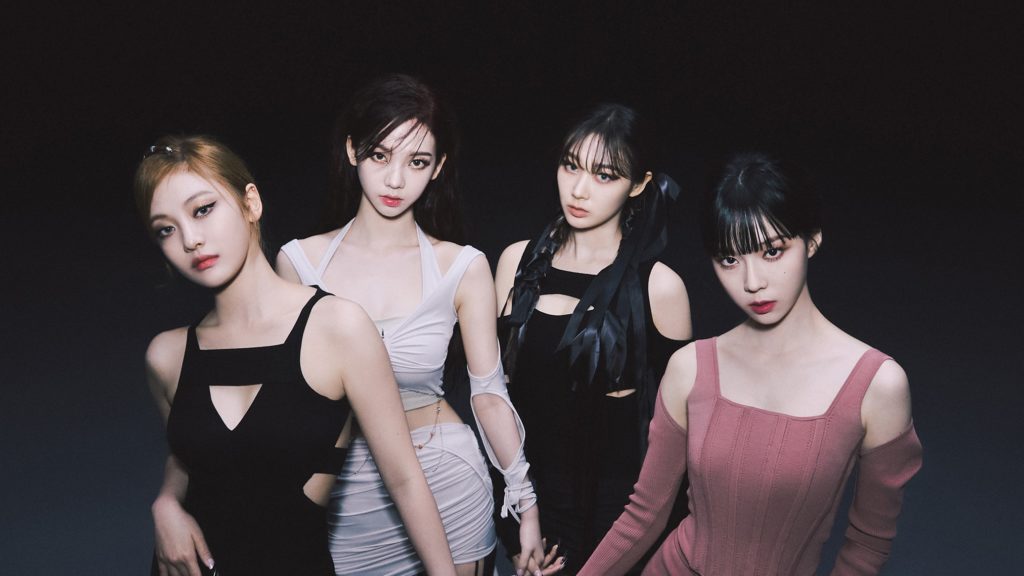 New York is about to have an extra special Thanksgiving week. Earlier this month, it was announced that four-member K-pop girl group æspa will be performing at this year's Macy's Thanksgiving Day Parade. Now, MY, æspa's fans, can look forward to more fun events. This week, MY are leaving KWANGYA to enter… Chip City!
Chip City will be giving away limited edition Chip City x æspa cookies on Wednesday, November 24 and Friday, November 26.  
Boost Your "ænergy" With Some Cookies
If there's one thing that will take æspa's United States debut stage to the "next level," it's cookies! On Wednesday, November 24 at 12 PM EST, Chip City will host their first pop-up food truck in front of 1221 Avenue of Americas on 49th St. & 6th Ave. 
On Friday, November 26 at 12 PM EST, Chip City will set up on the corner of West 4th St & Washington Square East. This is a tasty collaboration you won't want to miss!
Join us this Wednesday 11/24 & Friday 11/26 for special Thanksgiving events in NYC!

We'll be giving out limited edition @aespa_official x Chip City cookies starting at 12pm both days. See below flyer for specific location details.#aespa #MacysParade #ChipCity pic.twitter.com/lhA0iZu5JB

— Chip City (@chipcitycookies) November 23, 2021
Not Your Average "Cookie Cutter" Group
æspa debuted their first single "Black Mamba" last year, and since then have become an unstoppable force on global charts. Earlier this year, the quartet released their experimental, top-charting single "Next Level," which surpassed 100 million views in 32 days. 
On October 5, the quartet released their first mini-album, Savage, leading with a single of the same name. Their debut mini-album sold over half of a million copies. æspa's album subsequently earned a spot on multiple Billboard charts, including top 2 on the Top Selling Albums chart, 20 on Billboard 200, and 77 on the Global 200 chart. Their album also topped, and continues to maintain a top 10 position on all major Korean charts.
æspa's "Savage" era had another milestone. This promotional period marked æspa's United States debut. They performed "Savage" on The Kelly Clarkson show on October 15. 
Now, æspa will have more United States promotions! 
Keep an eye for æspa's performance with the "Her Future is STEM-Sational" float, and don't forget to bring the boys out for this delicious Chip City x æspa event!
Want more on æspa? Check out our piece celebrating their first anniversary here.
Thumbnail courtesy of SM Entertainment.