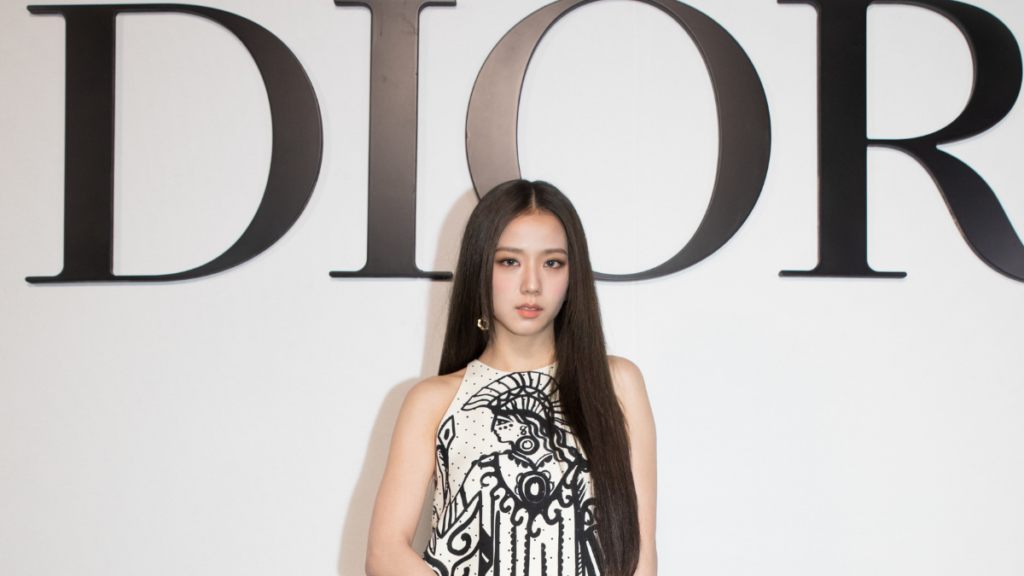 In March 2021, BLACKPINK's Jisoo was announced as Dior's global ambassador for fashion and beauty. Since then, the relationship between the renowned K-pop star and the luxury French house has yielded gorgeous photoshoots, campaigns, and Fashion Week appearances. Now Jisoo is inspiring new product releases. In celebration of the idol's 28th birthday on January 3, Dior Beauty launched a new shade of the Dior Addict Lip Glow.
031 Strawberry
As the official face of Dior Beauty's lipstick line, Dior Addict, Jisoo has starred in plenty of iconic beauty moments. Most recently, the singer served as the muse of the brand's newest shade of the Dior Addict Lip Glow: 031 Strawberry. Dior Beauty turned to Jisoo for inspiration, incorporating her color preferences and drawing on the aesthetics of K-beauty to create a feminine, versatile shade. The product finds the intersection of red and pink, making for a bright yet wearable lip color for any situation.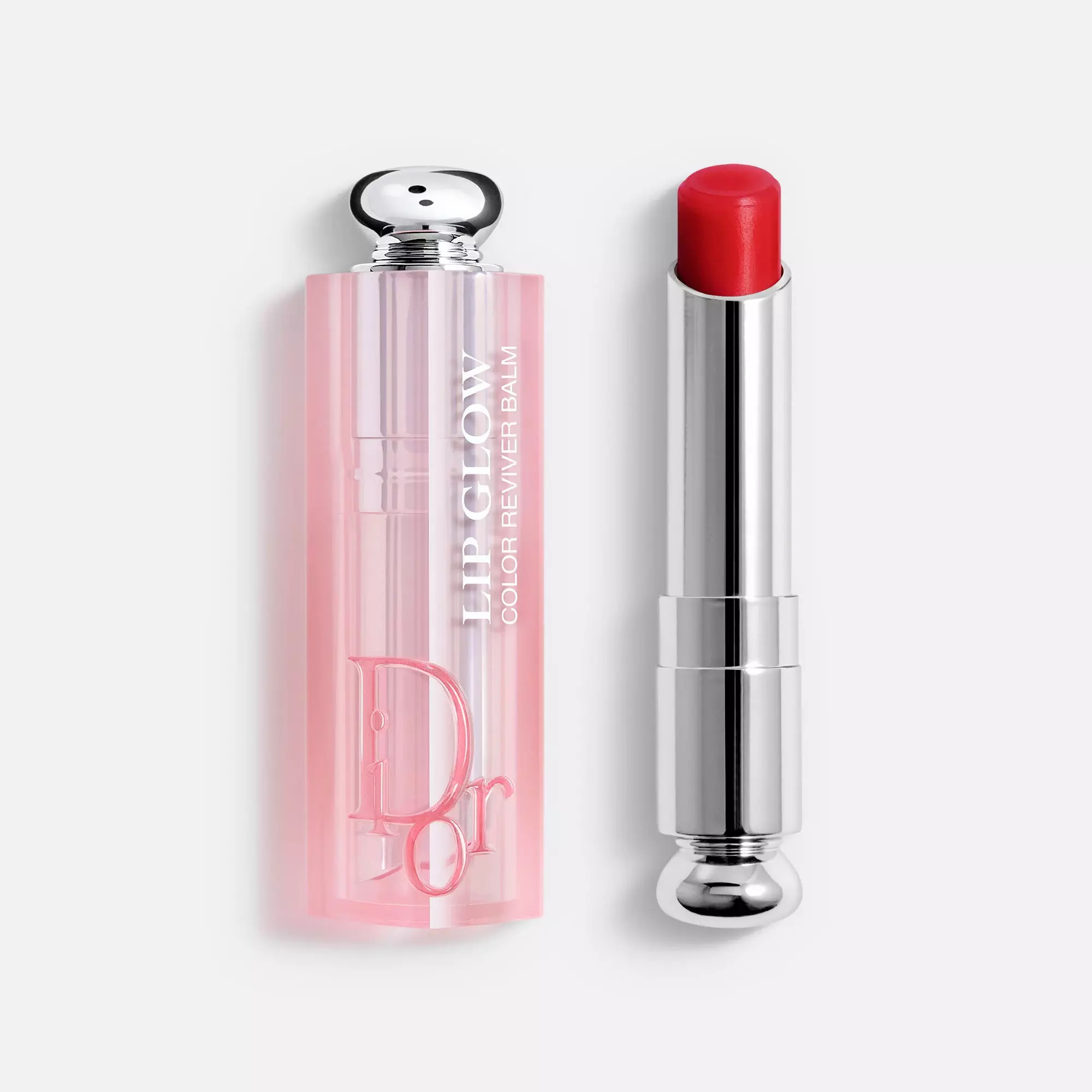 Dior Addict Lip Glow 031 Strawberry
$38
Dior Beauty's Dior Addict Lip Glow series features nourishing, smooth balms that add subtle color while providing up to 24 hours of hydration — one quick swipe is all it takes to revive your lips. And, until January 9, Dior Beauty is hosting a flash promotion for Jisoo's birthday: with a $600 purchase including Dior Addict Lip Glow in Shade #031, you can receive a mini Lip Maximiser and Beauty Pouch.
Jisoo x Dior Beauty
As one of the brand's global ambassadors, Jisoo often frequents Dior Beauty's products. Over the past two years of her ambassadorship, she has completed various photoshoots and campaigns for the brand's makeup items, clothing collections, and perfumes. Among some of her go-to beauty products and fragrances are the Miss Dior Blooming Bouquet eau de parfum, the Dior Forever Cushion Powder and several lipstick shades.
Get Jisoo's Beauty Look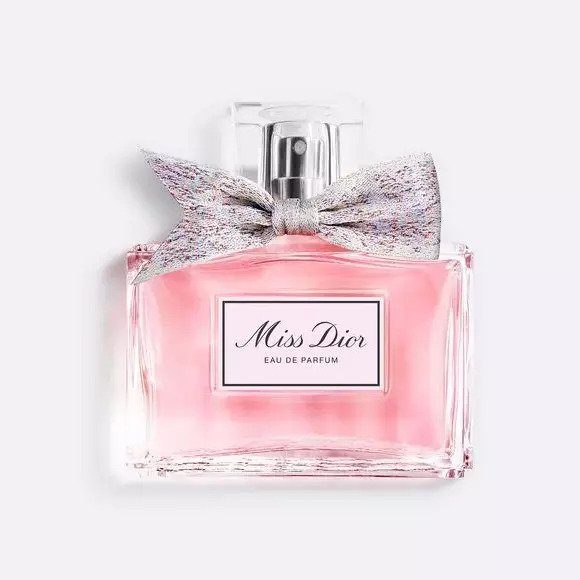 Miss Dior Eau De Parfum
$148
Rouge Dior Forever Liquid Lipstick in 458 Forever Paris
$42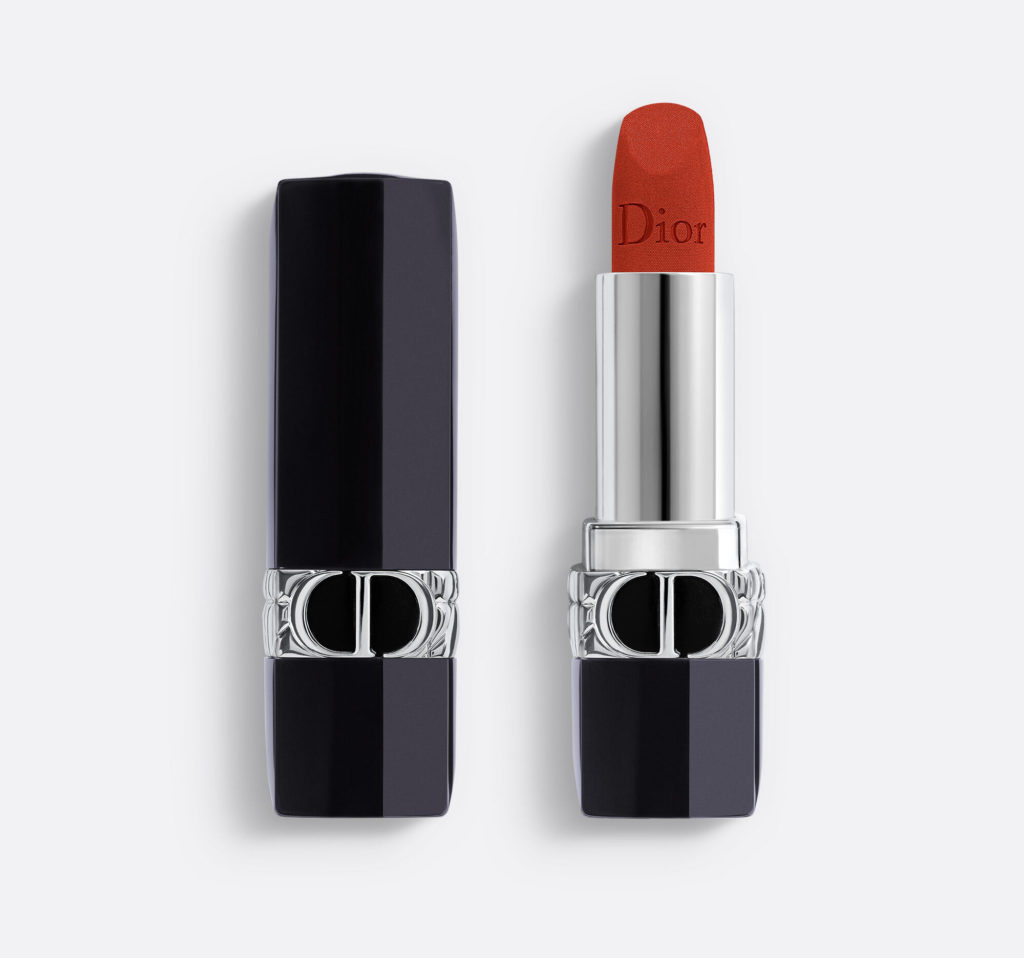 Rouge Dior Lipstick in 720 Icone Matte Finish
$42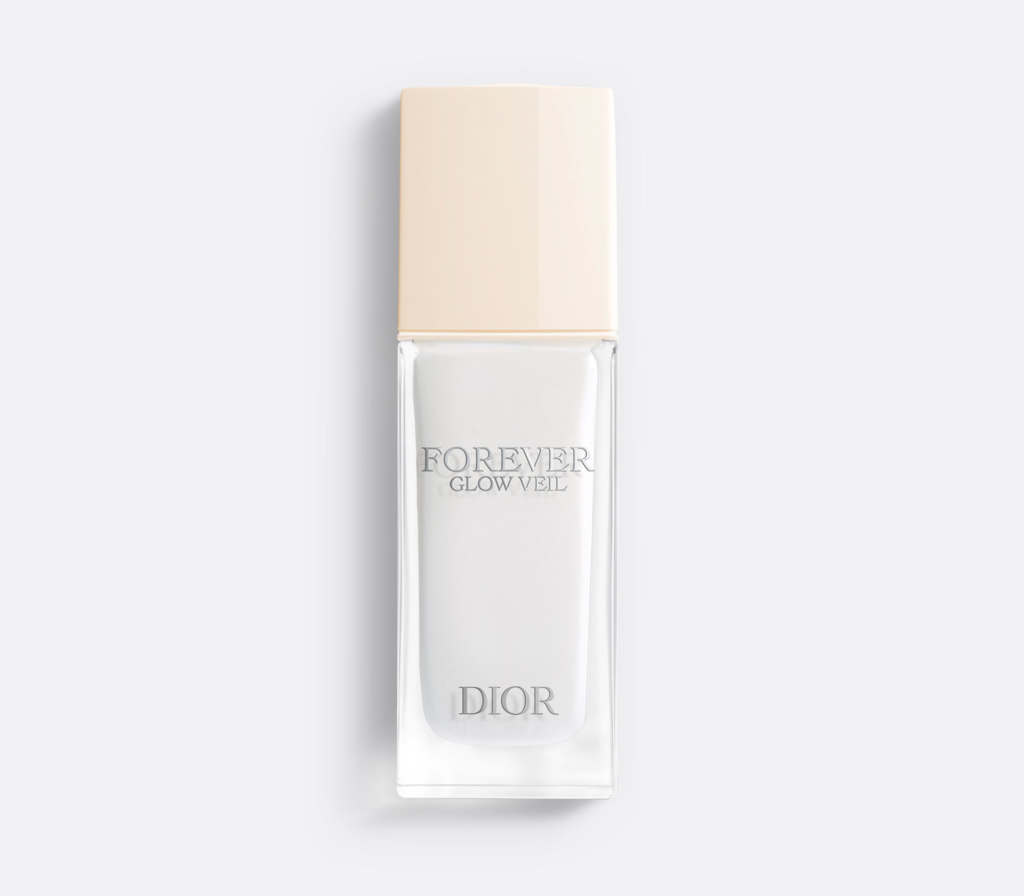 Dior Forever Glow Veil
$50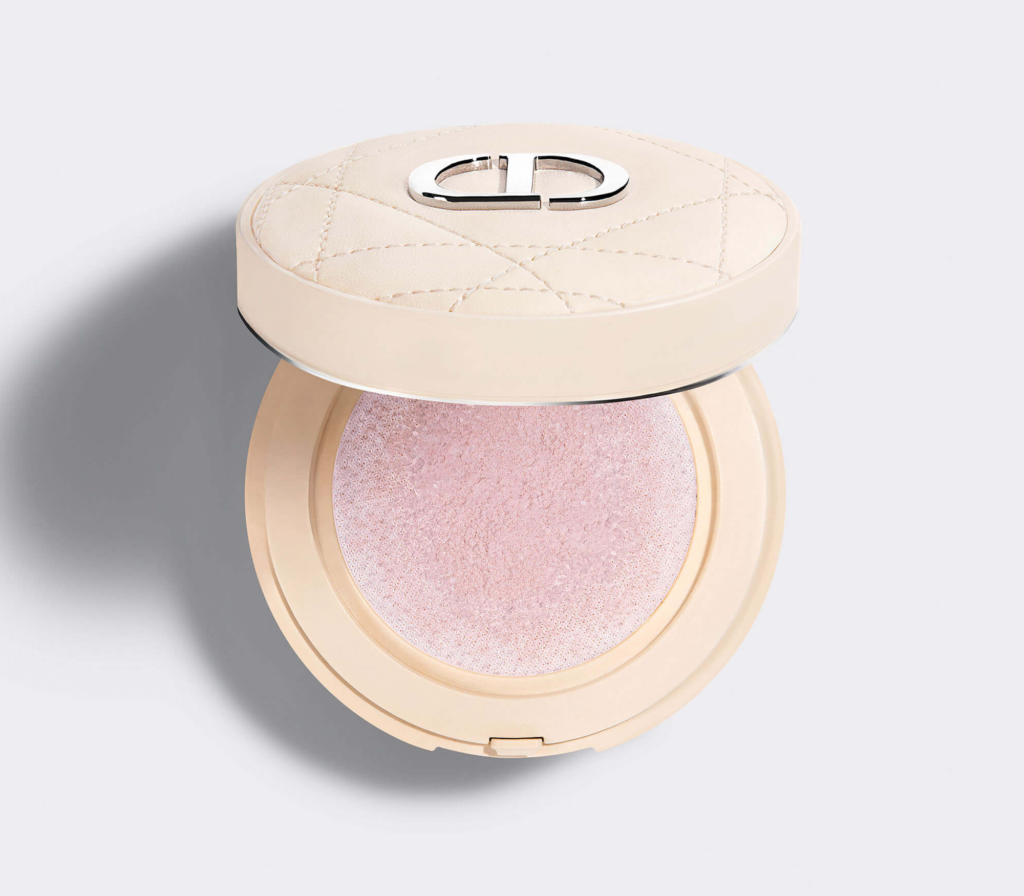 Dior Forever Cushion Powder
$60
Jisoo's association with Dior Beauty has been a noteworthy one. Last year, software and data company Launchmetrics reported that Dior Beauty was at the top of their Beauty Top 700 Performers ranking, largely thanks to Jisoo's influence. "Celebrities in general isn't the strategy for Dior. One celebrity in particular, Jisoo Kim, has been the powerhouse behind Dior's mega-reach and engagement," they wrote.
A Very Happy Jisoo Day
In addition to a custom shade of the viral Dior Addict Lip Glow, Jisoo celebrated her birthday, receiving a barrage of packages from Dior. The singer shared photos of the gifts and sweet messages on her Instagram, reminding everyone of her close relationship with Maria Grazia Chiuri, Dior's creative director.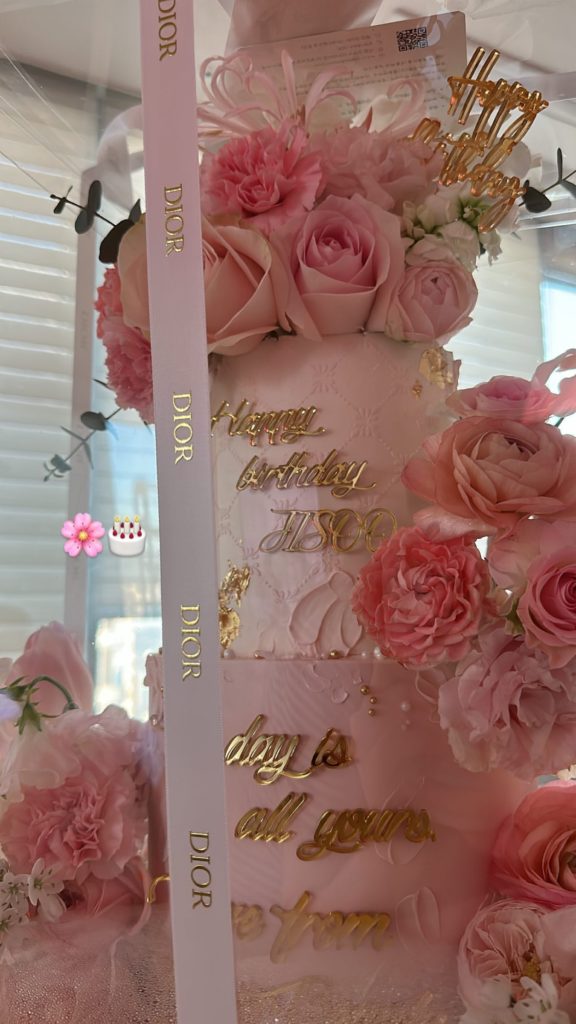 As the cherry to top off Jisoo's 28th birthday, the singer, following in the steps of her three group members, also launched her personal YouTube channel with a vlog about her time in London — garnering over five million views in one day. And, with Jisoo's own confirmation about the release of her solo album, it seems like 2023 will be another successful year for the talented idol.
Want to see more of BLACKPINK in the high fashion world? Read about Rosé in Tiffany & Co's new Tiffany Lock global campaign here!