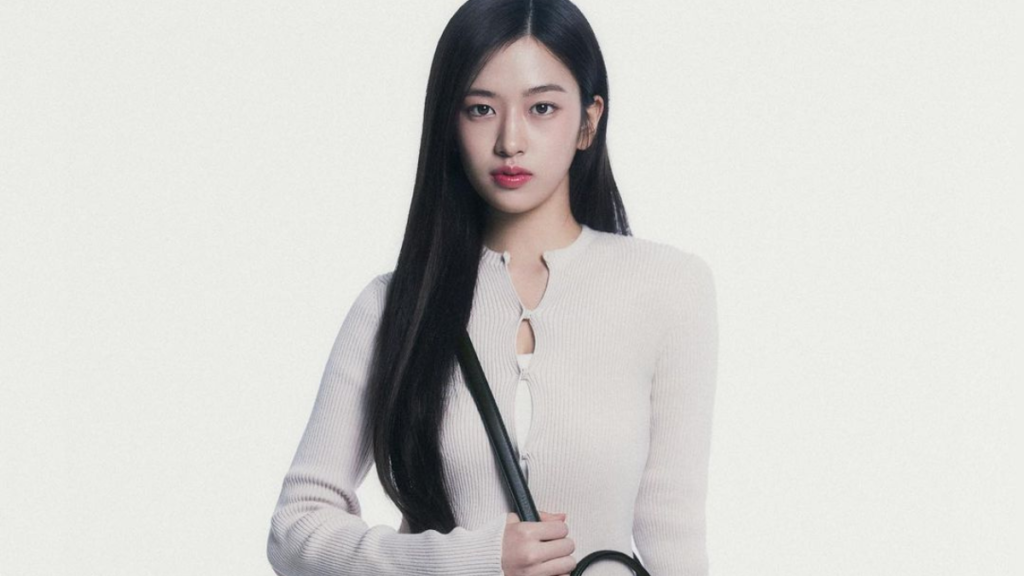 Snatching Rookie of the Year and Best Song awards left and right is not enough for IVE's leader, Yujin. In addition to scoring associations with top brands like CLIO and L'Occitane, Yujin has now been appointed Fendi's newest ambassador, joining fellow IVE member Wonyoung in bridging the world of high fashion with K-pop.
Fendi and Yujin: A Long Time Coming
The exciting announcement came from Yujin's official Instagram account. In the post, she sports a soft all-gray outfit pulled from Fendi's dreamy Sping-Summer 2023 collection. The look is luxuriously laid-back, with Fendi's Peekaboo ISeeU bag complementing her outfit. Regarding the news, Yujin shared, "I am truly excited to join the global luxury house Fendi. I've always enjoyed Fendi's wonderful projects that always highlight creativity and experimentation. I look forward to our journey together!"
Alongside the announcement, Yujin was revealed as the cover star of Harper's Bazaar Korea February issue. In her cover shoot, Yujin appears dressed in a myriad of gorgeous Fendi looks. From sheer slips and soft knits, the spread is an exciting taste of what's to come in the world of Yujin and Fendi.
Fendi's announcement will come as no surprise to long-time followers of Yujin. The singer has sported several items and looks from the brand in the past and has taken to social media to share the incredible ensembles. Among the standout looks, last summer, she went for another all-gray look, layering a houndstooth playsuit over a striped button-up. The "LOVE DIVE" singer has also been spotted on Instagram in a fluffy winter Fendi coat and several iterations of Fendi's iconic Baguette Bag. 
Behind the Italian House
Founded in 1925, Fendi is best known for luxury fur goods and leather accessories. Despite its long history, the label has consistently maintained relevance in fashion, serving everyone from stylish older shoppers to Gen Z consumers looking to splurge. For further proof of the label's enduring popularity, Fendi has also welcomed trendy stars like Jackson Wang and Zico into their family.
As the newest and youngest member of the Fendi family, Yujin is set to bring more of her youthful Gen Z appeal to a brand with a longstanding history and legacy.
For more on the Asian stars making waves in the world of fashion, check out our coverage of Prada's FW23 collection here.