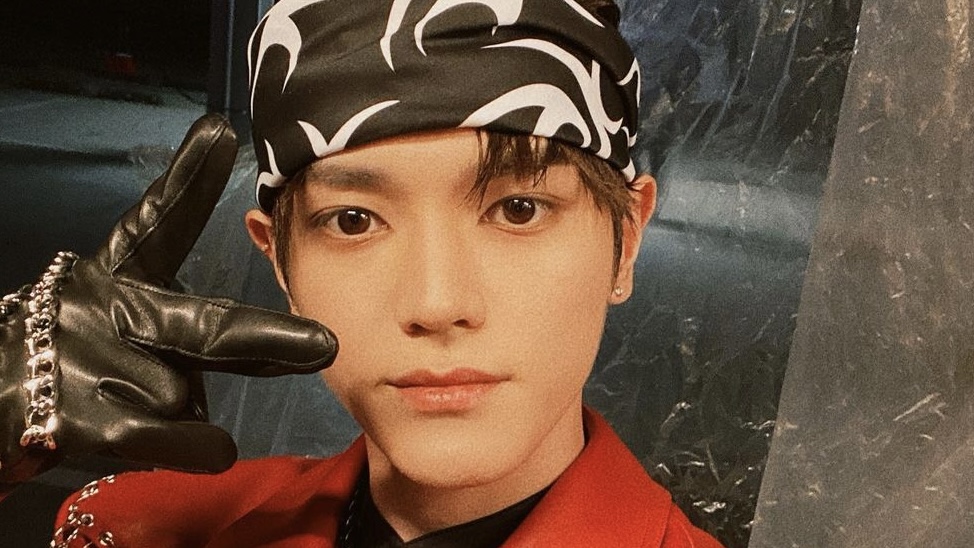 Update: As of January 17, 2022, Jeno, Hendery, and YangYang have also reached over one million monthly listeners on Spotify after participating in "Zoo."
NCT's Taeyong has become the first member of NCT 127 to surpass one million monthly listeners on the popular streaming service, Spotify. Spotify currently shows the figure to be 1,102,879 monthly listeners and 803,216 followers, making him the most followed member under the NCT brand. 
Taeyong on Spotify
Currently, "Long Flight" is Taeyong's only solo song listed on his Spotify, a single that he co-wrote and co-composed, released in 2019. Other songs listed under his artist page are collaboration projects with different artists—Yoo Young-Jin for "Cure," Punch for "Hotel del Luna," and Hitchhiker for "Around." His most recent track is "ZOO," which features fellow NCT members Hendery, Jeno, and Yangyang, and aespa's GISELLE. According to the 127onSpotify Twitter account, Taeyong had the biggest gain of streams (+457K) in 24 hours, which is most likely the result of "ZOO" going viral.
Taeyong is also featured on a number of other tracks, including Marteen's "Mood" and TVXQ!'s U-Know "City Lights," with both tracks listed under popular songs on the respective artists' page.
A Multi-Faceted Artist
2022 is starting strong for Taeyong, proving his capability as a choreographer with his viral #ZooChallenge and his fashion credentials with the reveal of his first solo magazine cover for W Korea. Over the years, the multifaceted artist has also flexed his musical skills from the performing aspect—rapping and singing—to the production. Last year, Taeyong released eight demo songs on SoundCloud and earned himself Top Comment Award at the #SoundCloundPlayback Awards.
Taeyong has also been credited as co-composer of several tracks for his groups, NCT 127 and SuperM. Most recently, NCT 127 released the Analog Trip OST "Amino Acid," and further cemented Taeyong's producer status. In the last episode of Analog Trip, audiences were presented with the song production process, how Taeyong wrote the lyrics and melodies, recorded the demos, and worked with the producer-duos Royal Dive. He even directed the recording session.
Fans are Celebrating
Taeyong's fans, Tyongfs, were quick to express their happiness on social media over this accomplishment. While some fans celebrated this achievement, some other fans linked it with demands for a Taeyong solo album.
Interested to read more about Taeyong's music? You can read our review of his latest SoundCloud release HERE.