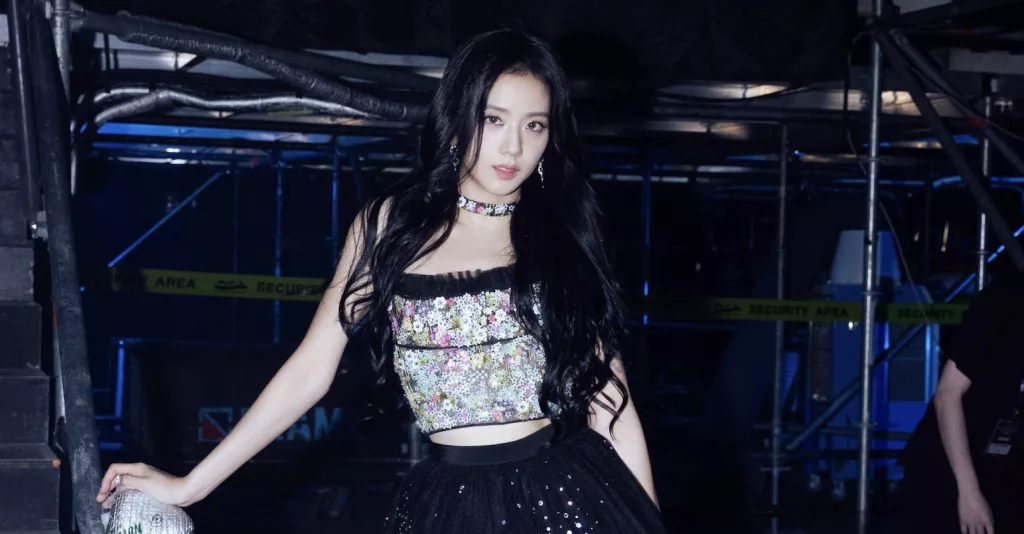 On September 17, K-pop icons BLACKPINK wrapped up their yearlong "Born Pink" world tour. In addition to the impressive mise-en-scène and spectacular showmanship, the night also featured the coolest stage outfits — and one of them came courtesy of a French luxury brand. Dior created a special look for its muse and ambassador, Jisoo. Here's everything you need to know about the special ensemble.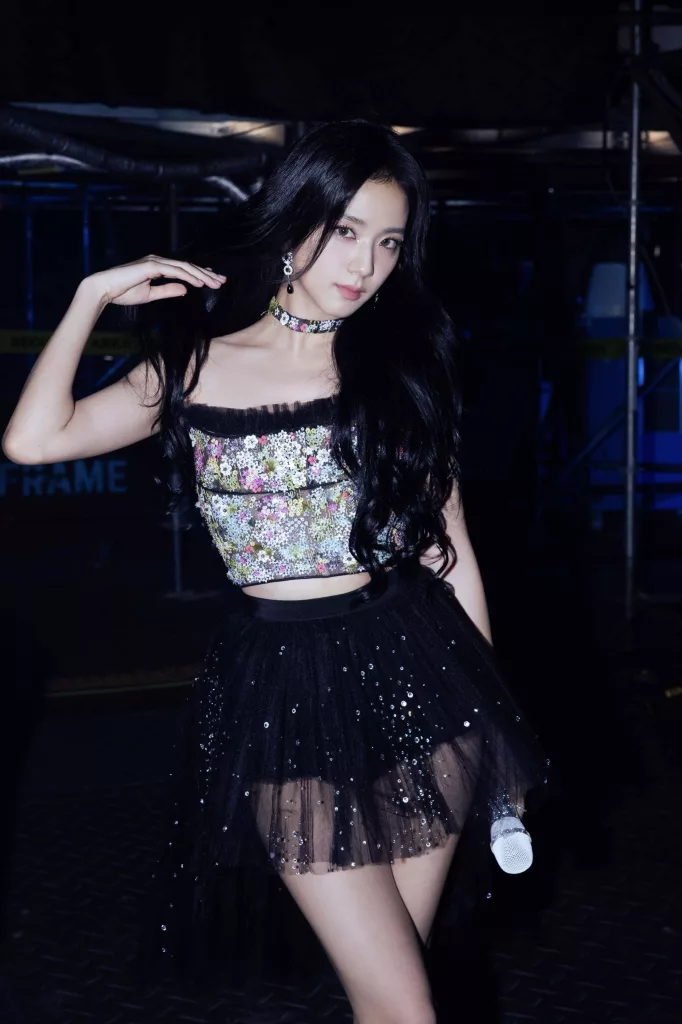 Dior for Jisoo
BLACKPINK's latest concert in Seoul marked the end of an era in the group's successful career. The night was filled with meaningful moments, the quartet's powerful repertoire and, fashionable stage looks. Jisoo, specifically, shone brightly in a custom-made creation by the French Maison Dior.
Designed by creative director Maria Grazia Chiuri, the outfit featured an embellished top paired with a black tulle skirt. The bodice (with delicately embroidered flowers in shades of blue, pink and green) was a subtle tribute to Dior's founder, Christian Dior and his fascination for nature and botany. The look displayed the virtuosity and savoir-faire of Dior's ateliers through the craftsmanship finesse and attention to detail.
DESIGNED BY MARIA GRAZIA CHIURI
Jisoo's Stage Outfit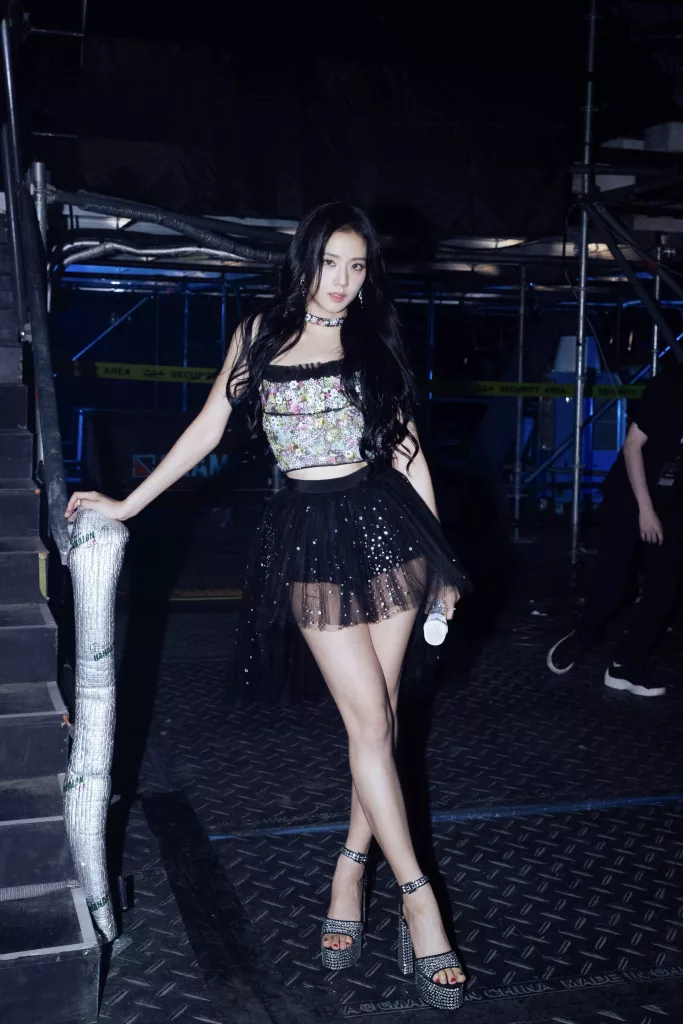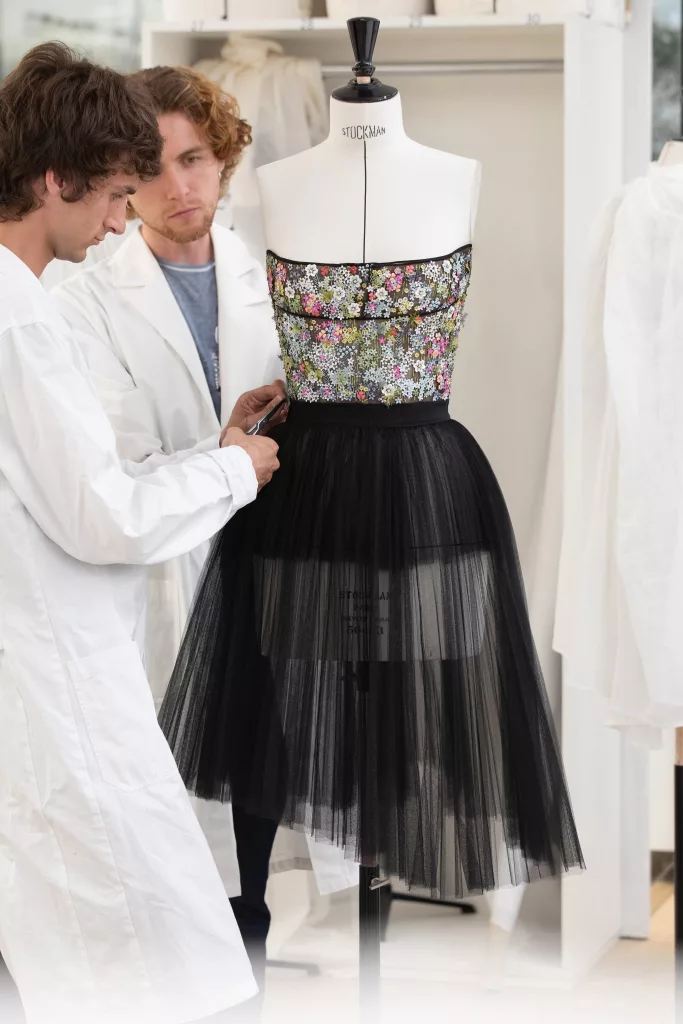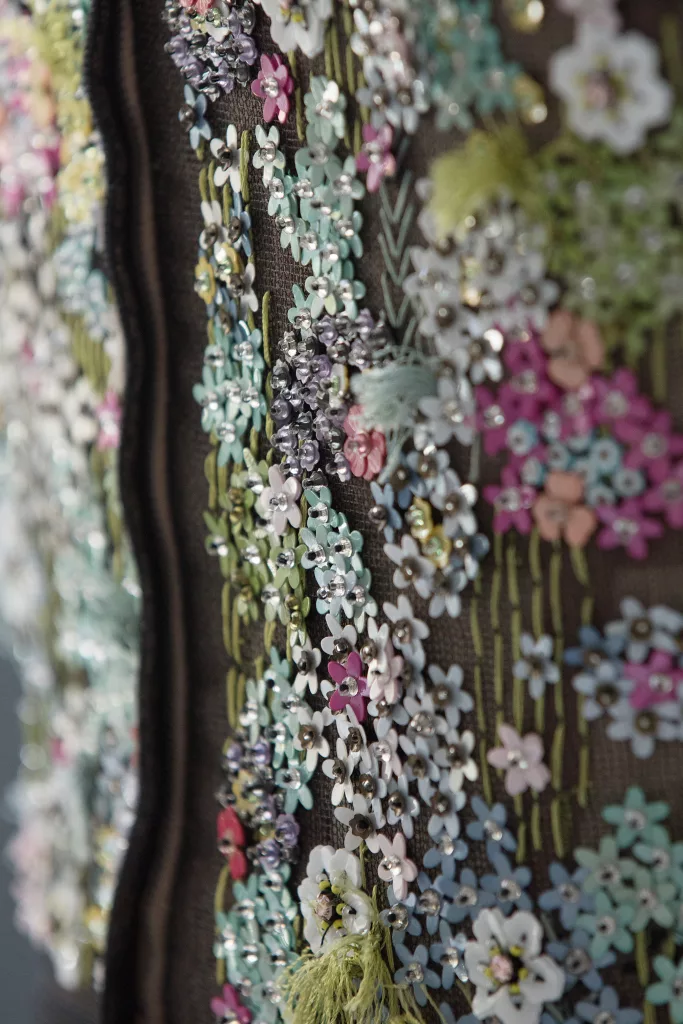 Photos courtesy of Dior
© Sophie Carre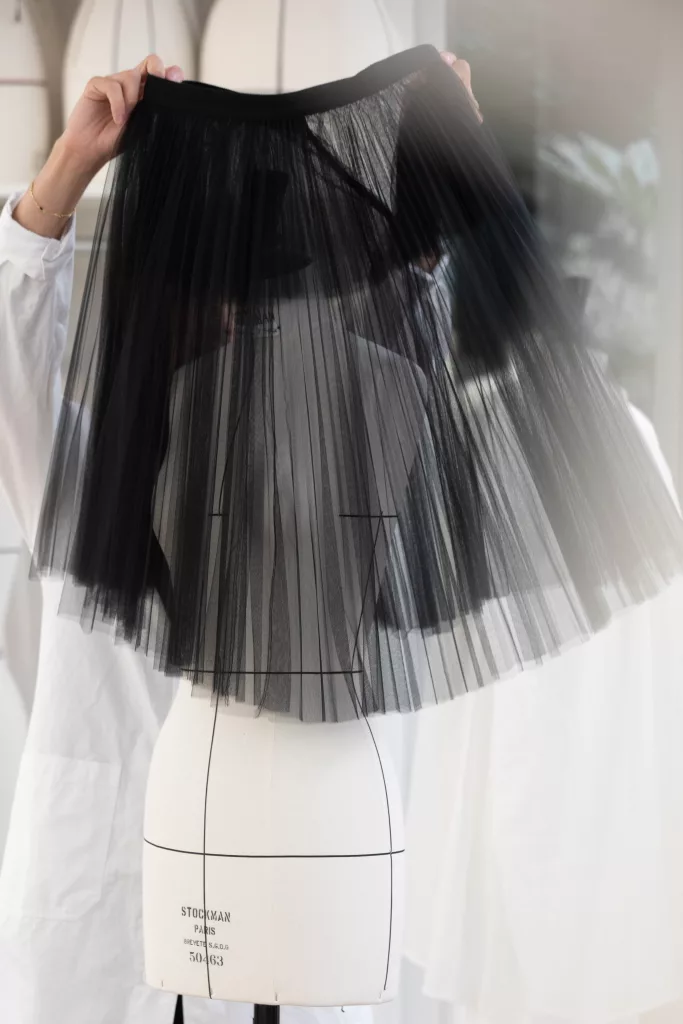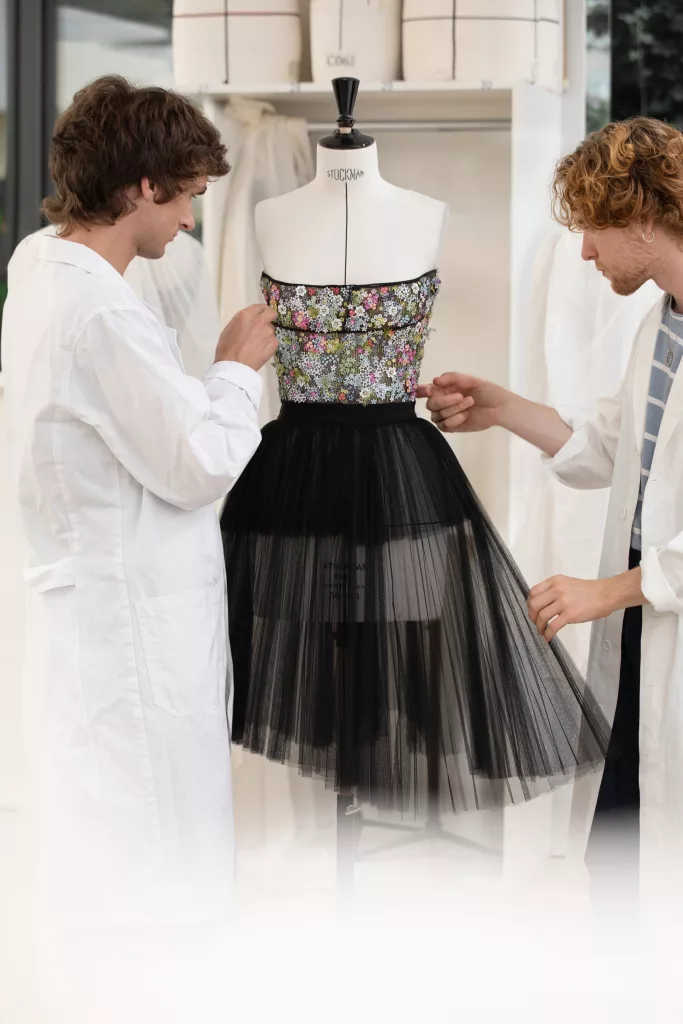 Brand Ambassador Jisoo
Since her appointment as Dior's brand ambassador in 2021, Jisoo has become one of the most important celebrity influencers in the fashion sphere. Jisoo's attendance at shows is highly anticipated and her appearances never fail to make waves on specialized media.
In fact, Jisoo is among the top celebrity performers every Fashion Week, generating relevant Media Impact Value™ (MIV®) figures. Case in point: during the Fall Winter 2023 fashion season, Jisoo was responsible for $1.8 million in MIV®, generated from a single Instagram post. Jisoo also amassed additional echo with 23% ($9.6 million) of Dior's total MIV® linked to her appearance.
But Jisoo is not only a relevant presence on the front rows. The "Flower" singer is also a recurrent face on the covers of magazines and a trusted campaign star for Dior across its beauty and fashion branches. This year alone, Jisoo fronted the Dior Le Baume campaign and became the inspiration behind a new shade of the viral Dior Addict Lip Glow lipstick.
With Jisoo inspiring beautiful creations and products, it seems that her association with Dior is stronger than ever. And fans can look forward to more of it as the singer and actress is set to attend the brand's show at Paris Fashion Week on September 25.
Want to read more about Dior's creative team-ups? Check out the brand's latest campaigns lensed by Elaine Constantine and Brigitte Niedermair here.