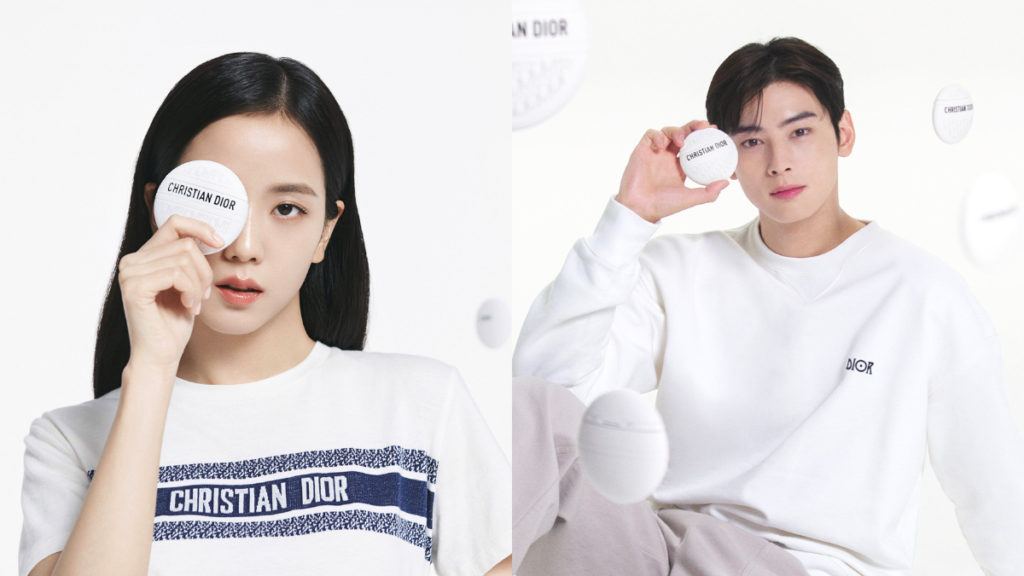 Dior Beauty's South Korean ambassadors, Jisoo of BLACKPINK and Cha Eunwoo of ASTRO are the new faces of Dior Beauty's new Le Baume hand cream. Snippets of a campaign promoting the launch have circulated for a few weeks — BAZAAR Korea, for one, released a cut of Jisoo's footage in April — but now the product is available in select stores worldwide and online.
Dior Le Baume
Dior Le Baume is Dior Beauty's newest release. This multi-purpose balm acts as a hydrating remedy for dry areas on the hands, lips, and body in general. The product features minimalist, Dior Logomania-branded white packaging. Furthermore, Le Baume's compact size makes it a convenient addition to an on-the-go skincare routine.
Centella Asiatica is the star among the balm's 95% natural-origin ingredients. More specifically, the product contains Centella Asiatica extract, which includes a variety of nutrients beneficial to the skin. The extract's hydrating and anti-inflammatory properties aid in gently repairing the skin barrier. Combined with hyaluronic acid and shea butter, this formulation protects the skin's moisture barrier while soothing irritation.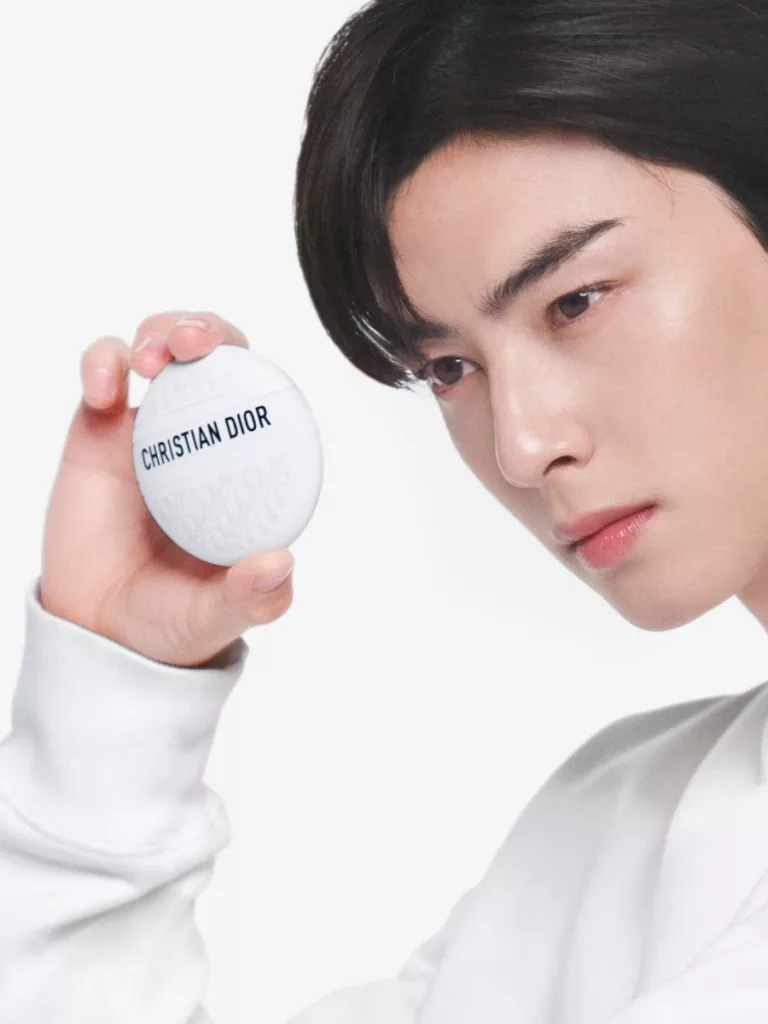 Dior Le Baume's campaign features Jisoo and Eunwoo promoting the brand-new release. Prior to the official launch, Jisoo had offered a glimpse at the new product in the music video for her solo debut, "Flower." In Le Baume's campaign, stills and short videos show both Jisoo and Eunwoo in light, neutral-toned outfits courtesy of Dior's Ready-to-Wear collections.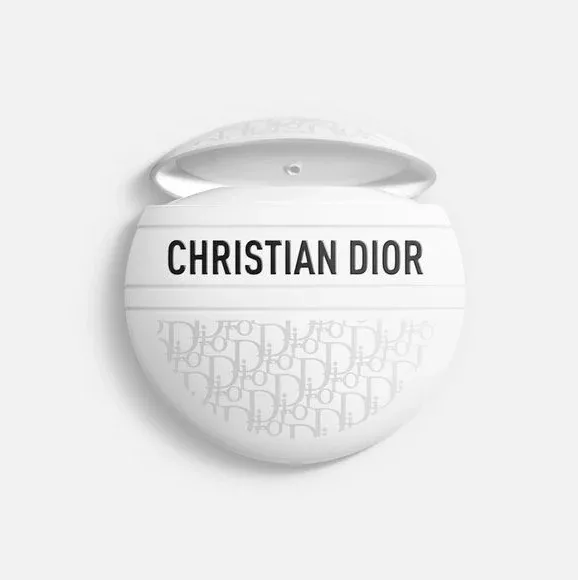 Dior x Jisoo
Dior has expanded its global presence in recent years by joining forces with a variety of famous South Korean celebrities to promote its luxury products. Jisoo has worked with the house as a beauty and fashion ambassador since March 2021. As a muse of the brand, Jisoo has participated in campaigns, attended events, and even inspired new beauty products. On January 3, 2023, Dior Beauty released a Jisoo-inspired shade for its line of Dior Addict Lip Glow. Titled Strawberry 031, the red-pink addition to the collection was created in celebration of the singer's birthday.
Most recently, Jisoo also participated in the Dior Addict campaign alongside Anya Taylor-Joy. The campaign introduced new shades of the popular lipstick, as well as couture lipstick cases with designs inspired by classic Dior motifs.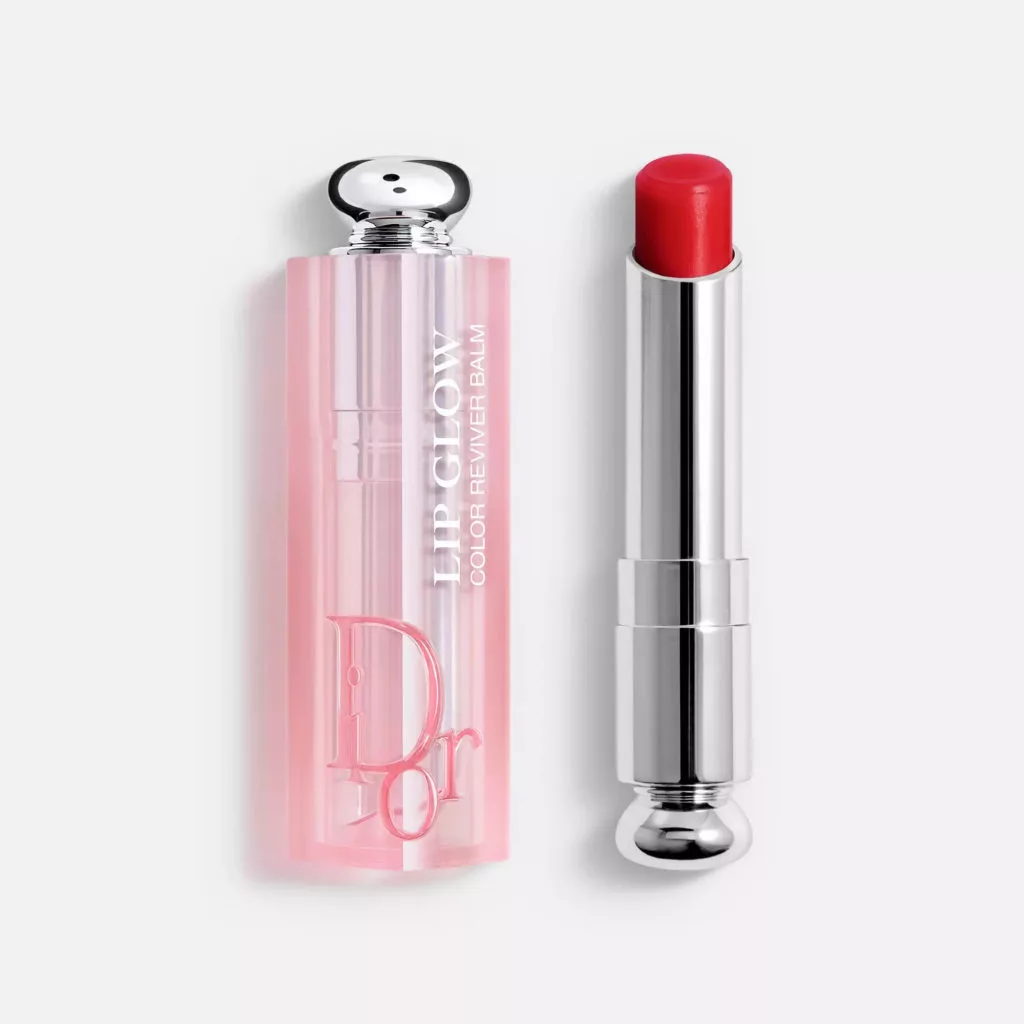 Dior Beauty
Dior Addict Lip Glow
Dior x Cha Eunwoo
Similarly, Cha Eunwoo, who joined the Dior Beauty team as an ambassador in 2022, was named the first global ambassador of Dior Capture Totale Le Sérum, an anti-aging product that is part of the brand's skincare collection.
The actor and K-pop idol has done more than shoot campaigns for Dior Beauty, though. Not only has he graced the French house's Paris Fashion Week shows, but in December 2022, Eunwoo also attended Dior's Fall 2023 collection unveiling in Cairo, Egypt. His cross-seas travel for the brand has built his reputation as a stylish, attention-grabbing friend of the house.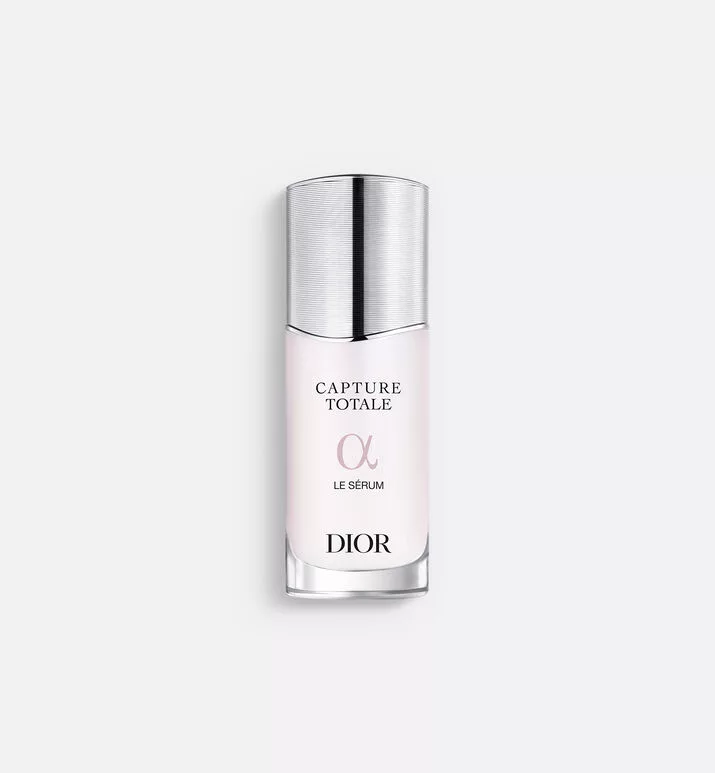 Dior Beauty
Dior Capture Totale Le Sérum
Dior continues to collaborate with renowned Asian stars. The new Dior Le Baume campaign highlights two of the brand's iconic beauty and skincare ambassadors, Jisoo and Cha Eunwoo, as they expand the boundaries of Dior's global influence.
Interested in more beauty content? Discover the K-beauty tool taking social media by storm here.
All products featured on EnVi are independently selected by our editors. However, we may earn a commission from qualifiying purchases.