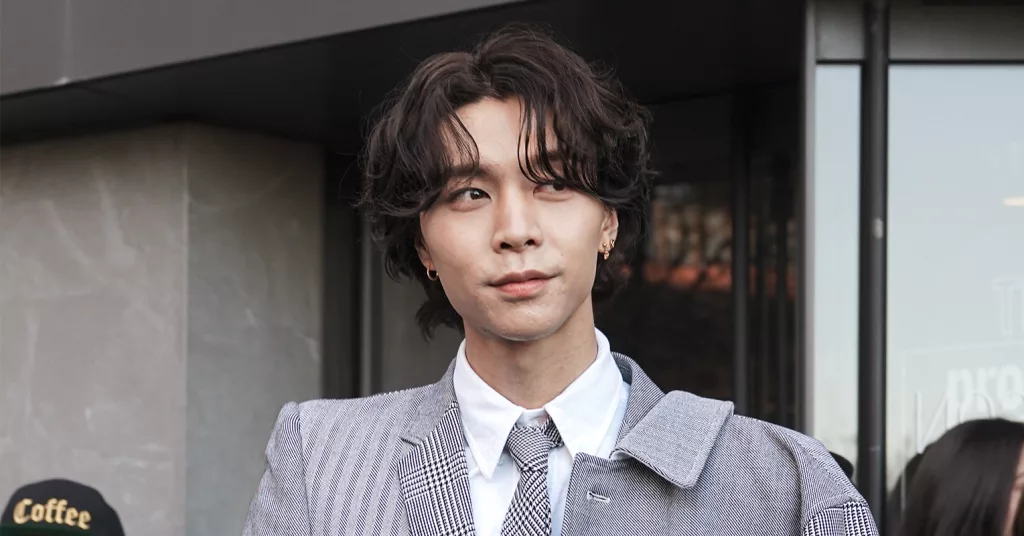 NCT's resident fashion critic, Johnny Suh, proved his status as a style icon with his front-row debut at New York Fashion Week (NYFW). On February 14, after teasing his attendance on an Instagram post, the idol was spotted at Thom Browne's Fall Winter 2023 show. Johnny's NYFW appearance marked his fashion return to New York, nearly a year after his Met Gala attendance.
The Look
It is a well-known fact that the members of NCT have become some of the top fashion players in K-pop. With a style evolution worth watching and associations with the biggest fashion houses in the world, there's no stopping the group's fashion takeover. Among the NCT ranks, however, the group's ultimate "Fashion Evaluator," Johnny, has left a lasting imprint in The City That Never Sleeps.
It is no wonder then, that the star was present at one of the hottest fashion shows of NYFW. Invited to the unveiling of Thom Browne's FW23 collection, the singer rubbed shoulders with the likes of Lil Nas X and Queen Latifah. For the occasion, the star took cues from Thom Browne's signature tailoring, building a look around a gray suit featuring Prince of Wales sections placed against stripe fabric. Johnny matched the ensemble with a crisp white shirt underneath, a skinny tie, and a pair of unreleased Thom Browne rain boots. To tie it all together, the K-pop star also sported the iconic Mr. Thom Bag and a matching jacket over his shoulder.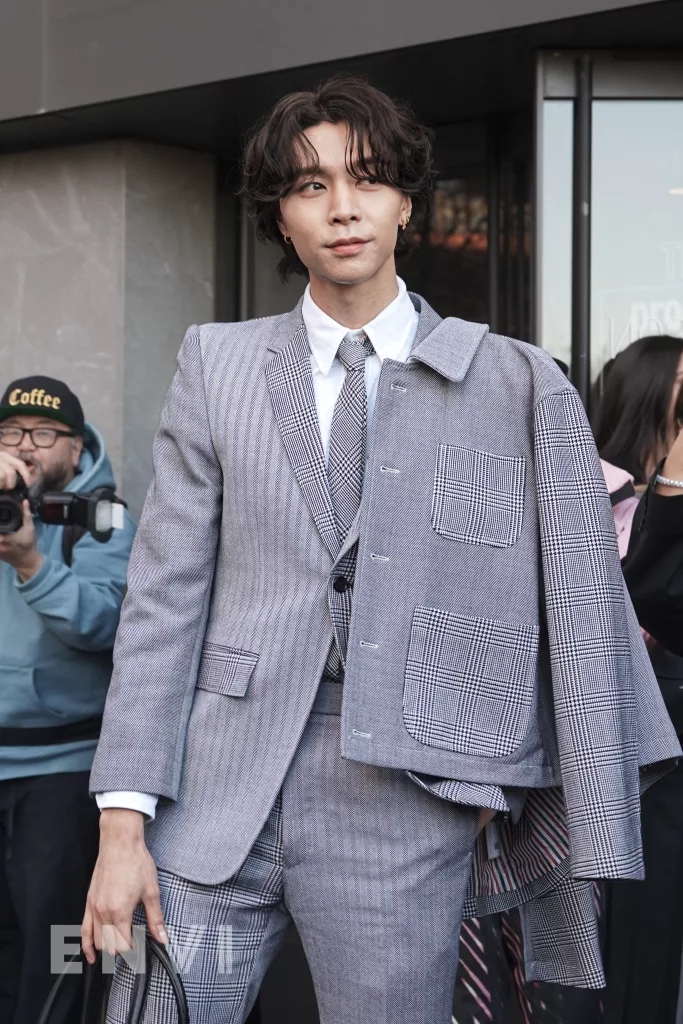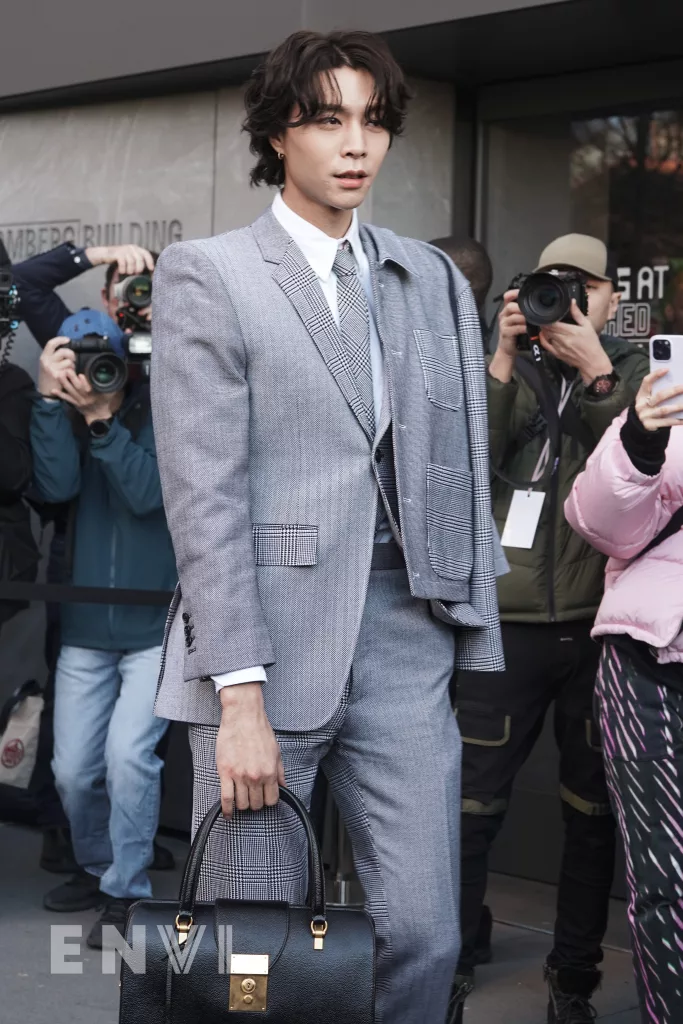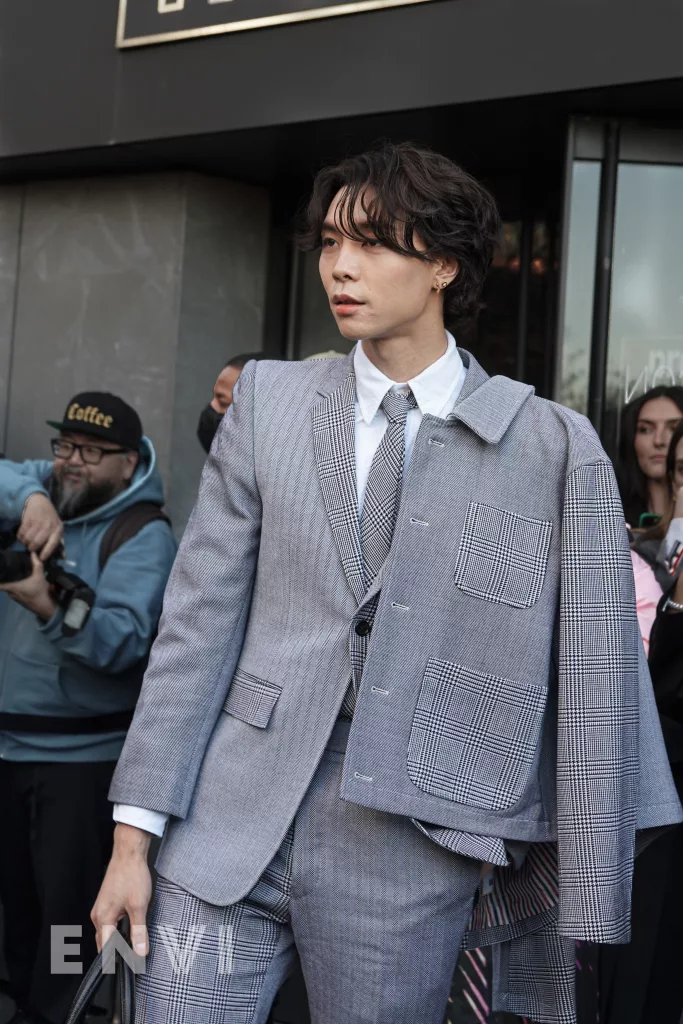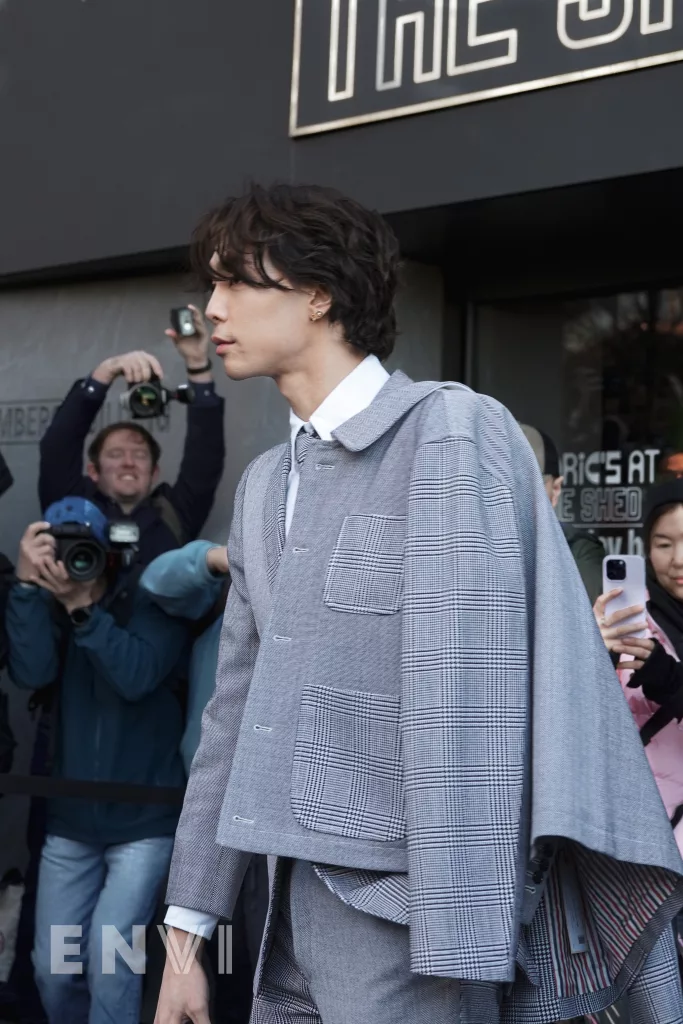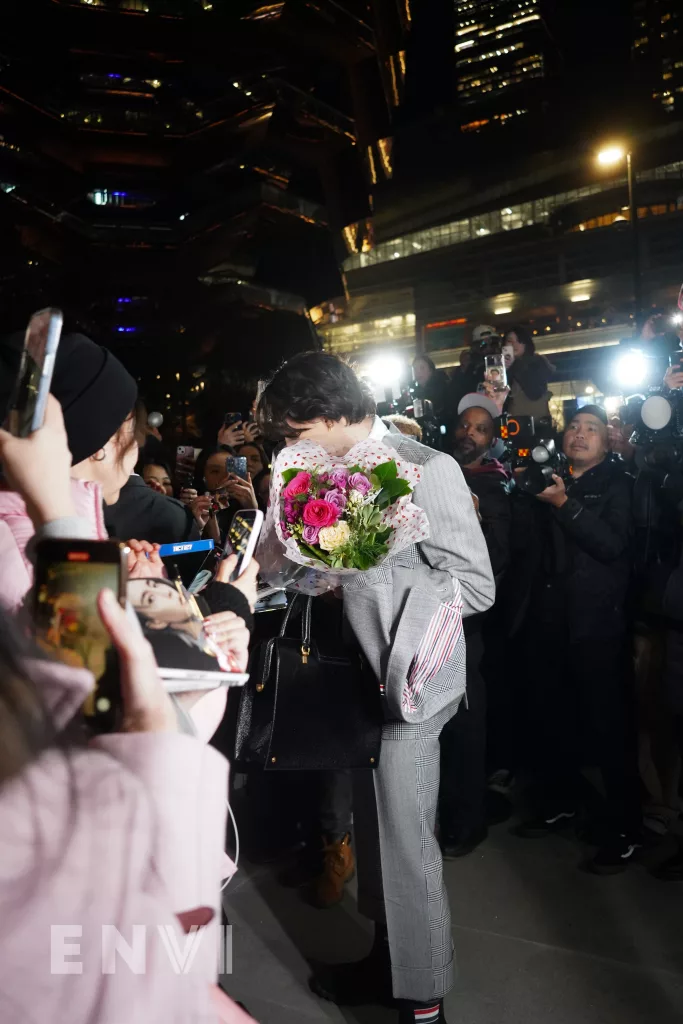 New York, Fall 2023 Fashion Week. Photographed by Niamh Murphy
Johnny's Fashion Journey
Although Johnny flaunts a well-documented love for all things fashion, his first appearance at a high fashion event was his attendance at the Met Gala in May 2022. The event is regarded as fashion's biggest night out, with all types of celebrities and designers gathering at New York City's Metropolitan Museum of Art. Johnny was present on an invite from Instagram, interpreting the "Gilded Glamour" theme in a custom outfit by Peter Do.
The singer made waves with his Met Gala appearance, becoming the sole most mentioned celebrity of the night. In the process, he likely caught the attention of fashion figures like Andrew Bolton, the head curator of the Met's Anna Wintour Costume Center — who also happens to be Thom Browne's partner.
As powerful fashion houses continue to lean into Asian stars' influence and, considering his successful Met Gala and NYFW appearances, Johnny's future in fashion looks promising. With the singer's fashion reputation and growing network, perhaps plenty of opportunities to further consolidate his status as a fashion maven are down the pipeline.
Want to read more Johnny fashion content? Check out our Johnny Core piece, where EnVi breaks down the idol's fashion and beauty.