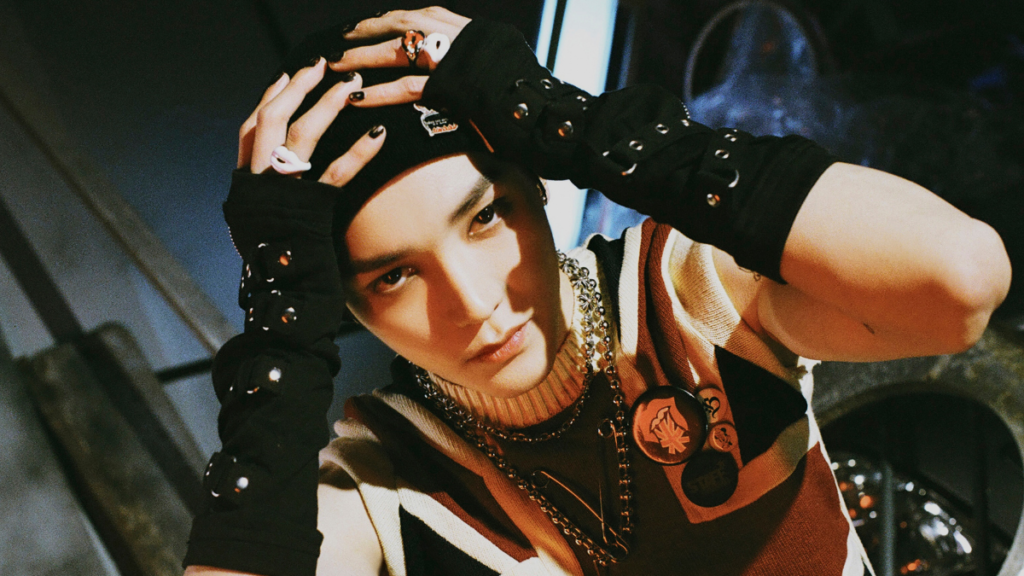 CELINE's Cosmic Cruiser Taeyong has done it again. With his choreography challenge for "ZOO" going viral on TikTok, NCT's Taeyong took it upon himself to upload his rendition. While many were invested in his precise footwork and captivating facial expressions, others were drawn to the outfit he wore for the video. Let's break down the simple yet eye-catching look Taeyong wore for the #ZOOChallenge.
All Eyes on Taeyong
Taeyong's choreography isn't the only thing that went viral. His outfit captured the attention of many fashion enthusiasts, like Filipino entertainer Maverick Legaspi. The TV personality reposted Taeyong's video on his Instagram stories, asking fans for the brand of shoes that Taeyong wore. Legaspi even commented under Taeyong's post directly in search of the brand. In addition, Taeyongstyles, an account that documents Taeyong's various outfits, shared a direct message that Legaspi had sent, inquiring about the shoes as well.
Taeyong x CELINE
Along with Legaspi, Claude Roudil, Image Artistic Director of CELINE, reposted Taeyong's video. Fans were quick to notice the switch Roudil made to his Instagram's aesthetic to share Taeyong's post, a true testament to the idol's popularity. Additionally, Roudil posted Taeyong's "OK!" challenge reel, where he was spotted wearing pieces from their newest collection.
Taeyong is no stranger to those at CELINE. The star has been seen interacting with the brand's Event Director, Peter Utz, on social media and keeps close ties with the fashion house. Taeyong has been exclusively invited to the digital unveiling of CELINE HOMME's collections. More recently, he also participated in a fashion editorial for Elle Korea, where he sported looks from CELINE's "Teen Knight Poem."
Outfit Breakdown
Keeping up with this friendship, in the video, Taeyong donned pieces from CELINE HOMME's "Cosmic Cruiser" Collection. The style icon wore a Black Cotton Fleece Hoodie, layered with their Oversized Wool Teddy Jacket. Under his layers, Taeyong wore a graphic tee with illustration by artist Amy Dorian. He finished off the look with bootcut jeans by Rick Owens and VISVIM platform sneakers.
Love Taeyong's style? Here's how you can achieve a similar look.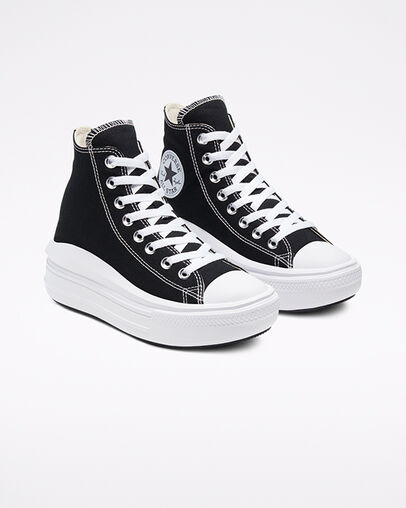 Converse Chuck Taylor All Star Move
Converse offers a variety of platform sneakers, both in high and low-top styles. Be on the lookout for their newest platform collection which utilizes recycled materials.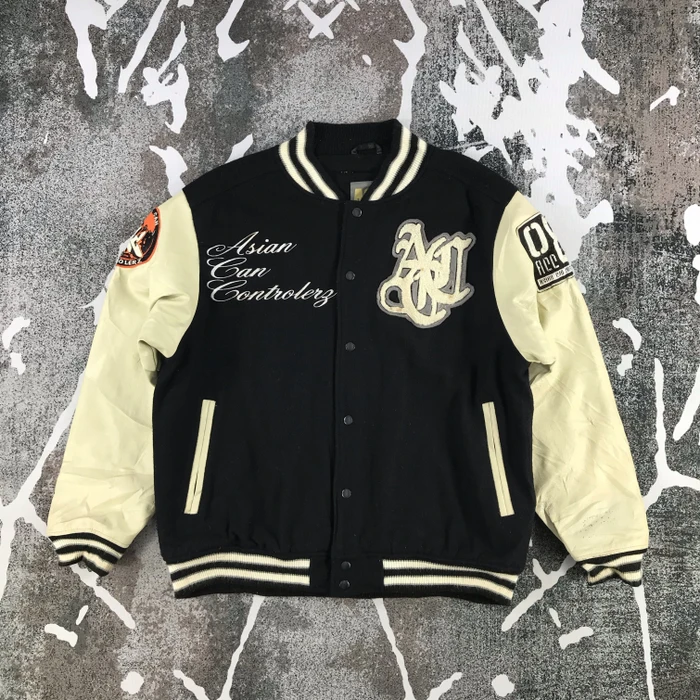 Vintage Varsity Jacket
Taeyong is often seen sporting a letterman jacket with his outfits, giving his various streetwear looks a preppy vibe. Letterman jackets come in many different colors and styles, and can be found in second-hand shops both off and online.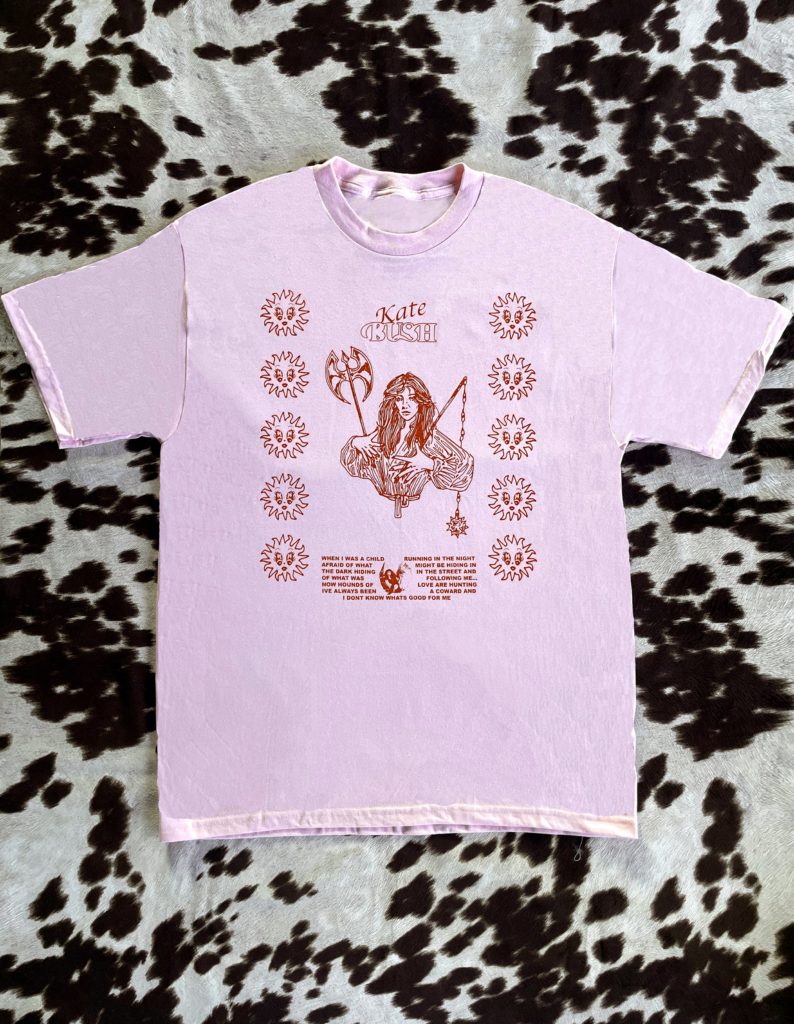 Amy Dorian Graphic Tee
Amy Dorian is a graphic artist that has been running her own brand, RAREBOOTS, since 2019. Her art is printed on made-to-order products that once they sell out, they're gone forever. While her puppy graphic tee is only available through CELINE, her brand's limited edition collections are sure to please fashion and art lovers alike.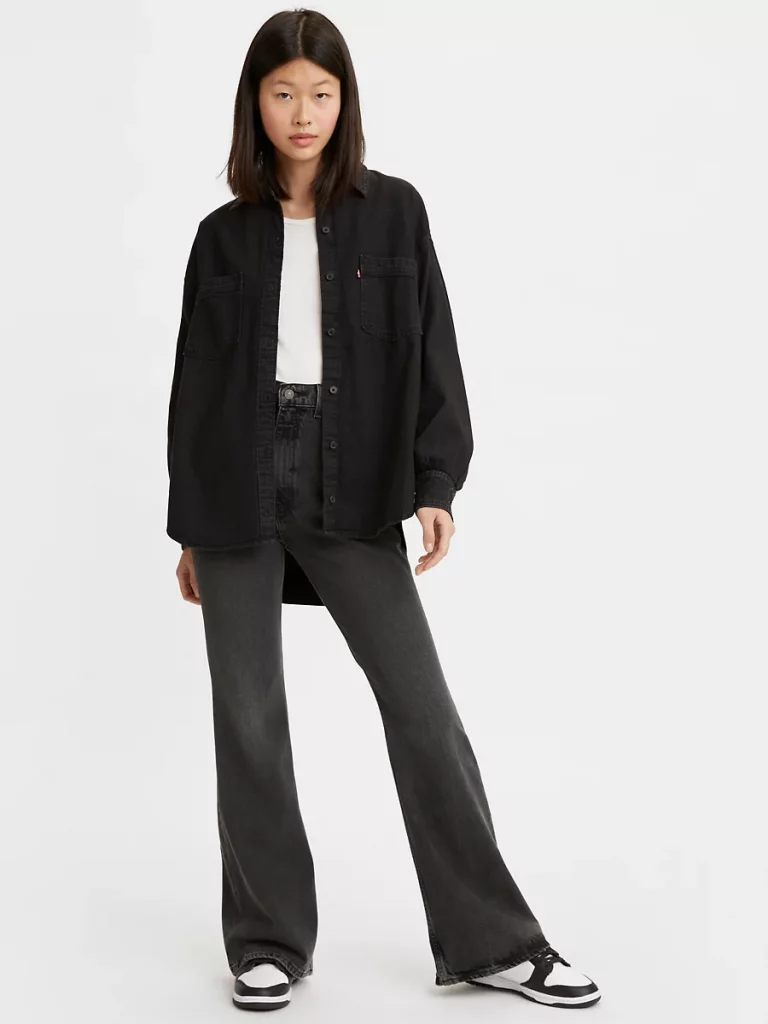 Levi's 70's High Rise Bootcut Jeans
Bootcut jeans can be a staple in anyone's wardrobe. The comfortable high rise fit and dramatic flair at the hem are perfect for giving that vintage 70's feel. If you want an even more authentic look, try searching for this style of denim at your nearest second-hand shop.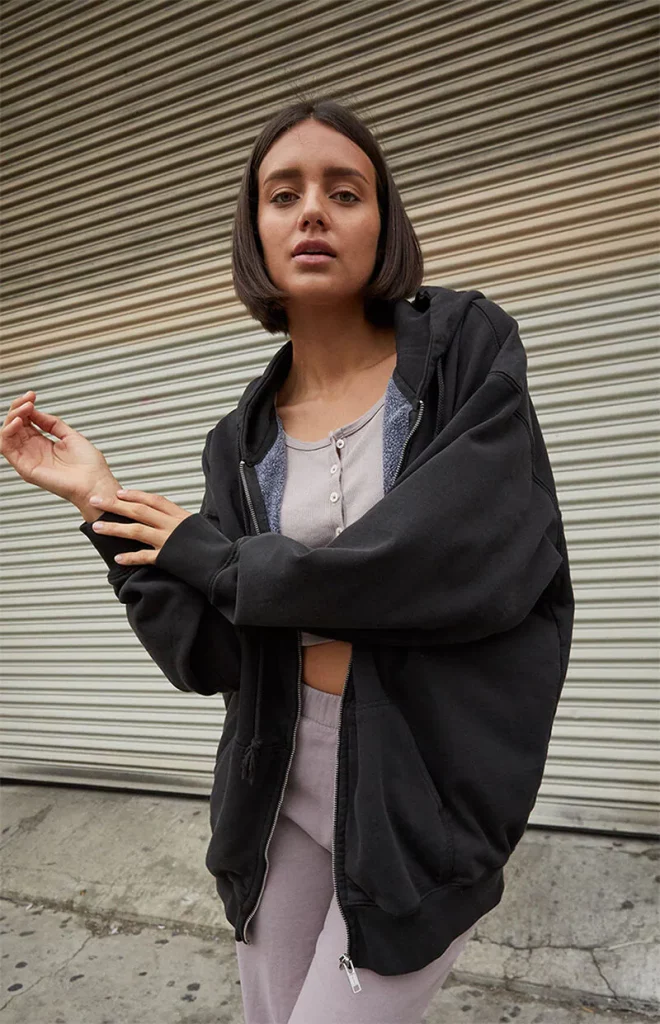 John Galt Black Full Zip Hoodie
A classic known for its comfort and style, a black zip-up hoodie is a piece that can be found in anyone's closet. This basic is offered by a variety of brands, so everyone is able to find a style that suits them best.
More to Come
In 2021, Taeyong solidified his status as a style icon. Now, many are looking forward to what 2022 has in store for the fashionista. Whether it be through a viral TikTok or Instagram post, all eyes are on Taeyong as he continues to take over the fashion industry.

Want to read more about Taeyong's fashion adventures? Check out how he and the rest of NCT became 2021's high fashion IT-boys here.