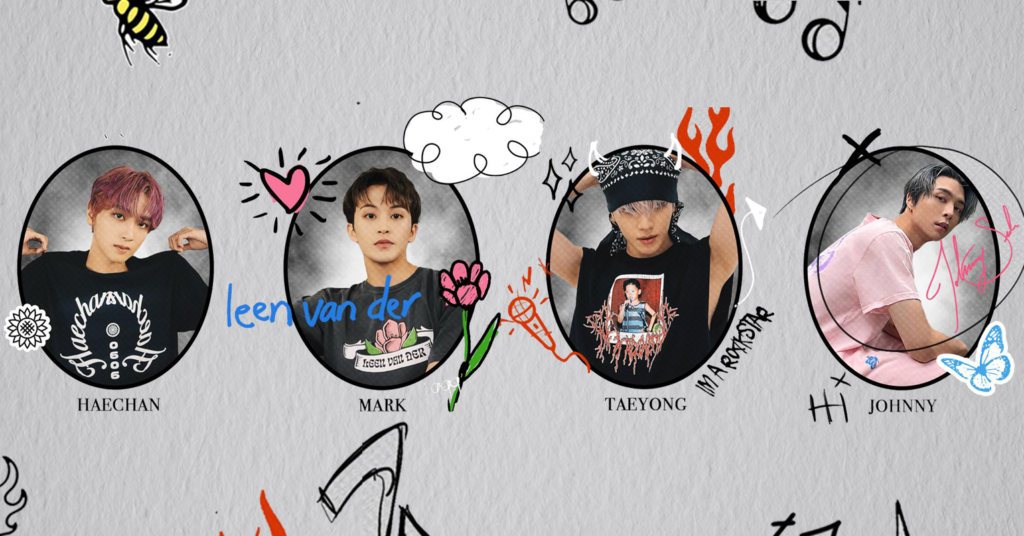 Multiple-million seller group NCT 127 have a history of partnering with brands for unique collaborations. From promoting beauty items to offering Mickey Mouse-themed concert goods, the group frequently surprises fans. Now, the nine-member act is taking a step into merch design. On July 20, the direct-to-fan brand retailer Represent announced the launch of apparel collections designed by the members of NCT 127—Taeil, Johnny, Taeyong, Yuta, Doyoung, Jaehyun, Jungwoo, Mark, and Haechan.
NCT 127 x Represent
Beyond record-breaking music releases, fans of NCT 127 have grown accustomed to expecting new projects from the group on the regular—no pun intended. Now, personalized collections from each group member are on the way, powered by the merchandising platform Represent. So far, the project titled CAPSULE by NCT 127 has unveiled four capsule collections personally designed by Johnny, Taeyong, Mark, and Haechan.
See the pieces we're digging from each of the collections, which are currently available in NCT 127's shop.
Johnny's Butterflies
Anyone who has followed Johnny Suh's career will know of the singer's penchant for symbolism. From the tattoos he sports on his body to his current collaboration with Represent, Johnny never misses the chance to draw upon symbols to convey deeply personal messages. For his self-designed capsule collection, Johnny tapped the meaning behind butterflies—transformation, hope, courage, and insight—to send an encouraging message to fans. "Johnny's collection was created to […] give people the strength to rise above and navigate difficult times," NCT 127's website explains.
In addition to the hidden message behind the theme, the star's collection is giving major throwback vibes. Consisting of 15 items—including a hoodie, T-shirt, sweatpants, and slides—Johnny's designs incorporate pink color and butterfly motifs that are particularly trendy amidst the current Y2K revival and Barbie core craze. Whether you want to nab a design created by your favorite idol or try the butterfly trend, here's a selection of EnVi's favorite items from Johnny's merch drop:
EnVi's Picks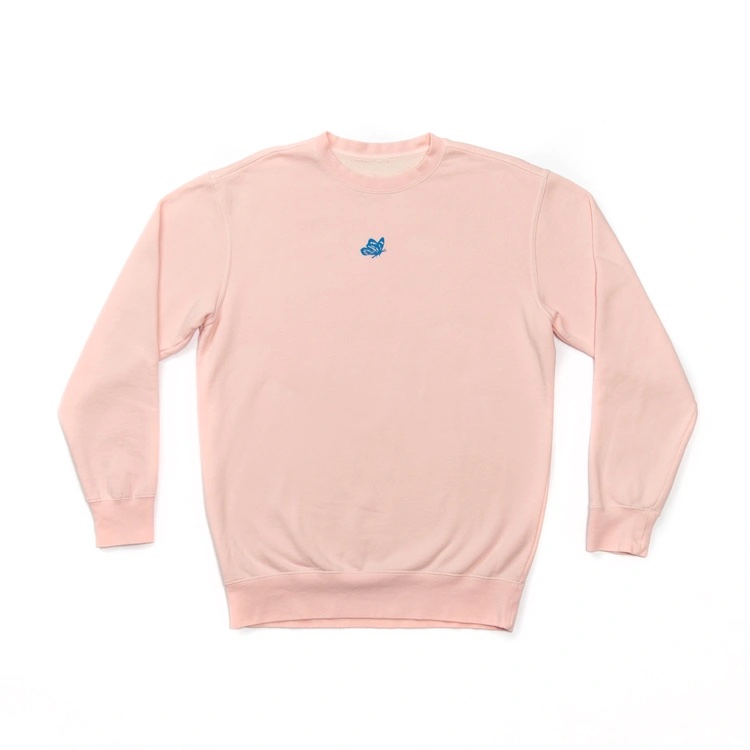 CAPSULE by NCT 127
Butterfly Crew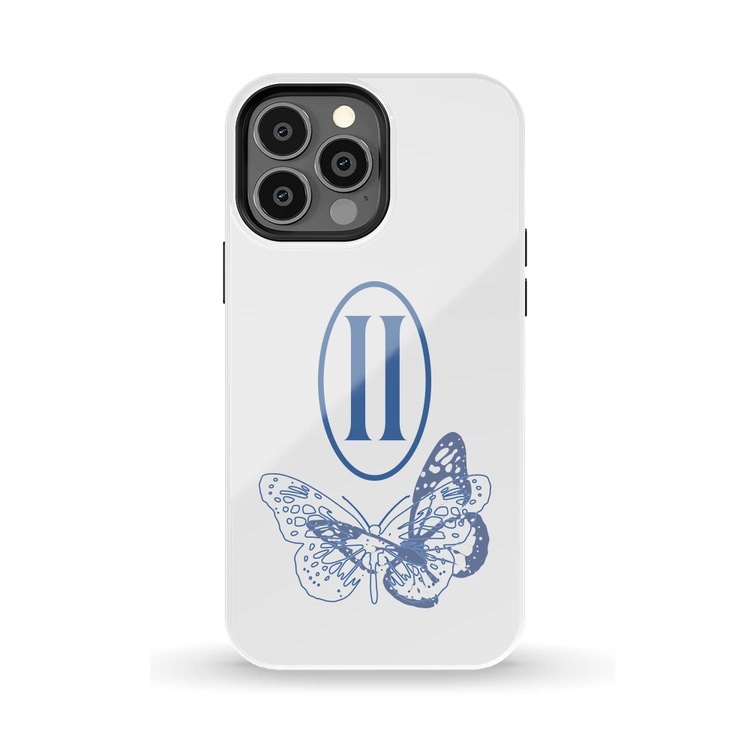 CAPSULE by NCT 127
Butterfly Phone Case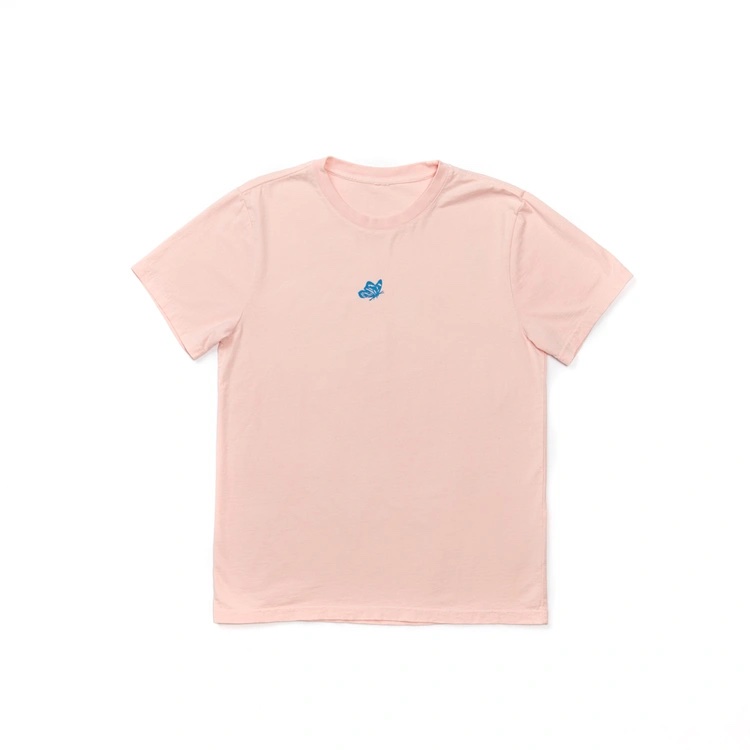 CAPSULE by NCT 127
Butterfly T-shirt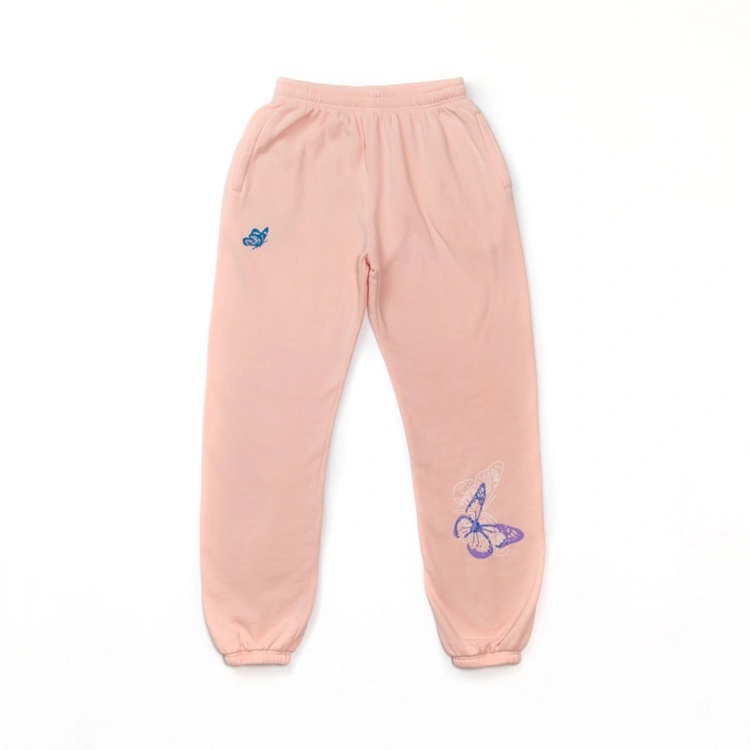 CAPSULE by NCT 127
Butterfly Sweatpants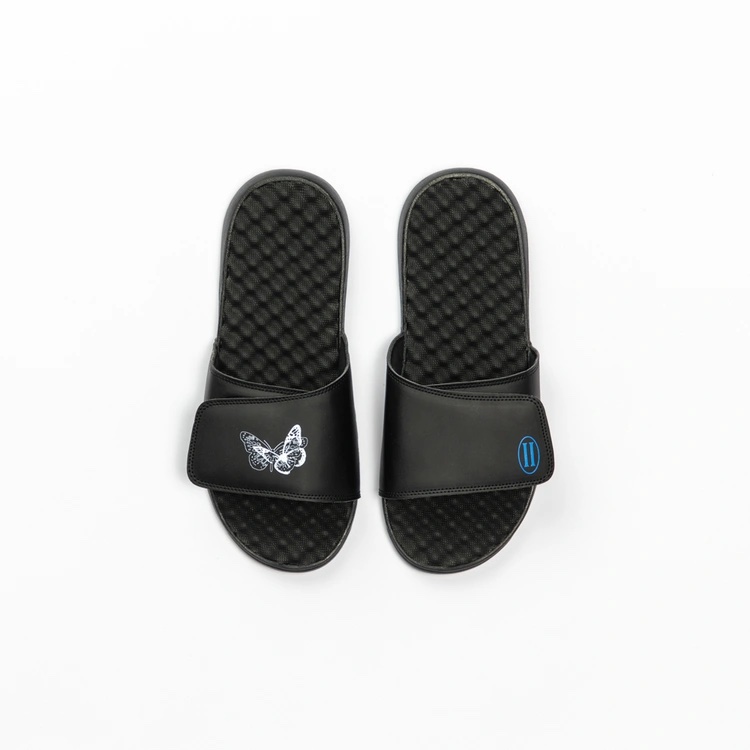 CAPSULE by NCT 127
Butterfly Slides
Taeyong's Rockstar Essentials
Recognized as an all-rounder, NCT's leader flaunts enviable artistic affinities that never fail to shine. Whether on a magazine cover or simply showcasing his DIY items on a live stream, Taeyong's style always turns into a topic of conversation. It is no surprise then that he has made use of his creative sensibilities to come up with a stylish collection that feels like an ode to both his inner child and his celebrity persona.
With childhood pictures that his fans can't get enough of, Taeyong's collection features 12 items. T-shirts, a work jacket, a cropped hoodie, and a fanny pack are only some of the pieces that are sure to appeal to every Taeyong fan. The rapper's designs also nod at grunge-style staples, making them the perfect addition to anyone who has closely followed the recent rock revival in fashion. Check out EnVi's favorite items from Taeyong's collection, all suitable for anyone feeling a fashionable leader at heart:
EnVi's Picks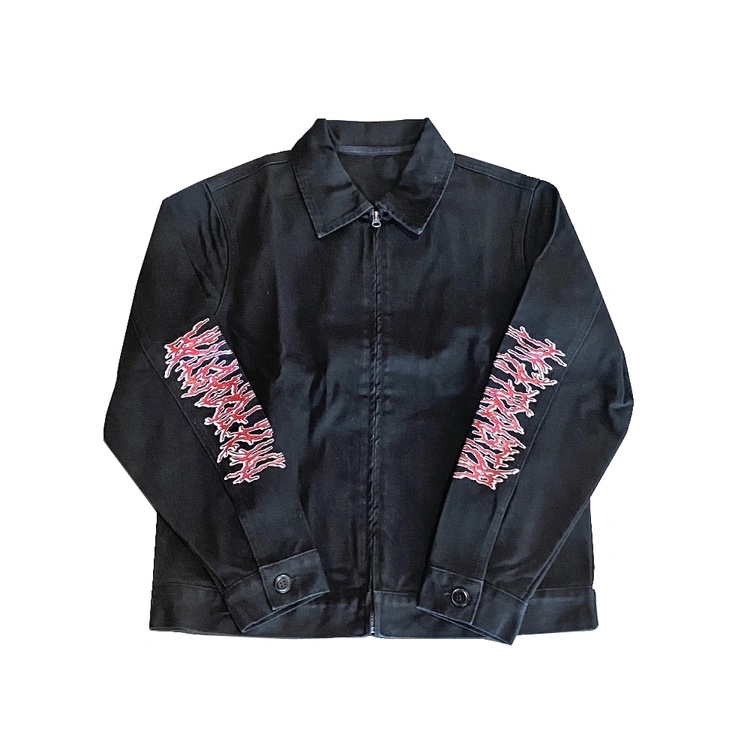 CAPSULE by NCT 127
Polaroid Work Jacket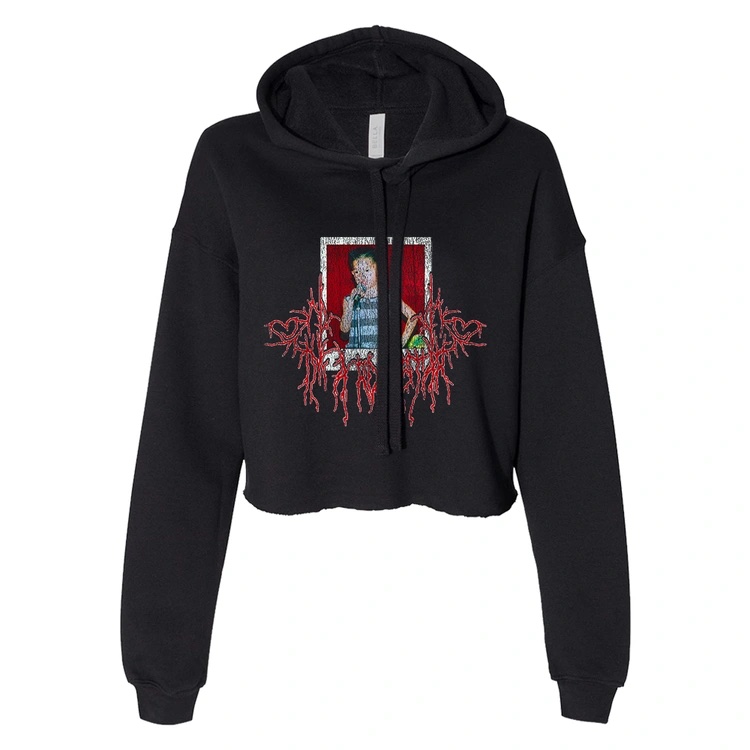 CAPSULE by NCT 127
Polaroid Crop Hoodie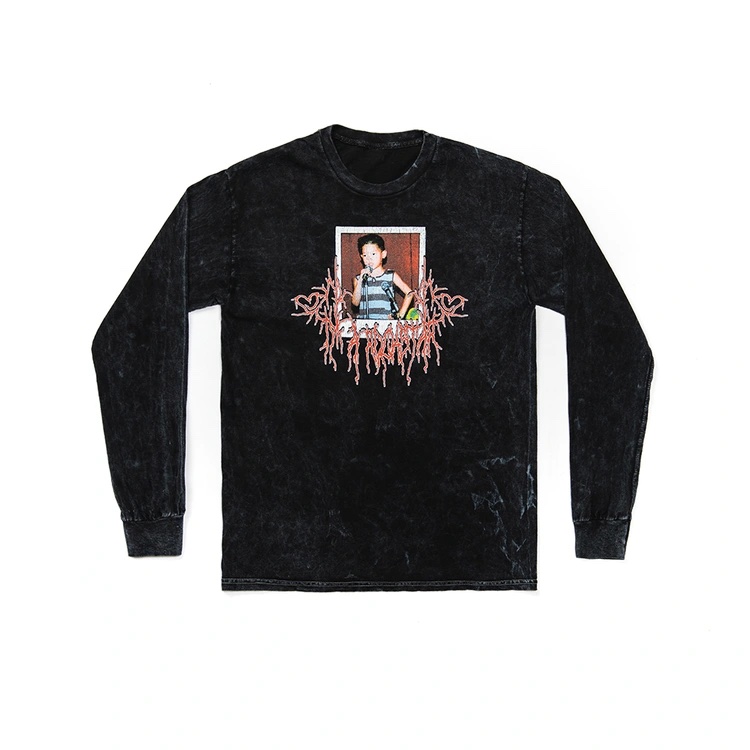 CAPSULE by NCT 127
Polaroid Mineral LS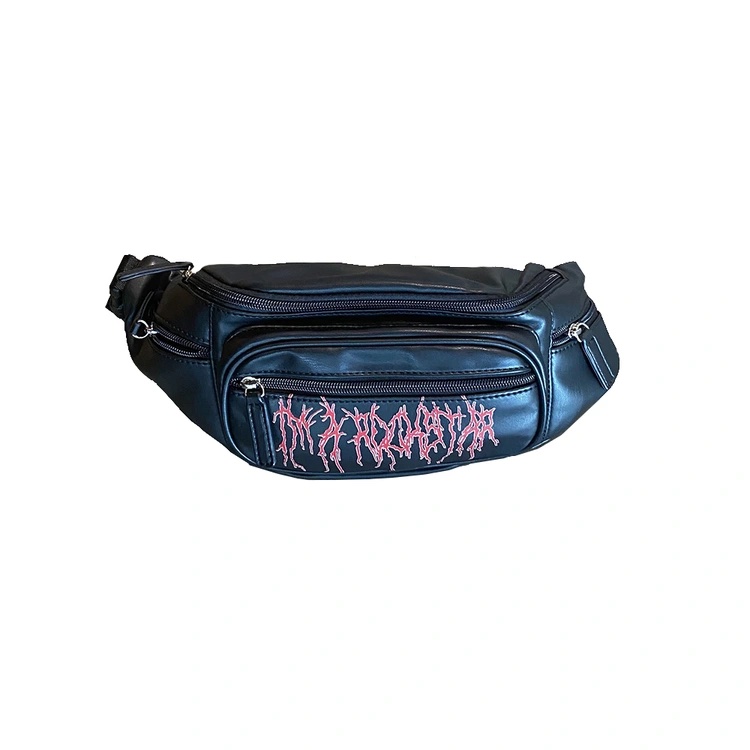 CAPSULE by NCT 127
Rockstar Fanny Pack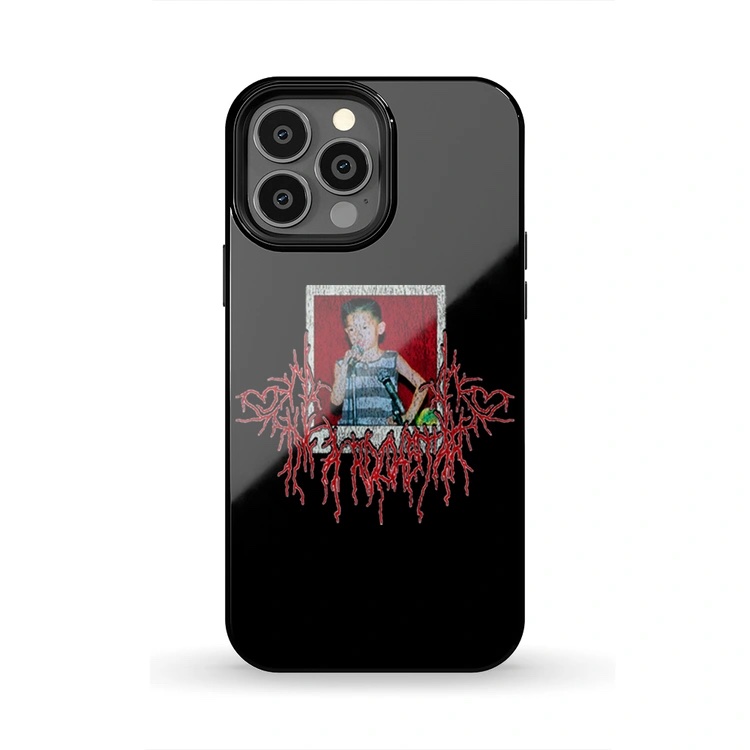 CAPSULE by NCT 127
Polaroid Phone Case
Mark's LVD
If something can be said about Mark Lee, it is that he can always offer a lesson or two on how to curate the coolest casual looks. The lowkey, approachable edge to his wardrobe and ability to adapt to different styles make him the perfect icon of effortless fashion. Fittingly, his capsule collection for Represent consists of everything that a true fan of his would need to recreate his looks. The added bonus, of course, is that Mark will always go the extra mile.
For this self-designed merch line, the multi-hyphenate artist chose the Leen van der Mark tulip as a source of inspiration. "The Leen van der Mark tulip is known for its bold, beautiful color, subtle edges, and resiliency," states NCT 127's shop. Other than the play word with his own name, Mark's collection features a range of universally loved closet basics—T-shirts, hoodies, caps, phone cases—available in a monochromatic color scheme and adorned with tulip motifs. These are the items we want to snag from this collaboration and wear every day:
EnVi's Picks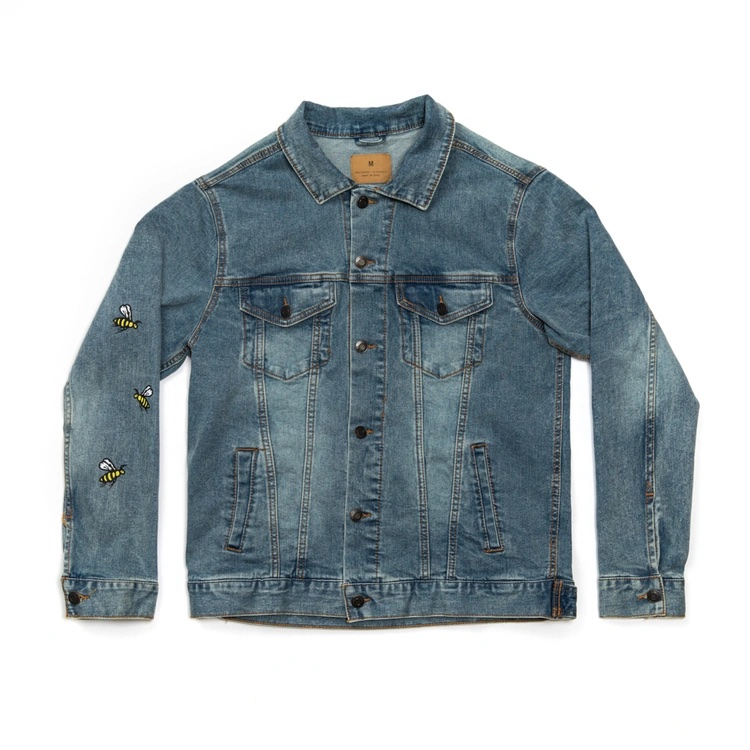 CAPSULE by NCT 127
LVD Denim Jacket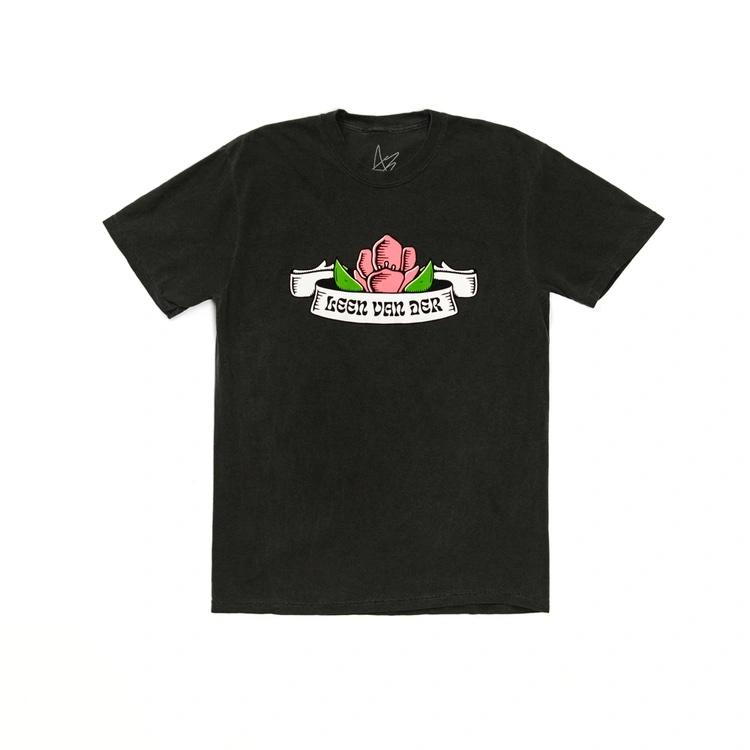 CAPSULE by NCT 127
LVD T-shirt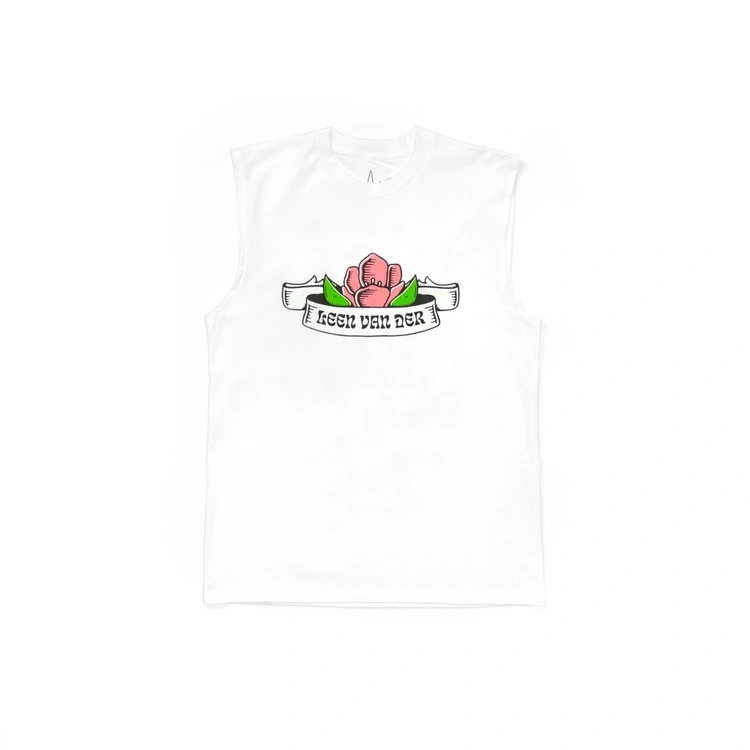 CAPSULE by NCT 127
LVD Oversized Tank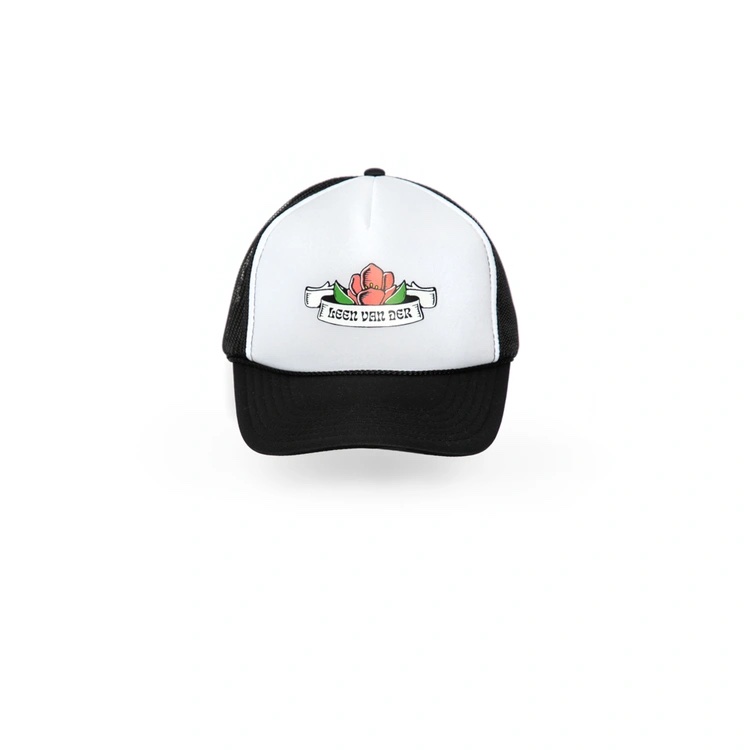 CAPSULE by NCT 127
LVD Trucker Hat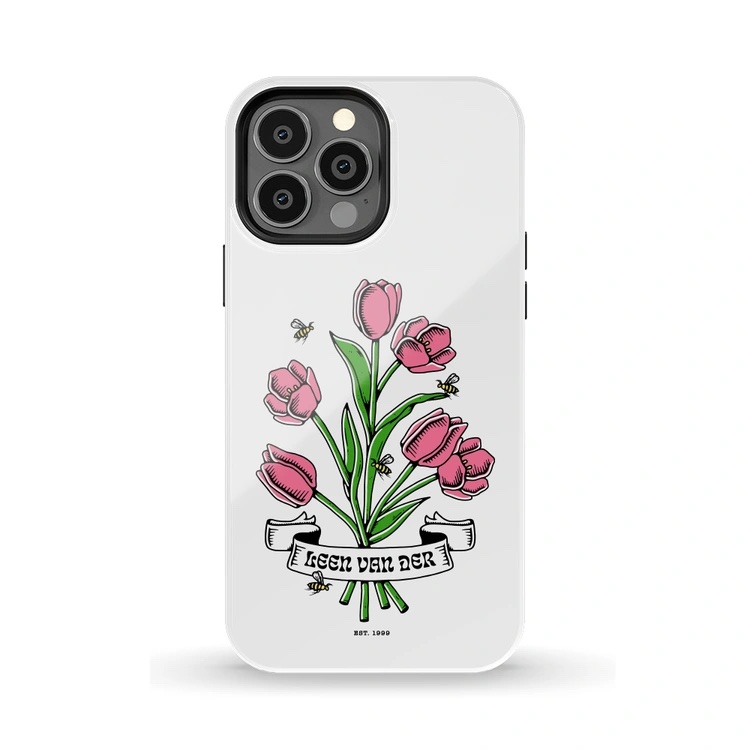 CAPSULE by NCT 127
LVD Phone Case
Haechan's 0606
A confident performer and one of the most endearing members of the group, NCT 127's youngest, Haechan, owns a relaxed and relatable wardrobe. His sartorial energy—one to definitely imitate—is perfectly translated in the items he designed for the collaboration with Represent. The whole capsule collection is peak Haechan and befittingly the products feature a logo with his name and references to his birth date (June 6).
The line consists of 18 pieces inspired by the singer's style. Among the items that every Haechan fan is going to want are long sleeves, T-shirts, sweats, and accessories such as crossbody bags and a bucket hat. Ahead, we picked some of our favorite Haechan-designed items:
EnVi's Picks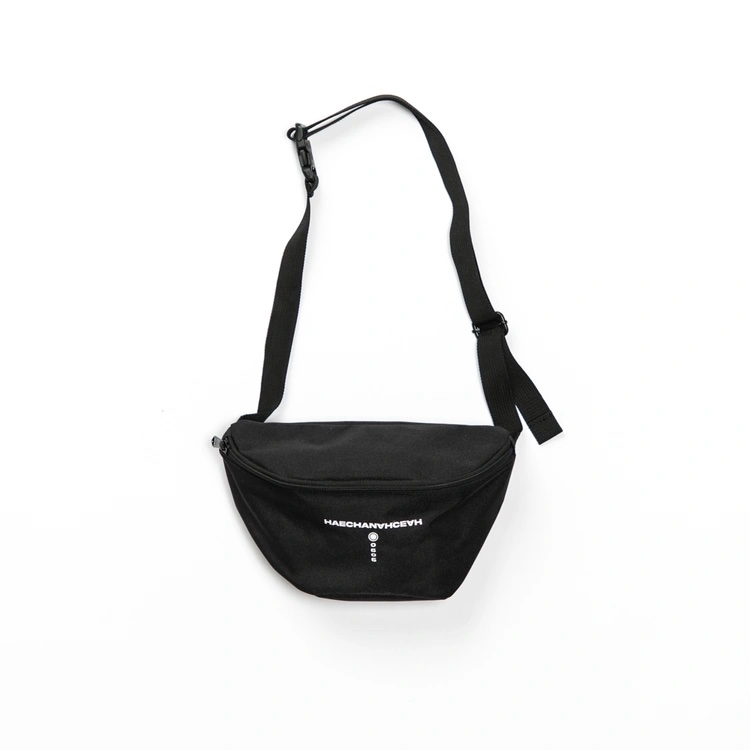 CAPSULE by NCT 127
Sans Serif Fanny Pack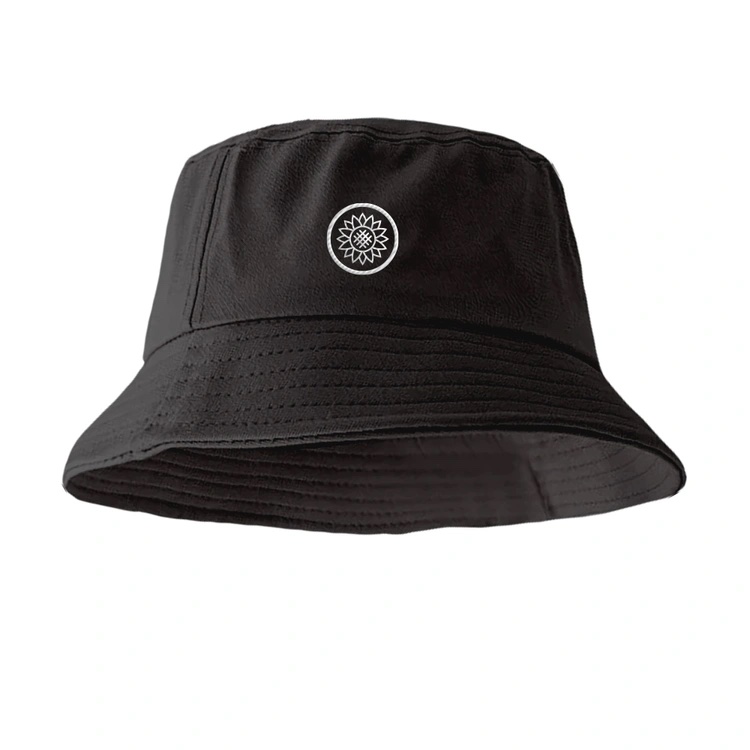 CAPSULE by NCT 127
Embroidered Patch Bucket Hat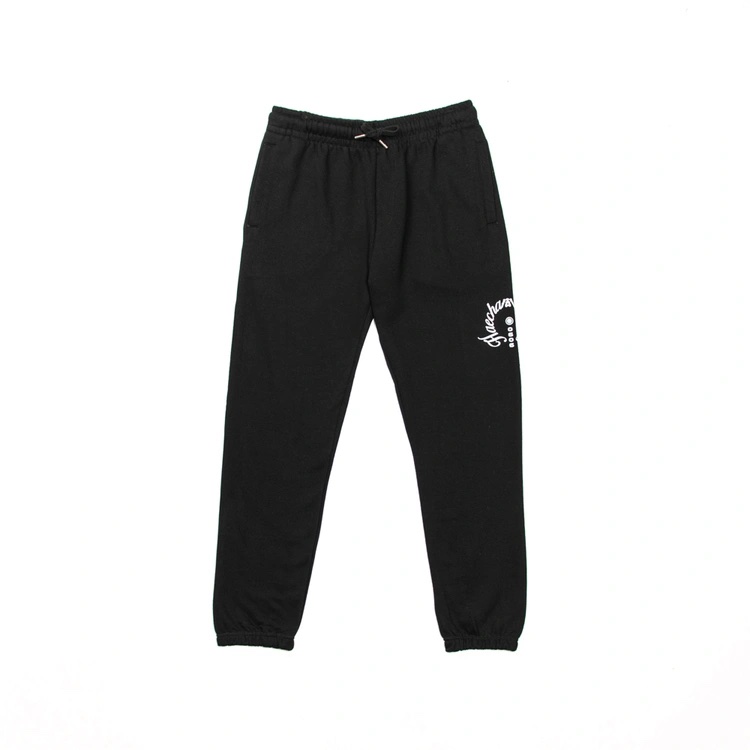 CAPSULE by NCT 127
0606 Sweatpants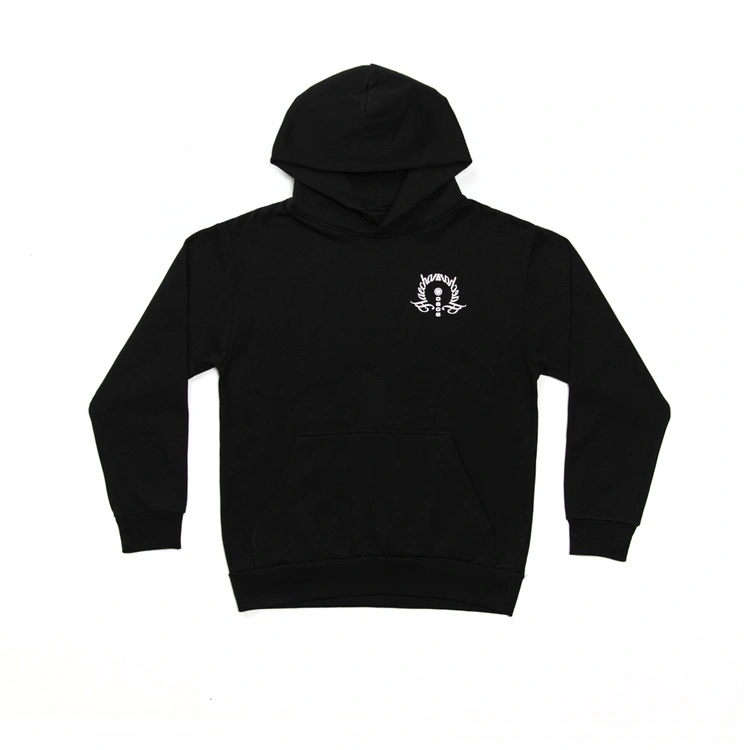 CAPSULE by NCT 127
0606 Hoodie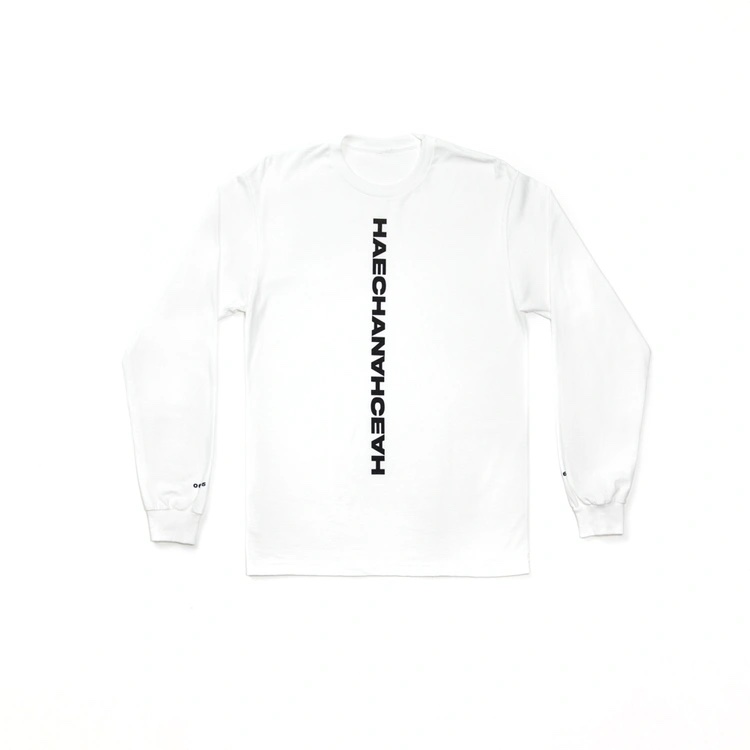 CAPSULE by NCT 127
Sans Serif Long Sleeve
Additionally, CAPSULE by NCT 127 also includes a shoe charm pack featuring the representative motif of each of the nine member's collections.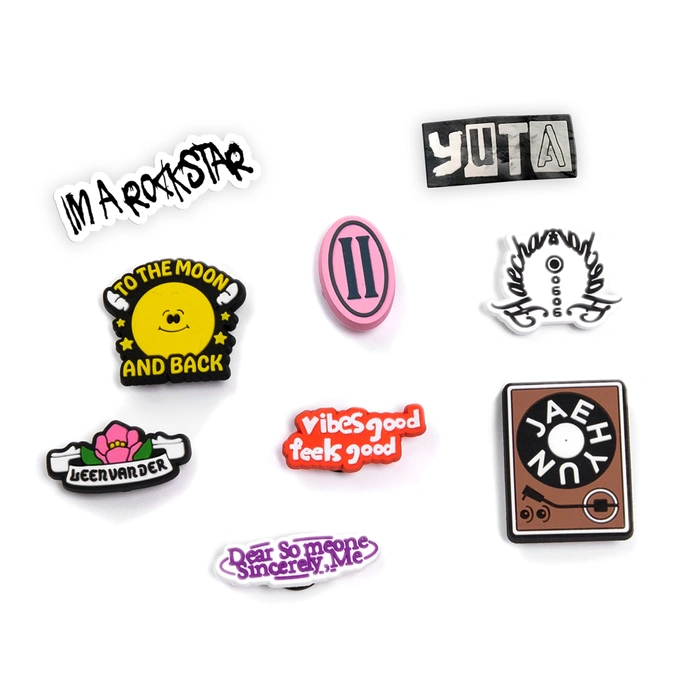 CAPSULE by NCT 127
Shoe Charm Pack
More Coming Soon
With five remaining collections still to be unveiled—from Taeil, Yuta, Doyoung, Jaehyun, and Jungwoo—there's plenty to look forward to from NCT 127's team up with Represent. For now, you can peruse the released collections and secure your favorite products, which only will be available for a month.
Are you digging this? In honor of ITZY's most recent release, level up your sneaker game with these EnVi-approved picks.